Revolutionizing Keto Bread: William Schumacher Of Uprising Food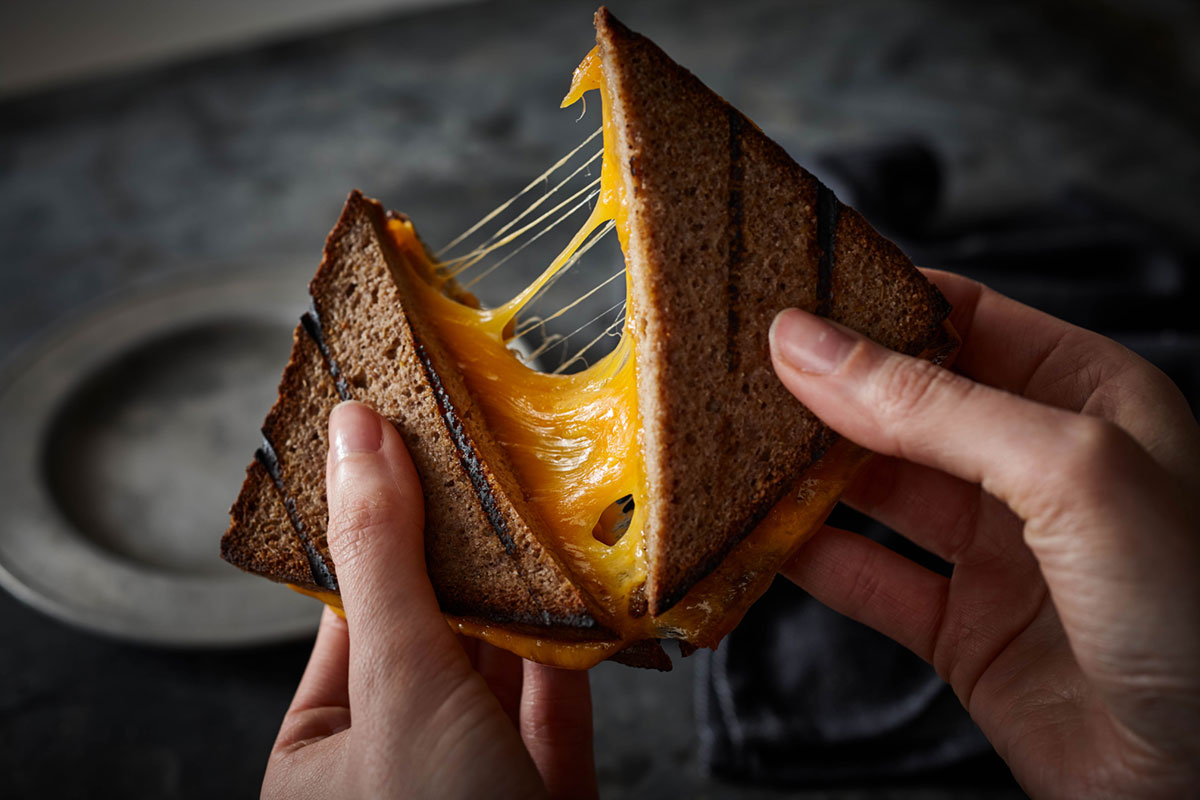 After seeing keto bread on a Netflix show, William Schumacher decided to try whipping up his own batch. He had cut out bread as part of his eating strategy, but wondered if he could make a version that would fit his lifestyle. After scoping out some recipes, He called up his sister Kate to see if she'd be interested in baking together. At the time, he wasn't thinking of a business idea, although it did strike them that there were very few (good) keto bread options out there.
Before long, William and Kate were bringing 4-5 loaves to family and friends house at a time to taste test and get feedback. Chocolate, cinnamon …you name it! Throughout the experimental baking process, research continued to prove how few options existed on the market. Bam. William's dream had come full circle: he would bring a delicious, easy-to-buy keto-friendly bread to the masses.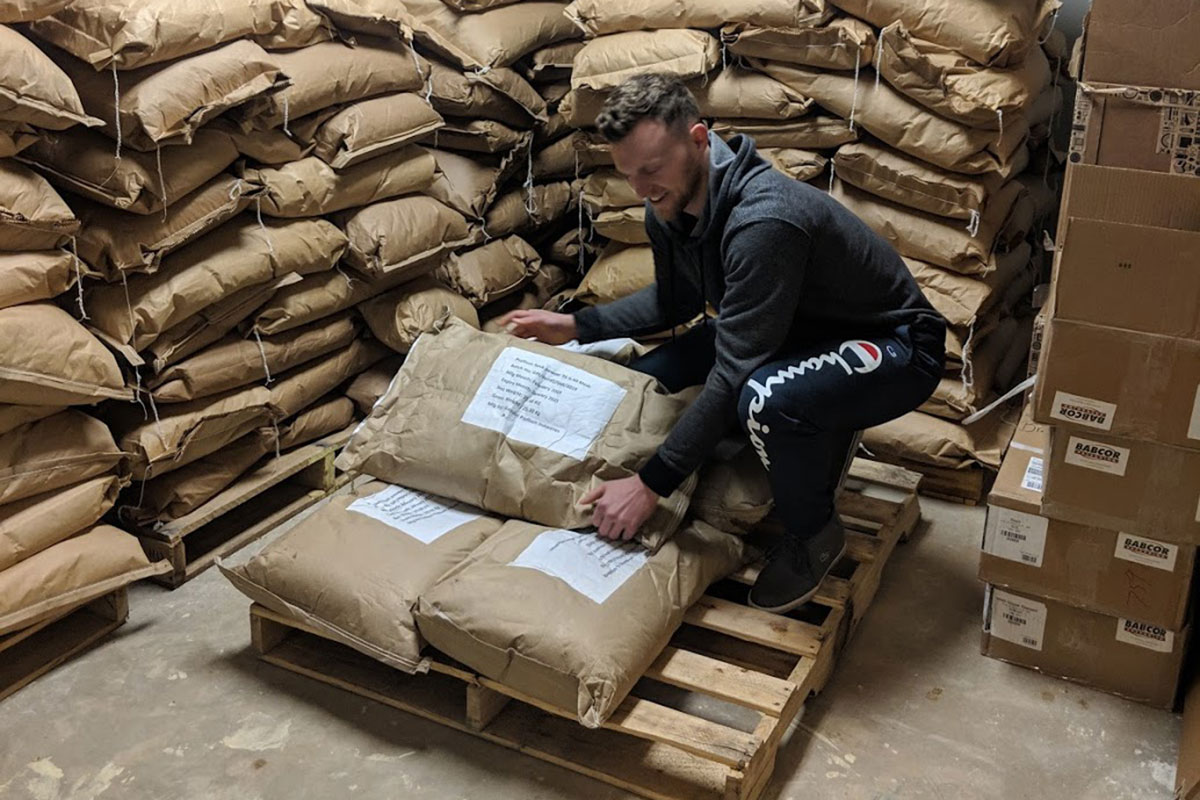 The Background
William grew up in Cincinnati knowing he was going to be an entrepreneur like his parents. As a kid, "my ideas were always way bigger than I could execute. I was the 10 year old who thought I could flip homes and make a million dollars," he laughs.
All joking aside, three priorities emerged for William at a young age: he would 1) build something as an entrepreneur; 2) follow his passion for health; and 3) make it BIG. After graduating with degrees in marketing and finance, he spent a number of years working in banking with family-owned businesses and then transitioned to marketing at P&G in 2015. His time there gave him opportunities to work on a global marketing team, refine his ecommerce expertise, and even found a new beauty product.
Professionally, William had been building quite the resume, but his personal health was suffering. Work stress, lack of sleep, and the food he was putting into his body was not conducive to good health or his dream of building something in the health space.
It was time for a big change. He discovered podcasts, mentors, cooking, and an intense curiosity of what happens in our body after we consume certain foods. "I started doing all these little biohacking experiments," William explained, "and over five years, I was dialing in… dialing in… dialing in what worked for me." He found his success with a cyclical keto diet approach and transformed his health.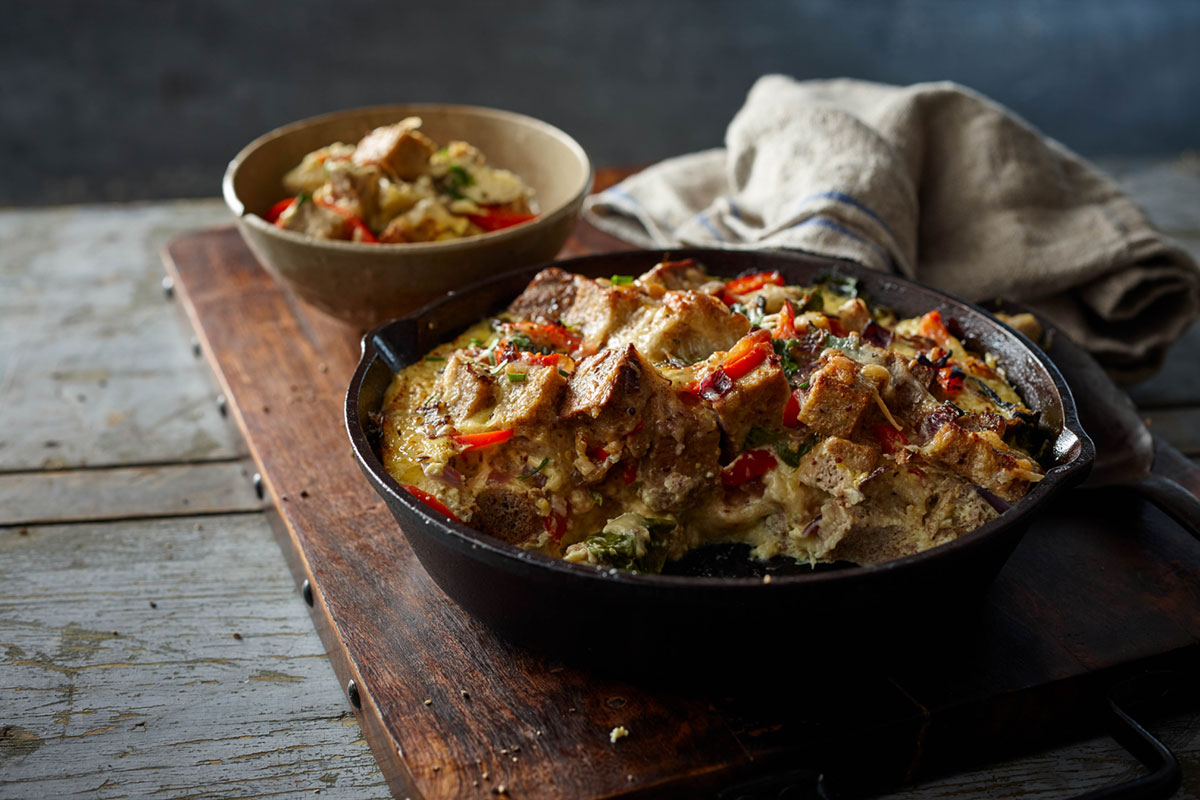 Understanding Keto
Keto is a low-carb, moderate protein, high (to moderate) fat diet. The goal of this "formula" is to reach a state of ketosis where the body burns fat for fuel instead of carbohydrates. Keto, in William's experience, is a super effective tool with a number of health benefits. At the same time, he recognizes that it is not going to be effective or right for everyone. Keto has a big medical history. "It was born out of epilepsy research at the Mayo Clinic," William remarks. Now, "Cincinnati Children's has a practice of keto dietitians who are working with patients to use keto for treatment."
Research shows that keto, when done properly, can contribute to brain health, blood sugar management, and weight management. The safety of the keto diet for long term heart health. however, remains unknown. It is always recommended to partner with a doctor before altering your macronutrient intake and health goals.
When William began sharing what he learned and the system he used with others, most people could not change their behaviors and habits in order to see results. "Very few individuals have the discipline and the natural curiosity – the deep conviction – to make it through from the point of excitement to an end (result). That's why so many people fail with diets."
If there's anything that his work at P&G had taught him, it's that transformation can be made attainable for the masses with better products and strategies. Great products, especially in the health space, can help move people towards transformation step by step. Someday, he'd be a part of this mass transformation.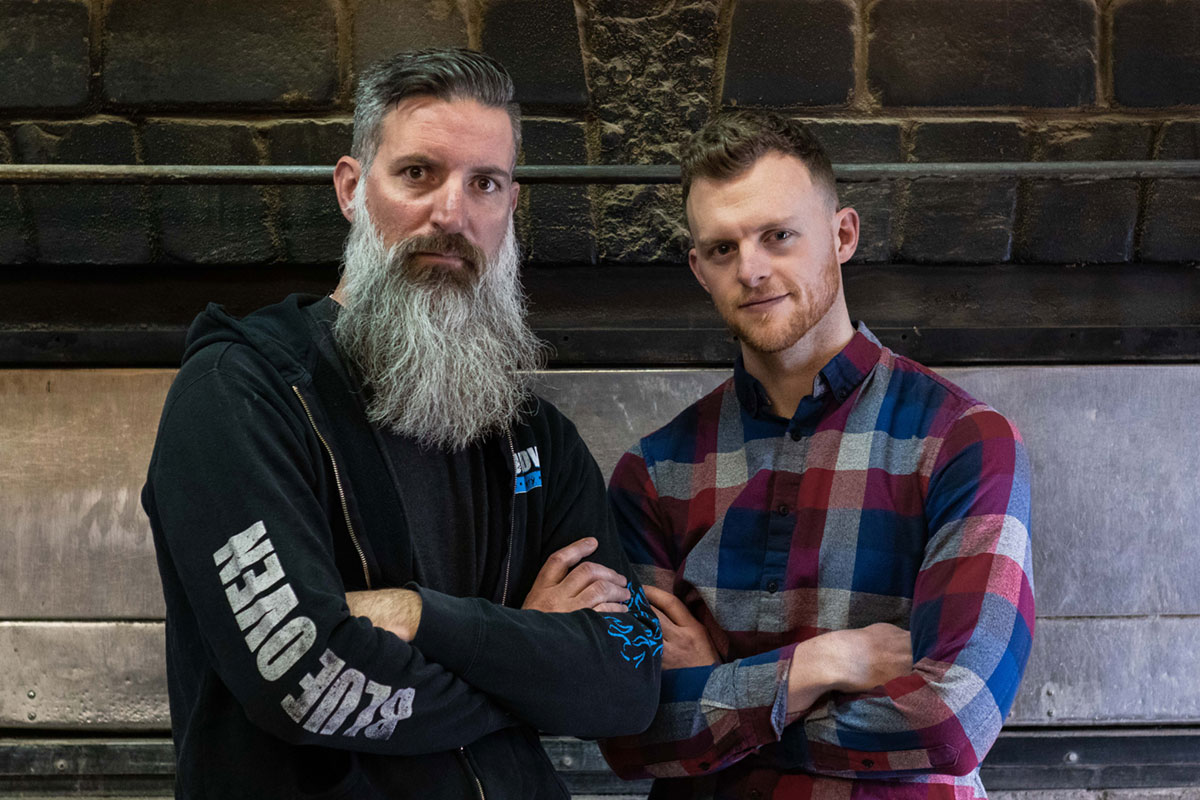 How He Did It
After closing his chapter at P&G, William's next step was to contact Mark Frommeyer, a passionate and reputable baker at Blue Oven Bakery, to be his partner and design a delicious, keto-friendly bread.
Meanwhile, William had been focused on the power of the brand. "At the end of the day, I want to bring beauty to bread. I want to build the 'Glossier' of keto," he said. His approach aims to give customers a completely different experience of buying tasty health food. The goal is a brand that people resonate with and are proud to associate with. It's new; it's fresh; and it's revolutionary. Uprising Food keto bread was born.
"We need courageous brands like ours to rebuild these staple foods from the ground up. We're starting with bread."
The Bread
Uprising Food's "keto kube" is baked locally by hand with simple, minimal ingredients. It's not just for keto dieters, but for anyone looking to avoid wheat. There's no gluten, no processed carbs, no soy, no canola oil, and no other artificial preservatives. A slice of this bread is only 160 calories and 2 net carbs (!), plus each one offers 6 grams of protein and 11 grams of healthy fat.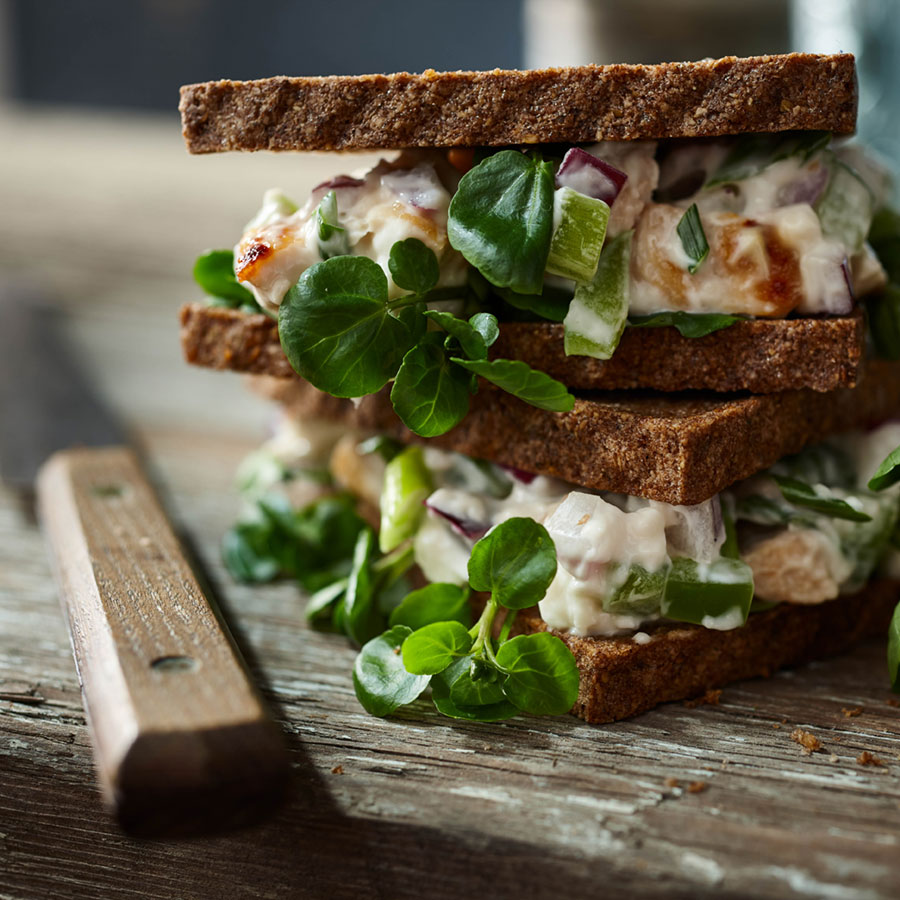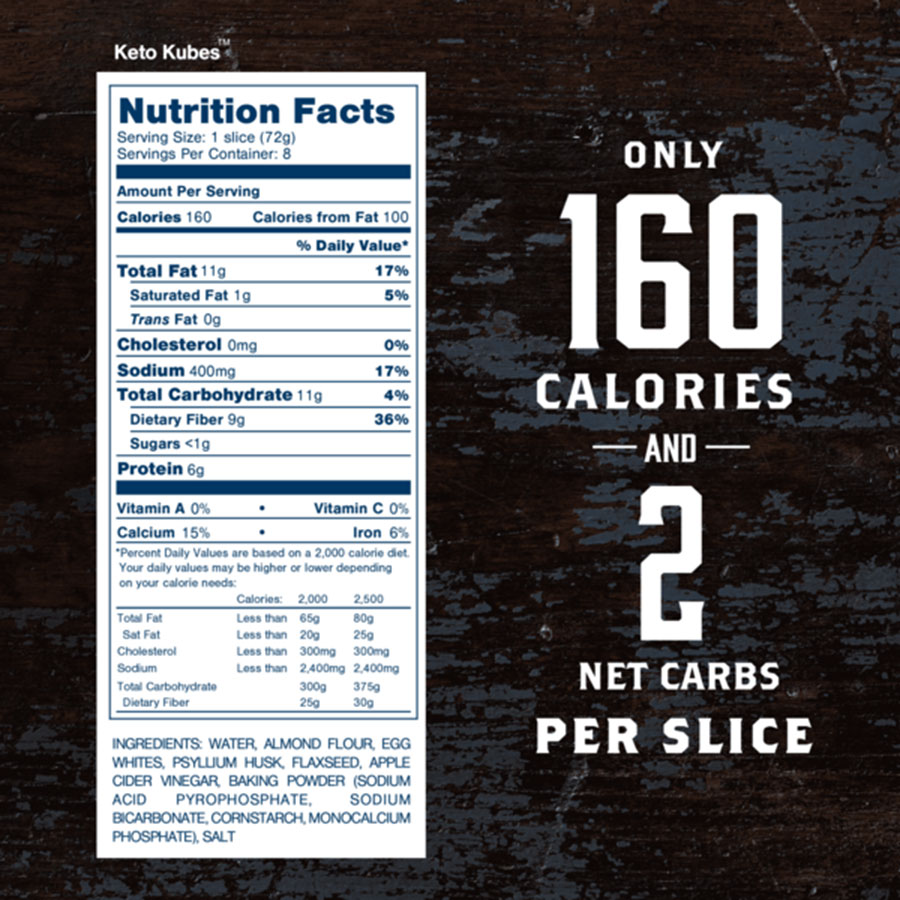 William's favorite way to eat the keto bread takes us all back to a simple childhood delicacy: sliced, toasted, and topped with grass-fed butter and monkfruit (in place of cinnamon sugar). YUM. Other crowd-favorites are grilled cheese, avocado toast, classic egg-bacon-and cheese breakfast sandwiches, deli sandwiches, and even using it in dishes like Thanksgiving stuffing!
William and his team (sister Kate Schumacher and Blue Oven Bakery's Mark and Sara Frommeyer) are a passionate force to be reckoned with in the fight against mainstream and boring diet breads. The branding is fun, unique, and sometimes features William's adorable nephew. Uprising Food also holds a deeper mission than typical diet product companies.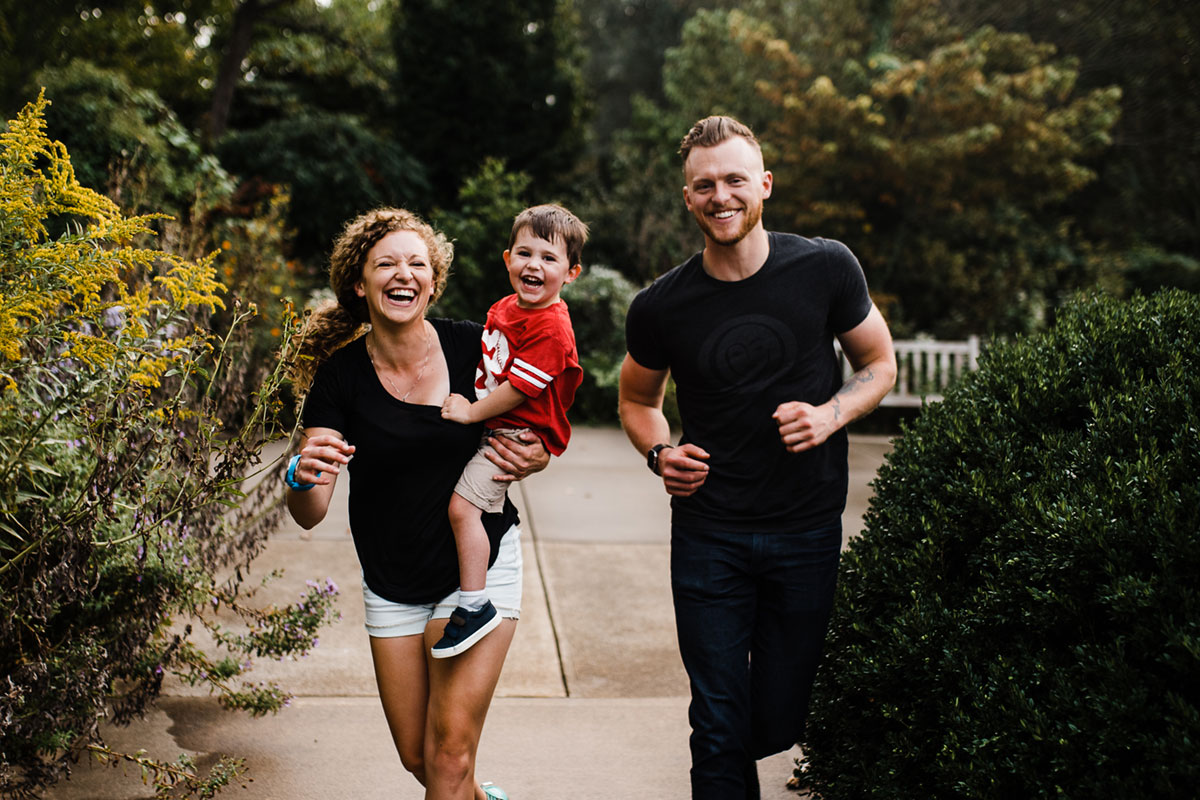 "If we can help you achieve your health goals without you spending all of your time and energy there… that will free you up as a human to ask: What am I on this earth to be doing? What do I feel convicted about? And how do I go relentlessly pursue that?"
Fine Details:
To learn more about Uprising Food and to place an order, visit their site (https://www.uprisingfood.com/collections/all) follow them on Instagram to keep up with the movement and support this local Cincinnati startup.
Maggie Hauser
With a background in education and event planning, Maggie Hauser obtained her health coaching certification in 2018 while living abroad in Germany. She has worked one-on-one with (virtual) clients as well as piloted a meal preparation service for families. In addition to nutrition and hormone health, Maggie is passionate about reading, fitness and travel. Her greatest adventure yet is that of becoming a first-time mom!