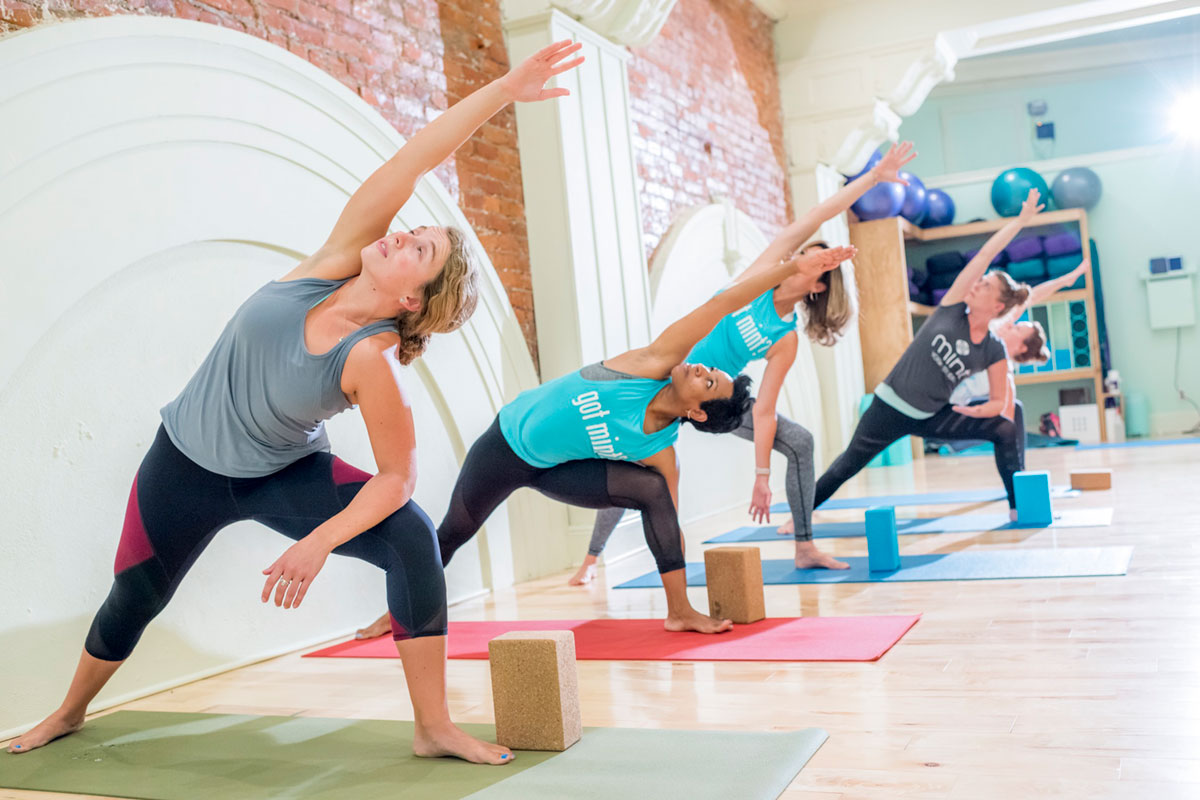 When one of your all-time favorite yoga teachers in town tells you to check out a certain studio…. you run. Or skip. Or jump… across the Ohio River to the quaint town of Fort Thomas, KY, where Mint Yoga opened a few years back. What is so refreshingly unique about Mint Yoga is that there is no one type of yoga that dominates the studio. Their instructors all came to Mint with diverse backgrounds and training. And since Mint doesn't have their own training program, they attract yoga teachers who are experienced and have developed their own style.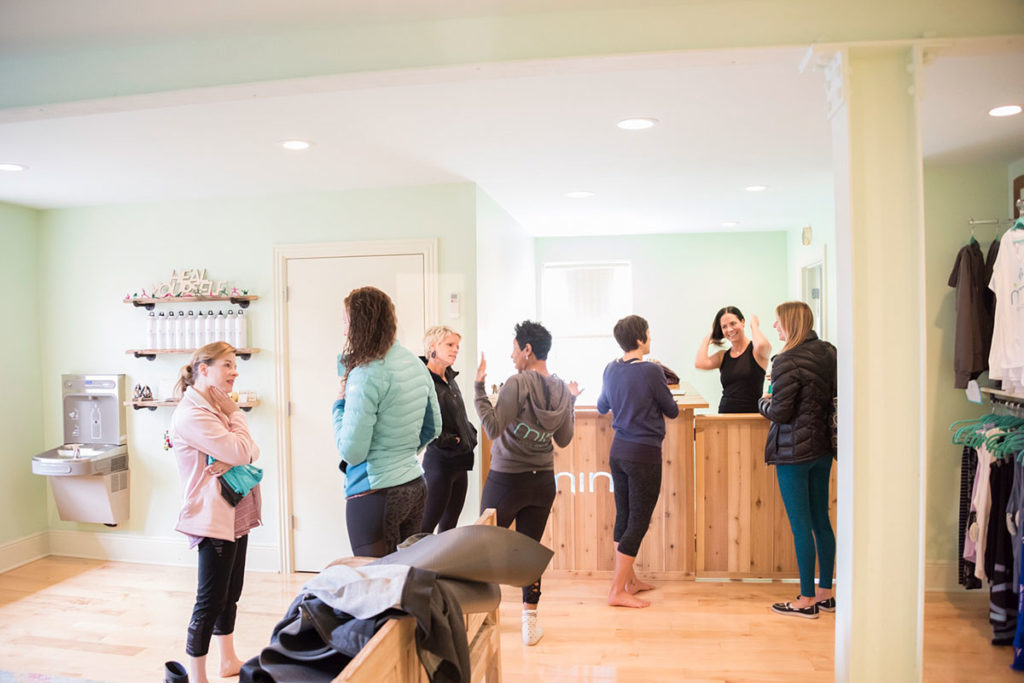 The Background
Tiffany Brennan is unlike any yoga studio owner I have ever met. She didn't teach for years and years before she finally decided to open her own studio. She did, however, fall deeply in love with the practice. So much so that she decided to go all in and get her certification, and soon after open up a space that embodies that values that she lives by: accept and welcome all, regardless of background, skill level, or practice. Mint Yoga welcomes all to find their own practice by exploring the variety of yoga.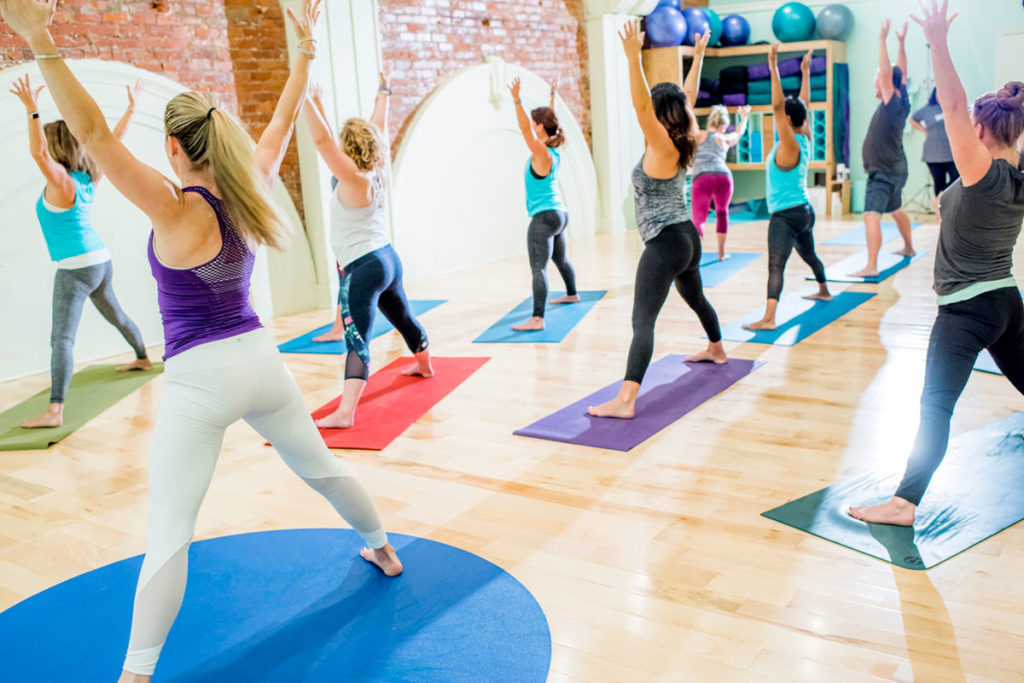 I could go on and on about the classes that I took (Annie Bolling's MPower Hour and Amanda Marko's super cleansing warm MINT flow with all the twists and turns you could ever want), but for the sake of this article, I wanted to dive in and showcase a few of their diverse instructors that I had the pleasure of practicing with.
Starting with….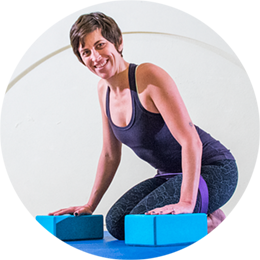 TRISHA DURHAM
If you read our article on her a few month's back, you know the love affair. Her out of the box classes that focus on targeting specific movements and hone in on simplistic modalities that help you move easier through life. We're talking, balancing a block on your hand and moving it around your body in a circular motion to help with rotation and strength of the shoulder girdle. Trisha comes with a 500RYT and is constantly traveling the world to study under the world's most renowned yoga instructors. Again, Cincinnati/NKY are #blessed to have her here. OK, I'll stop.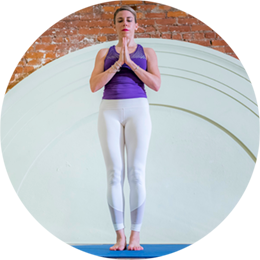 AMANDA MARKO
Amanda has this classy coolness about her and is quite possibly the most well-traveled individual I know. She's likewise developed her practice by traveling across the globe to some of the dreamiest yoga training retreats.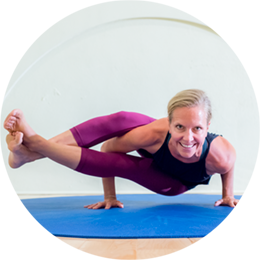 ANNIE BOLLING
Annie has been practicing yoga for over 17 years, and finally took the leap into teaching in 2016 after a decade of teaching Pilates. Passionate about fitness, physical and spiritual wellness, and psychosomatic balance, she brings a very well rounded practice to Mint Yoga that is far more than just being physically challenged, but also mentally and spiritually.
What To Expect
This studio is a great space for you if you are looking to go deeper with your practice and explore more of a variety. Each class and instructor is so unique and diverse that you have a completely different experience each time you hit your mat.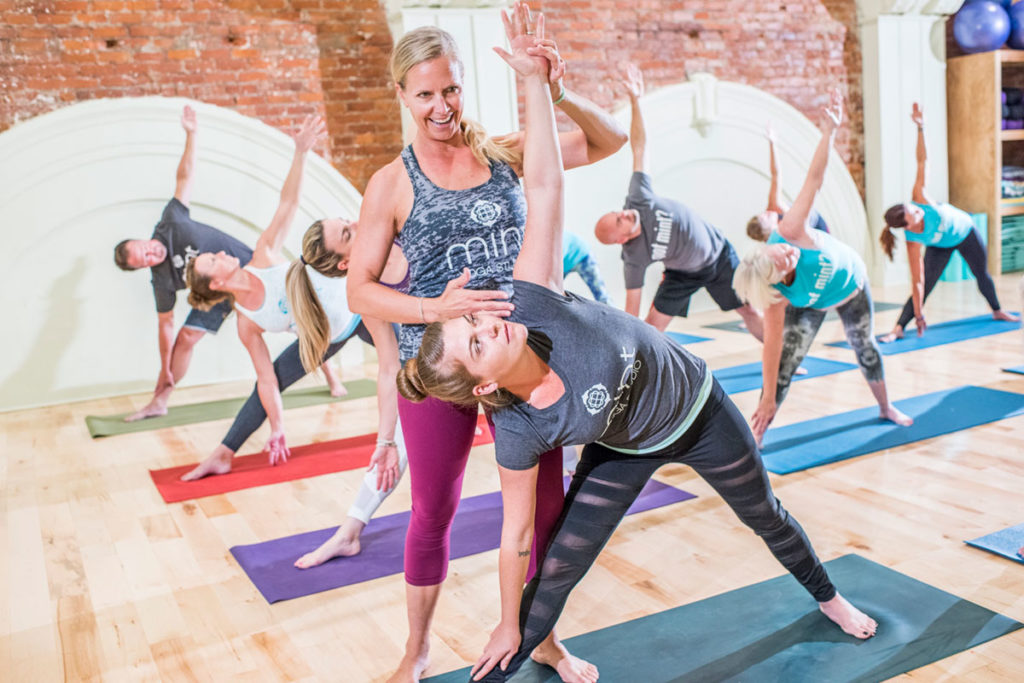 Interested in dropping in for a class? Take advantage of their new client special: $20 for 10 days of unlimited yoga so you can come in multiple times to find the class and insructor that is right for you. Learn more here.
Molly Davis
Molly Davis is the co-founder of Quidwell where she assists women in finding their personalized version of health. Outside of Quidwell, she is an account manager for a local boutique social media agency where she helps businesses grow through creative practices and influencer marketing partnerships. A self-diagnosed fitness junkie, it's hard to find a fitness class that Molly does not enjoy: from boxing to weight training, dance to yoga. In her spare time, you'll find Molly bopping around town to various studios, hanging out at a local coffee shop, or exploring the latest restaurants with healthy eats.