We Got A "Game Of Thrones" Facial And The Results Were Amazing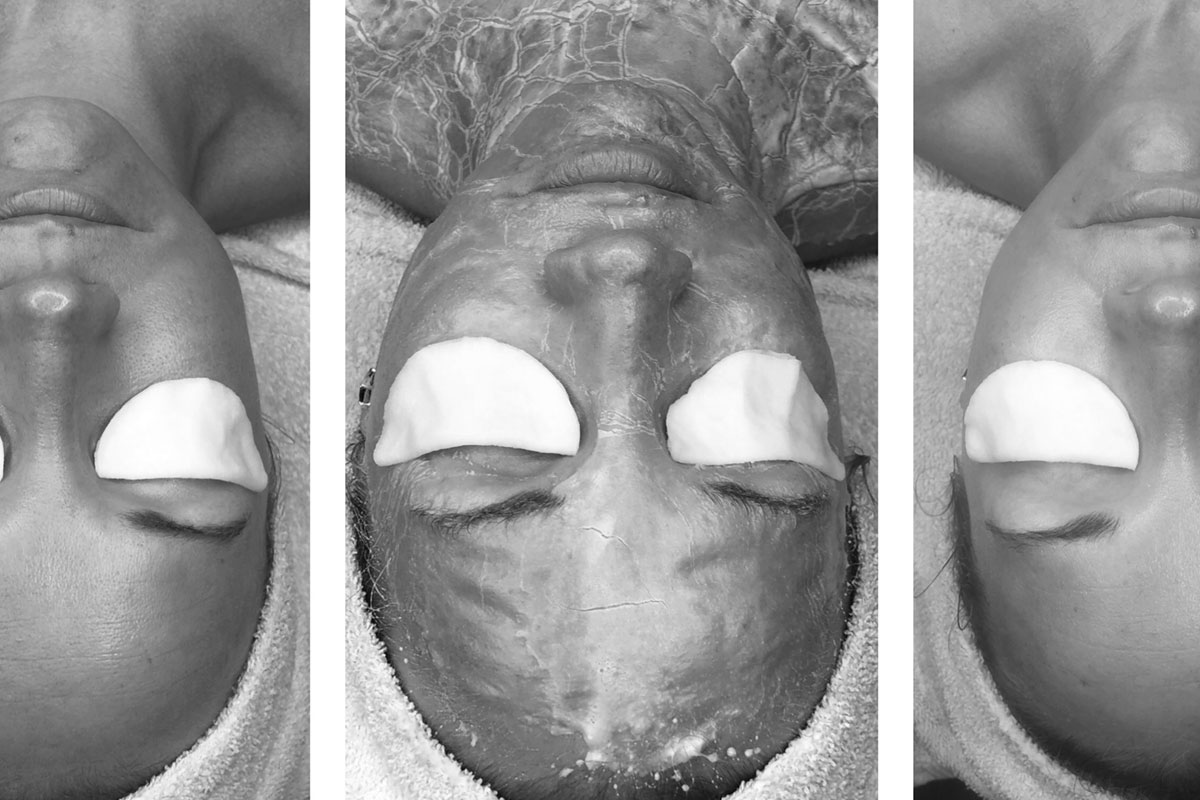 Spa Melissa Allen is the only place in Cincinnati where you can go to get the "Game of Thrones" facial, also known as the DMK Enzyme Facial. This facial is known to rejuvenate and revitalize dull, aging skin, reduce fine lines and pigmentation, and make the skin appear more youthful by pumping fresh oxygen to the tissues and add vitamin C to increase collagen production. It's called the game of thrones facial because…. THIS is how you look during the treatment.
OK, it looks really scary, we know. But LOOK at those results. The before and after are pretty remarkable.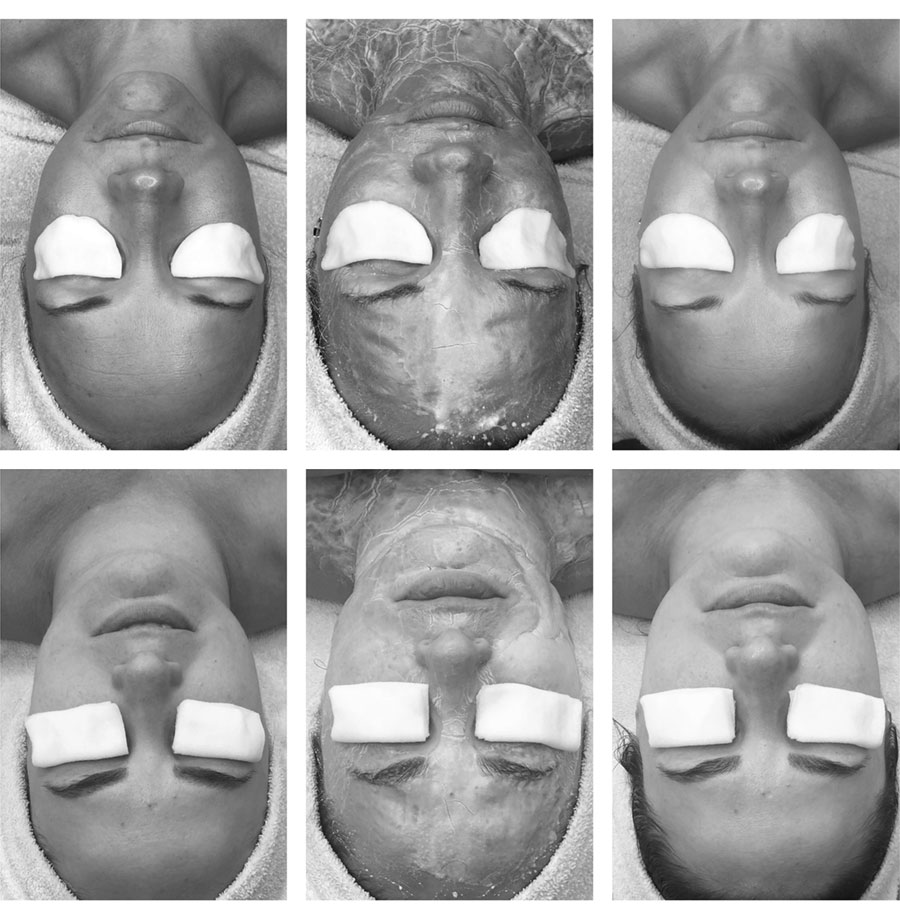 The Experience
The entire process was WILD. For starters, Melissa sits down with you to do a thorough skin consultation prior to treatment. She asks you about your health history, your habits, your current treatment plan, etc. Once she knows enough to know that this treatment is appropriate for you, she welcomes you into her quaint treatment room and has you change into one of those tube top wrap around robes that has your neck and arms exposed. She asks your preference in essential oils and lets you choose what you would like to listen to during treatment (she recommends guided meditations to help you remain calm and enjoy the experience as much as possible).
Her treatment starts with a deep cleanse to rid of any makeup or dirt, then exfoliates our face, neck, and decolletage with a thermal gel which is what brings forth fresh oxygen. Not going to lie, it feels like your face is on fire. She gives you a mini fan that you can use to help with the sensation– I didn't need it but apparently I'm a masochist because most people do.
After a few minutes, she wipes this off and begins the process of applying the powdered Vitamin C serum to kick-start collagen production. This is layered on thick on your face, neck, and decolletage. Then, you wait. Melissa puts on the guided meditation of your choice to calm you and help you relax during this period of time. You'll need it, because as it dries, your skin pulses, the product hardens, and eventually the product cracks. As it hardens across your neck, it's important to remain calm and practice breathing techniques in and out of your nose. If you experience claustrophobia, this treatment probably isn't for you.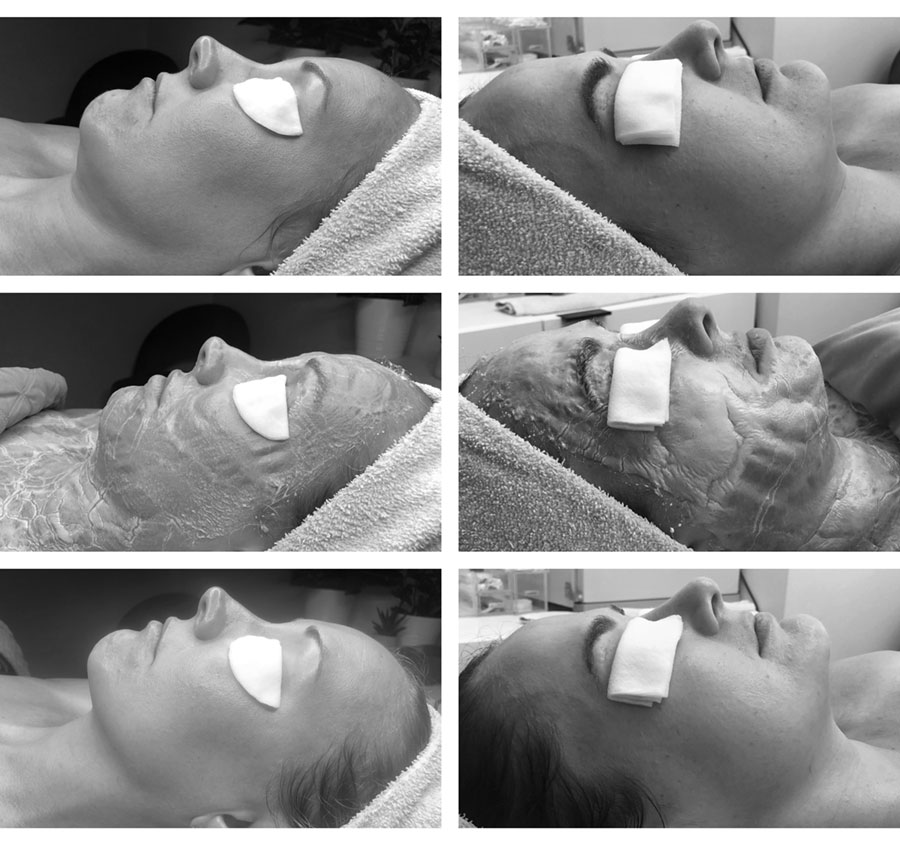 After a good 30-45 minutes, Melissa came in to start the removal process. The treatment came off fairly easily with a wet towel. After all of it was removed, she applied DMK products to protect and maintain our revitalized skin. Our products differed based on our individual skin needs. At the end, she provided us with a 30 day supply to use at home to continue treating our skin.
All in all, this treatment was a process (we were there for over 2 hours) but enjoyable and resulted in skin that was firmer, more plump, and absolutely glowing.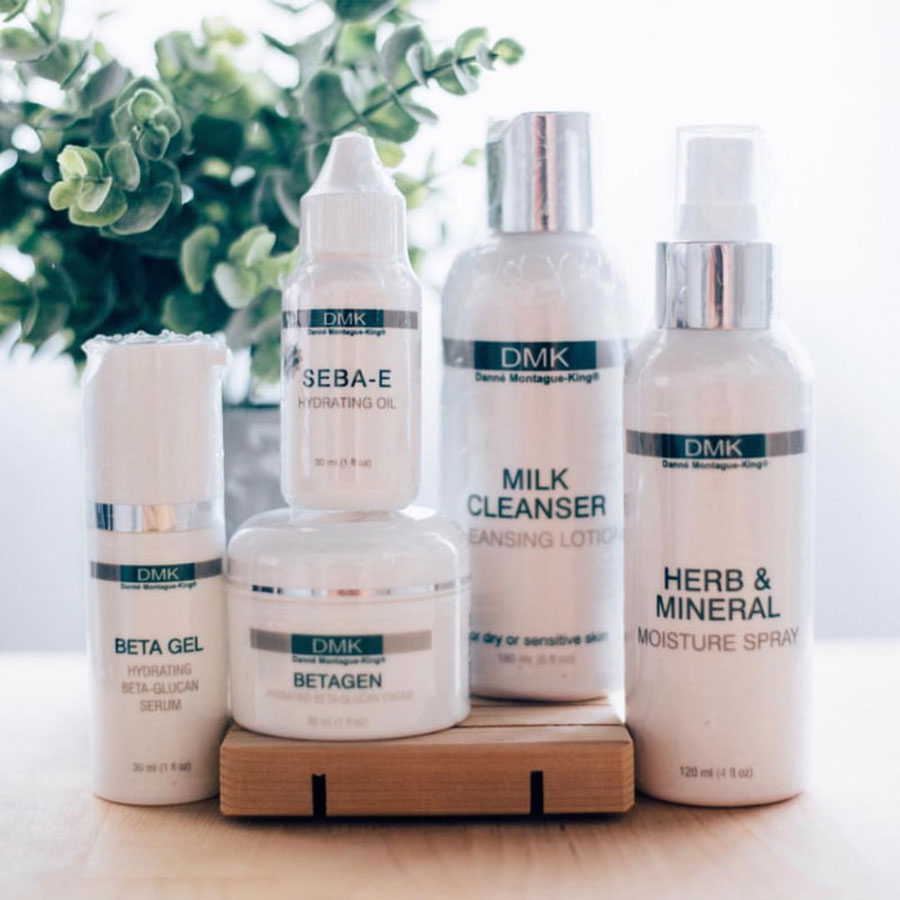 Where did this service originate?
Afterward, I asked Melissa how she came about this treatment and the DMK skin care system. She informed me that she came across DMK during her studies, and after experiencing the product, this service, and realizing that it isn't currently being offered here in Cincinnati, she knew she had to be the one. DMK stands for the man behind the treatment, Danne Montague-King. He is recognized by the AIA as the "Legend of Aesthetics" and treats stars like Brad Pitt. Oh, and here's a recent picture of him. He's 76 years old. Sign us up for whatever it is he's having. You can learn more about him here.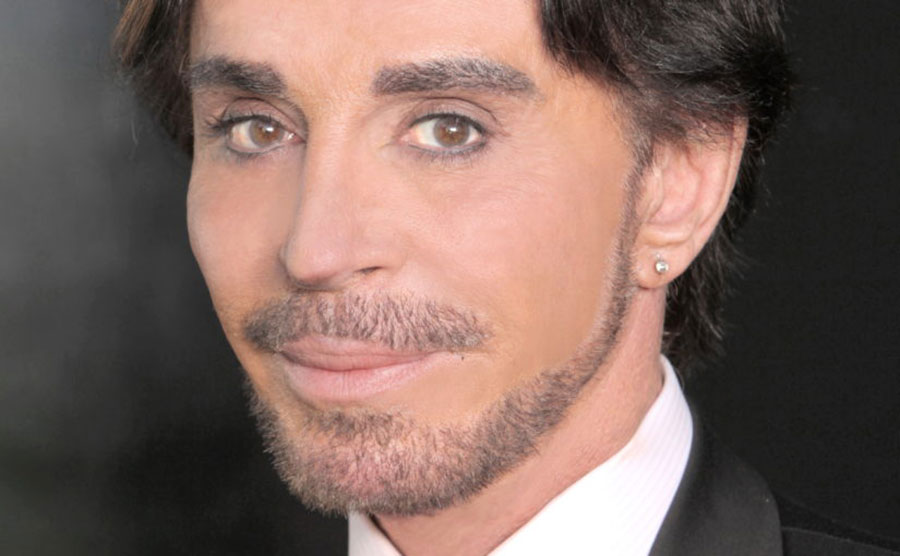 Final Details
The DMK Enzyme Facial would be a good fit for you if you suffer from dull, aging skin, are looking for some revitalization, and aren't claustrophobic. Melissa's space is warm, welcoming, and conveniently located off of Red Bank Road.
Molly Davis
Molly Davis is the co-founder of Quidwell where she assists women in finding their personalized version of health. Outside of Quidwell, she is an account manager for a local boutique social media agency where she helps businesses grow through creative practices and influencer marketing partnerships. A self-diagnosed fitness junkie, it's hard to find a fitness class that Molly does not enjoy: from boxing to weight training, dance to yoga. In her spare time, you'll find Molly bopping around town to various studios, hanging out at a local coffee shop, or exploring the latest restaurants with healthy eats.