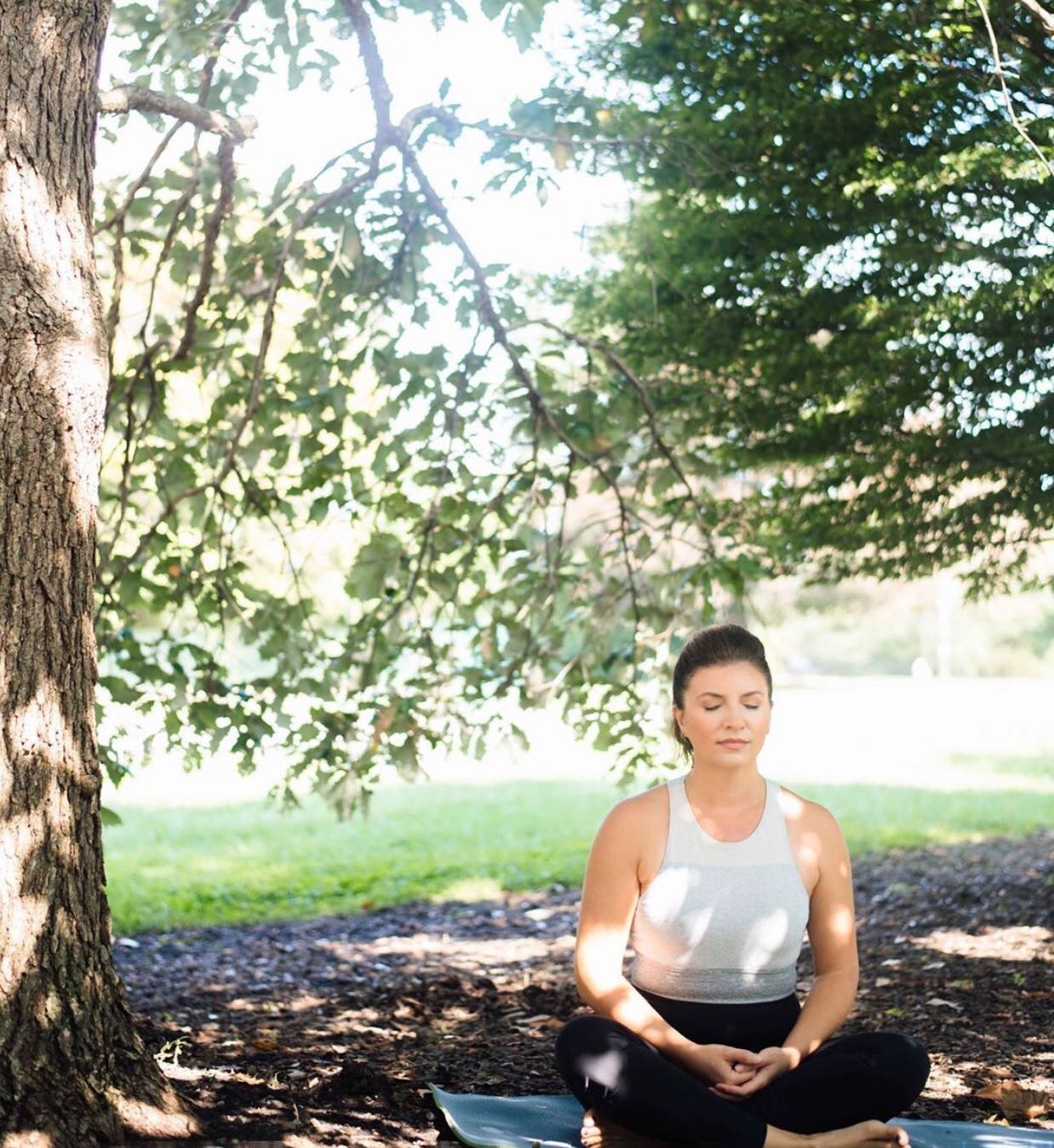 Hello, Quidwell community! Thank you for welcoming me into your awesome tribe. My name is Emily Crosby Morgan. I am the owner of a fitness event business called Live In The Movement, a personal trainer for 12 years, and a cancer exercise specialist. I have so much to share with you from the world of movement and my experiences living and teaching in this wonderful, important industry. When Molly and Meriden asked me to help contribute to your community, my answer was a resounding YES! Our intentions and outlooks on living our best lives align with ease and I am thrilled to be a part of this family.
First, a few words on who I am
I grew up in Cincinnati and am proud to call this city home to my family now, too. I have two wonderful children, Lily (11) and Will (7) with my husband Steve. I know you will be hearing a lot about the three of them as they are a huge part of why I do what I do. Steve and I met in NYC when we were both performing in the musical The Full Monty. We've been together ever since and have traveled and supported each other down many career and personal paths (more on that later, as well). Two things we have both always been passionate about are entertaining, and fitness. Six years ago, just as the city of Cincinnati's fitness scene started to grow, I decided to get creative and blend these two passions with my love for community and create the perfect day for fitness lovers.
Photo: Alison Fopeano
The Live In The Movement Fit Day
A Live in the Movement Fit Day guides 15-20 people through day long experience filled with four or five unique workouts, healthy bites, the best swag bag in town, raffles from local businesses, and a no-shower happy hour with handcrafted cocktails to celebrate at the finish. I partner with trusted, talented, and, most importantly, friendly studios and instructors to show a sampling of what their class or studio has to offer. The goal is to not only provide a challenging, fun day with an awesome community, but also to show off these studios to participants who may be looking for a new fitness home, or just want to try something new. The intimidation factor of walking into a new experience is removed and every detail is taken care of for our tribe on our mini-retreat around town. The Fit Day is offered twice a year and is open to all fitness levels. We just completed our 12th Fit Day last weekend, and are working on our 2020 schedule now.
You can find me at Studio S
On a day-to-day basis, you can find me with my clients at Studio S in Hyde Park Square. After many years of in-home training, I found this incredible studio that I knew my clients would love. You won't find a friendlier, more knowledgeable crew than at Studio S. We move into a brand new gorgeous space in April in East Walnut Hills, so check us out.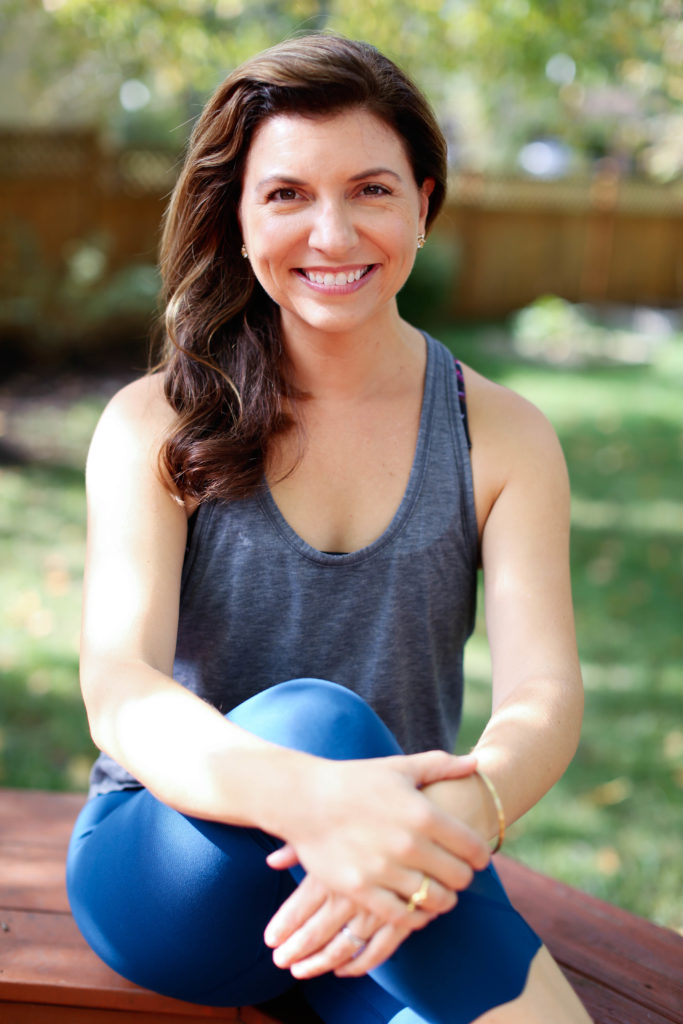 Cancer exercise specialist
Lastly, after my own run in with an early stage breast cancer two years ago, my career branched out to include another path as a cancer exercise specialist. In the fall of 2017, I was diagnosed with DCIS (Ductal Carcinoma in Situ), a non-invasive breast cancer. Like so many women, I went through a very rough emotional time. The physical limitations and changes I went through following a double mastectomy and a reconstructive surgery inspired me to dig a little deeper and explore what options cancer patients had to work with professionals in the fitness industry with this specific knowledge. I came to find out there was a huge void in the fitness and the medical communities for proper exercise guidance following surgery or during cancer treatments. I became a cancer exercise specialist through the Cancer Exercise Institute and now proudly help people struggling with the physical and emotional issues that come along with a cancer diagnoses. To learn more about working with me click here. 
I can't wait to connect with you all to strengthen and support one another in the wonderful community Molly, Meriden and YOU have helped to grow!
Let's connect on Instagram! @live_inthemovement
Featured photo: Michael Millay
Emily Morgan
Emily is the owner of the fitness event business, Live In The Movement, which has brought hundreds of women and fitness lovers into Cincinnati's incredible studios and experiences through her "fitness crawl" Fit Days. She was a personal trainer for 12 years in NYC, Bloomington, IN and now back in her hometown of Cincinnati Emily is personal trainer and group fitness instructor at Studio S, and also works as a cancer exercise specialist. Emily loves to travel, eat, cook, exercise and hang with her family and friends. She is the mom of two wonderful children Lily (11) and Will (8) and has been married to her husband Steve for 13 years.