Athleisure – It's More than Just a Trend, It's a Lifestyle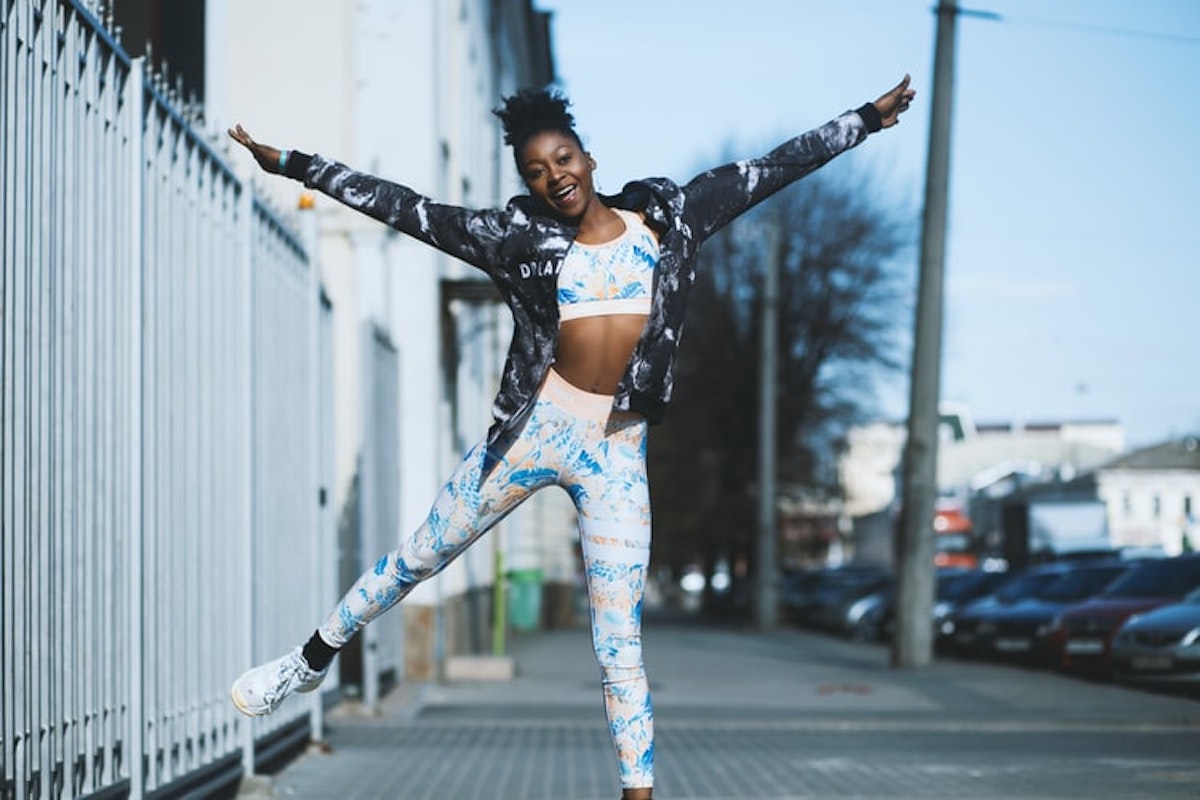 Contributor Bryanna Bach is a Cincinnati fashion maven. A graduate of the Fashion School at Kent State University, the top fashion school outside of New York, she's known for expressing her creativity and personality through fashion. Pairing bold, feminine prints with tailored looks and fun accessories, she's got a style unlike any others and is who we often turn to for street-style inspiration.
As a former collegiate cheerleader, Bryanna, like many of us, is a sucker for the newest trend of "athleisurewear"—a hybrid between athletic apparel and casual attire that is more than just for working out. In this article, she dives in to where this trend came from, and why it isn't going away anytime soon.
Forward by Molly McCafferty
Athleisure has become THE trend of the past decade and there's no signs of it slowing down.
In fact, it's becoming more involved in our lives than ever before.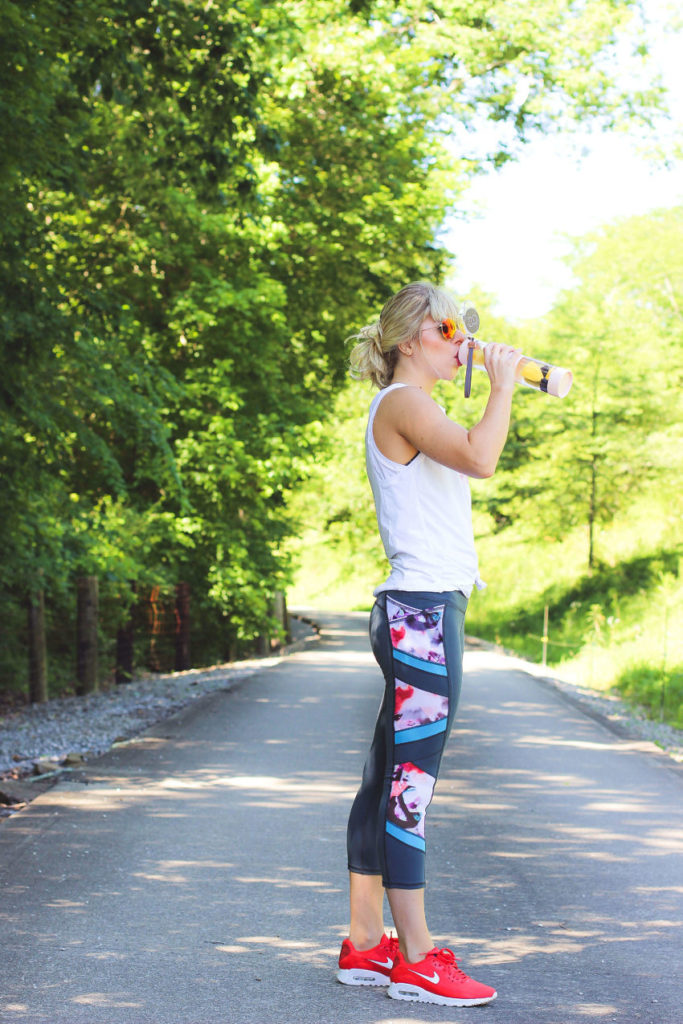 Why has this sporty trend evolved at the incredible rate it has? Hint: it's not just because it's comfortable. As a leader of fashion trends from the 2010s, athleisure is just getting warmed up for the 2020s and beyond.
Today's society is constantly striving for increased productivity and time management. At the start of each year, many of us may participate in new year's resolutions or set goals for ourselves for personal growth. Some of these goals are met, while other are left in the dust. It won't come as a surprise to you that according to Inc., the number one investment that highly successful and productive people find valuable is improving physical health. We're all trying to "work hard and play hard", and this is exactly why Athleisure has transformed not only into this ongoing-popular trend, but a lifestyle.
The Evolution
So, what actually does athleisure mean? To be honest, it's hard to narrow down an exact definition because of its versatility. It's more of a hybrid of sorts between everyday casual and athletic wear. With the combining forces of both trends, durability and comfort has become essential to everyone's wardrobe. But it didn't transform into its own style overnight.
Towards the beginning of the famous trend's lifecycle, the word "Athleisure" wasn't commonly used. "Active wear" took center stage and it wasn't till later that it transitioned into more everyday wear. Now, the lines are blurred together. The style has become comfortable enough to wear to the gym, yet stylish enough to wear to brunch. Athleisure broadening the definition of sport.
The trend is also already evolving more into our entire lifestyle – including our jobs. While we all love to be comfortable even when we aren't working out, athletic wear brands are realizing this. Some are even showing signs of pivoting to relaxed fits with more of a sophisticated look – enter the workwear.
Work Hard, Play Hard
While yoga pants still aren't acceptable at many places of work, suits are not always required. More and more companies are moving away from this formal business attire and embracing a more casually professional dress code in the office. In fact, 50% of organizations are allowing their employees to dress down whenever they want.
"To capitalize on this, Lululemon introduced its "Office, Travel, Commute" collection featuring more traditional cuts such as its ABC pants for men and On The Fly bottoms for women. Athleta has also taken part and produces a "City Pants" range." With the added versatility, there is more value in investing in these type of athletic pieces into our wardrobe – more bang for your buck!
If your job offers a business casual dress code, either of these stretchy and comfortable pants pair perfectly with both a blazer for work and a zip up jacket for the commute home and to the gym.
What to Expect
I predict, it's only going up from here! Straight from the runways of NYFW last month, designers like Tom Ford are including more athleisure silhouettes and fabrics, including draw string pants and sweatshirt materials.
As the sporty trend continues to evolve and grow with the times, it's difficult to continue to call it a trend. Take denim for example – it's not classified as a trend, but as a staple. Athleisure is now embedded into our world, and furthermore into our everyday lifestyles.
Bryanna Bach
Bryanna Bach is a content creator, former D1 athlete, fashion merchandising graduate, digital marketing specialist, and adventurist. She is the owner of the blog Coming in Clutch, which helps catalyze your inner creativity to live freely as your authentically creative (and fashionable) self. She's always down to explore new fitness regimens and studios, so don't be scared to give her a holler!