A Holistic, Supportive Place to Sweat: Studio S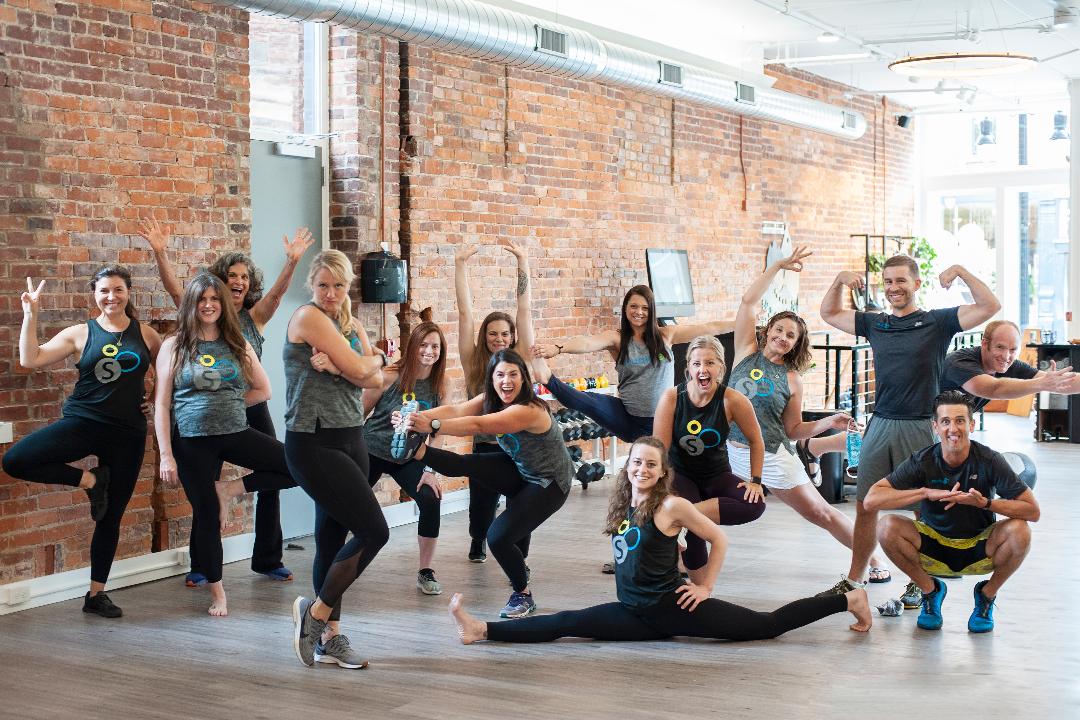 Studio S in Cincinnati has been a tried and true staple in the Cincinnati fitness community for 10 years and counting. And, recently, the force making this studio a success, owner Susie Crossland-Dwyer, has switched locations from their home in Hyde park Square to the picturesque East Walnut Hills.
Despite an international pandemic and multiple obstacles faced by so many individuals and small businesses, Studio S persevered through a complete gut renovation and opened its doors in a timely, welcoming fashion as soon as Ohio fitness enthusiasts could get back to the gym. The studio is warm, clean and inviting. And I should know, because I have trained and made this my clients' home here since 2017.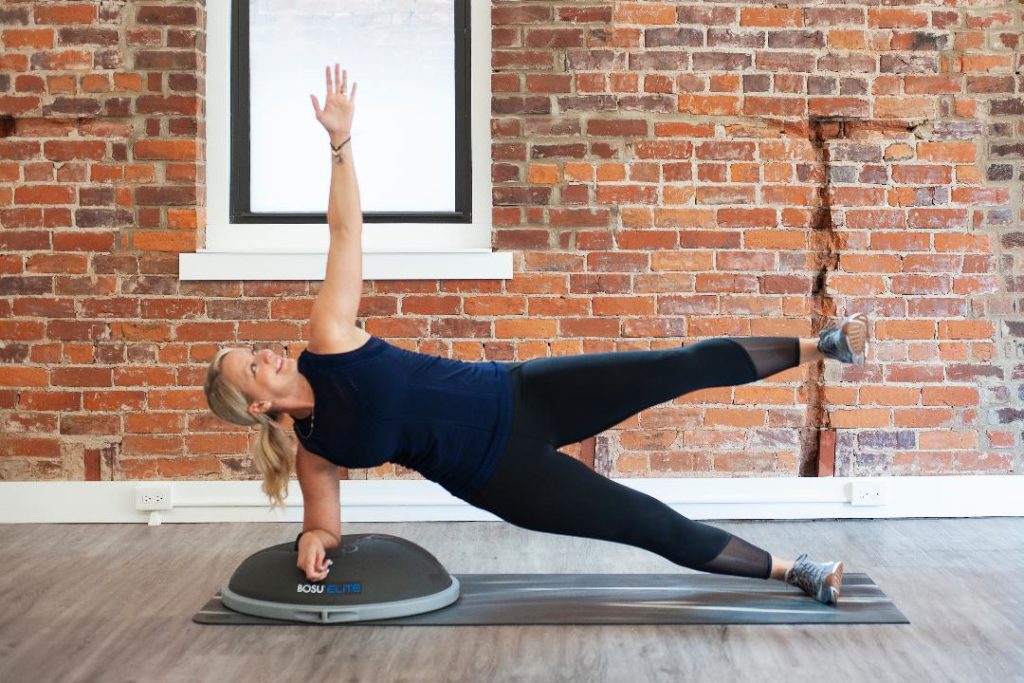 What can you expect when you walk through the doors? A carefully executed two story floor plan with a specialized personal training area, a Pilates reformer class area, and a designated group class area. Small group class sizes that make each experience feel individualized, which can be hard to come by in a group setting. And an incredibly welcoming staff of instructors and trainers with years of experience and education in the fitness world.
I can tell you from personal experience, I learn something every day from my colleagues, and, with serious enthusiasm, would send anyone at any fitness level into this studio and they would come away inspired.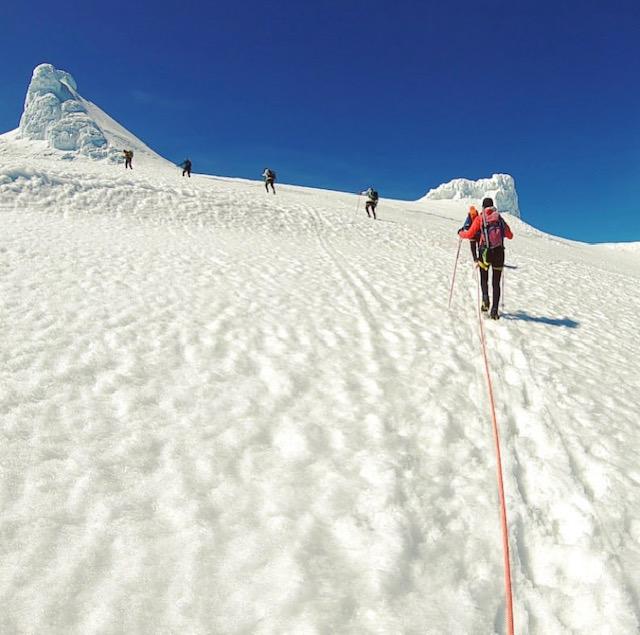 In 2017, Susie and her husband Chris embarked on an adventure around the world, creating and participating in ultramarathons on 5 different continents. One byproduct of this adventure is Lobo Adventures, a fitness retreat like no other. Lobo Adventures takes its participants on carefully executed and inspired adventures to places like Iceland, South Africa and Patagonia.
This experience is felt in every fiber of Studio S, from the special events to the way the Studio S community functions together through hard work and sweat, to fun and self-exploration. This makes Studio S not just a place to sweat with your trainer, but a holistic place to reach your goals within an incredibly supportive fitness family.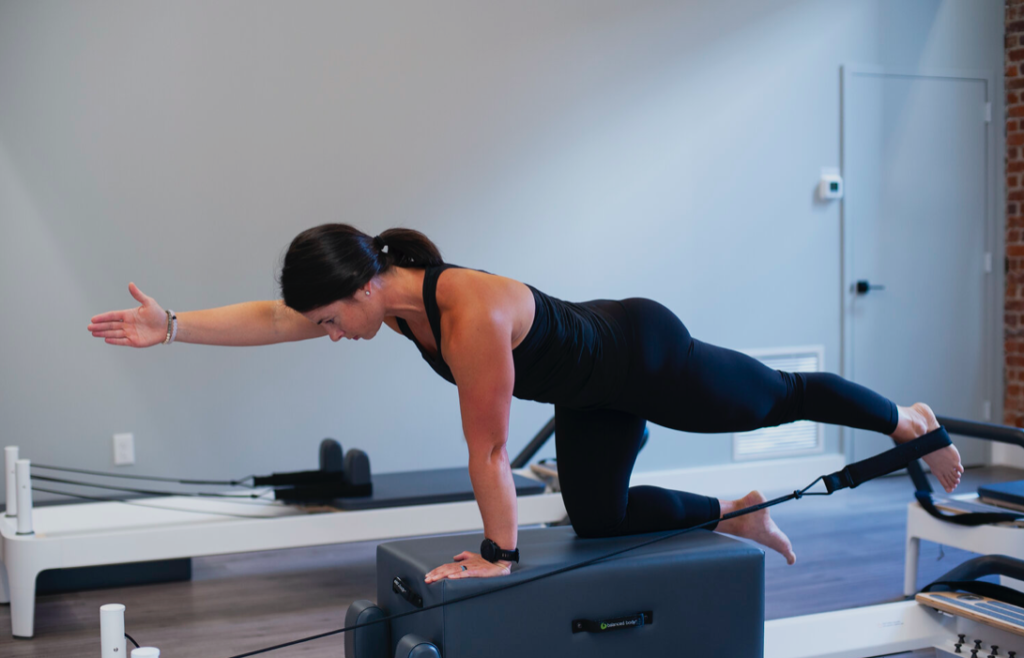 What is offered at Studio S? Pilates reformer classes. S60: The studios signature 60 minute strength class working in some cardio, body weight and strength equipment movement.  S45: a 45 minute low impact strength class focusing on core work and strength work. Private personal training and small group training. Self-service cardio on our fabulous, brand new Peloton bike or Peloton treadmill (group tread classes now open!).
A gorgeous recovery suite by appointment to use the Theragun or compression boots, or to simply recover and rest. Recovery flow classes. And, as mentioned before, many custom events for the community throughout the year.
So I hope you'll come check us out! We have $20 unlimited class introductory weeks available that will introduce you to all that Studio S has to offer. From that point, there are monthly memberships or, of course, ala carte class options. We hope to see you there soon!
Emily Morgan
Emily is the owner of the fitness event business, Live In The Movement, which has brought hundreds of women and fitness lovers into Cincinnati's incredible studios and experiences through her "fitness crawl" Fit Days. She was a personal trainer for 12 years in NYC, Bloomington, IN and now back in her hometown of Cincinnati Emily is personal trainer and group fitness instructor at Studio S, and also works as a cancer exercise specialist. Emily loves to travel, eat, cook, exercise and hang with her family and friends. She is the mom of two wonderful children Lily (11) and Will (8) and has been married to her husband Steve for 13 years.