Cincy Fitness Pros Weigh In On Ways to Positively Impact Your Life in 2021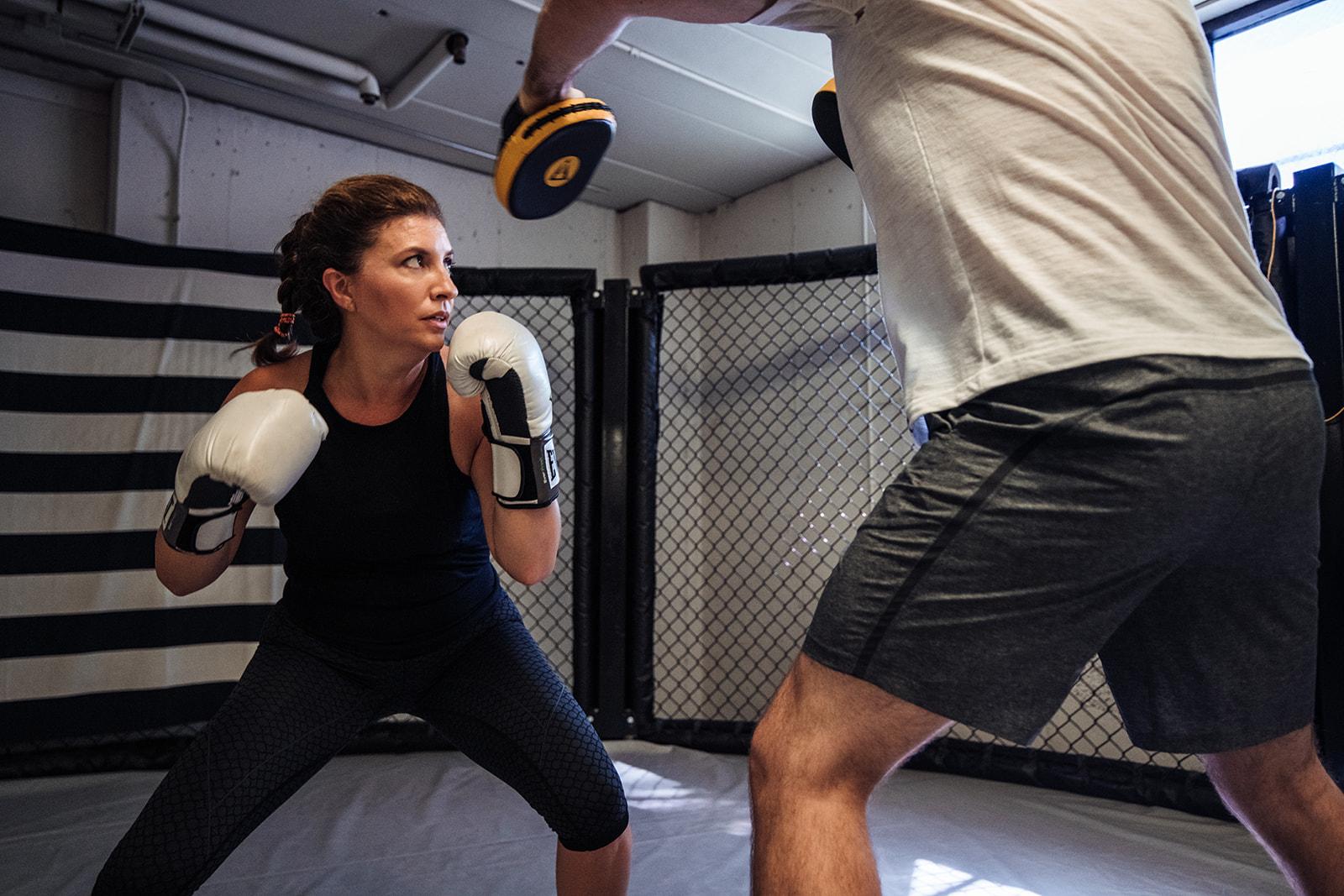 If you are like me, you've likely had the conversation with your people about what living through this pandemic has taught you. I often find myself saying things like, "I hope we can carry over the positive changes we made once we are free to go back to our old routines." Or "I hope we will allow ourselves the space to slow down and appreciate our day-to-day lives." This seems to be a common theme in a lot of our discussions with family and friends as we look to a brighter future.
So, in lieu of another 2021 resolutions post, I decided to ask a few of my fitness pro friends what they were doing to positively impact their lives this year. I hope something resonates with you or inspires you to think of what bold changes you want to make in 2021!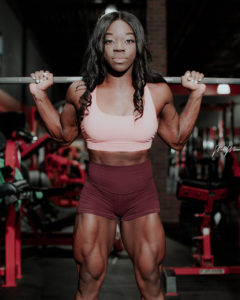 I am getting rid of self-doubt. Although easier said than done, it's important to embrace the uncertainty of the changes of life, but to acknowledge your strength and will power to overcome any obstacle. 
I'll be adding the action of being more selfish with my goals. I intend to be selective with how well I utilize my time and energy and what steps I take to propel me to the next level. In order to achieve the surmountable success that I foresee for myself, it's imperative to remember that it IS okay (and sometimes needed) to make MY dreams and desires a priority. –Ashley Jones, IFBB Figure Pro, Lululemon Ambassador (photo: Will Wittmann)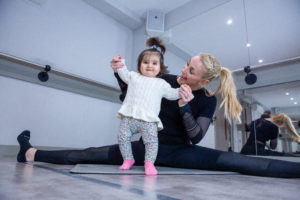 The obsessions and addiction to our social devices to stay connected is insane. I do my best to "switch off" and try to go noise free. I have found limiting my phone and computer from 7pm throughout the evening to the morning daily helps my mood and sleep immensely.  Lockdown can force you to scroll and scroll hours on end and can leave you in negative headspace. I highly encourage you to make a plan to "switch off" for a clear and more productive headspace. –Ashley Verma, founder- Define London, Former Broadway performer (Check out Ashley's virtual workout packages here)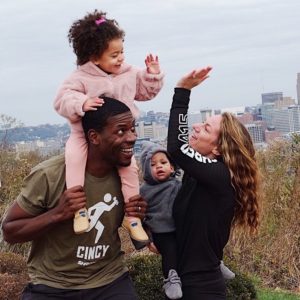 In 2020 a lot was thrown our way as we learned to navigate working from home, parenting two (fun and busy) toddlers and opening up our first studio. While we slowed down in areas as a family, we definitely felt like we were running through days and holding our breath with so much unknown.
For 2021 we have committed to slowing down and the power of being present (for both us individually and our family). We are focused on what we can control, bringing in mindfulness and balancing planning ahead with being in the present moment. Meditation has been such a powerful tool for us and getting back to making this a daily routine (highly recommend Insight Timer app). Most importantly, focused on how much time we spend on our mobile devices and social media. Peace of mind and being present with our family is what is most important to us in 2021. –Jess and Bassey Eno-Idem, owners of Shred 415 Red Bank in Cincinnati, parents of two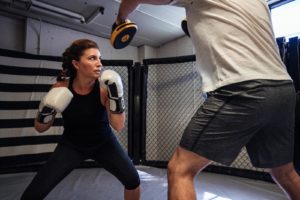 As for myself, I have committed to letting go of guilt and embracing the things I love more fully. These two things go hand in hand for me. When I let go of the guilt of "I should be doing more…" and embrace the intimate moments with my children my priorities begin to fall in a natural pattern. When I let go of the guilt of what I THINK people expect of me, it gives me the energy and positive mindset to be present with my clients and loved ones. When I let go of the guilt of what I think my body should look like, I can embrace the strength I have gained and appreciate the healthy, strong body I own and can be a better role model for my children. This allows me to move the way it feels good and thoroughly enjoy what I physically do each day. –Emily Crosby Morgan, owner Live In The Movement, Cancer Exercise specialist, personal trainer and group fitness instructor at Studio S, Cincinnati. (Photo: Michael Millay, Rooted Media)
What are you letting go of or adding to your life routine?
Emily Morgan
Emily is the owner of the fitness event business, Live In The Movement, which has brought hundreds of women and fitness lovers into Cincinnati's incredible studios and experiences through her "fitness crawl" Fit Days. She was a personal trainer for 12 years in NYC, Bloomington, IN and now back in her hometown of Cincinnati Emily is personal trainer and group fitness instructor at Studio S, and also works as a cancer exercise specialist. Emily loves to travel, eat, cook, exercise and hang with her family and friends. She is the mom of two wonderful children Lily (11) and Will (8) and has been married to her husband Steve for 13 years.