Want a list of local studios that provide childcare?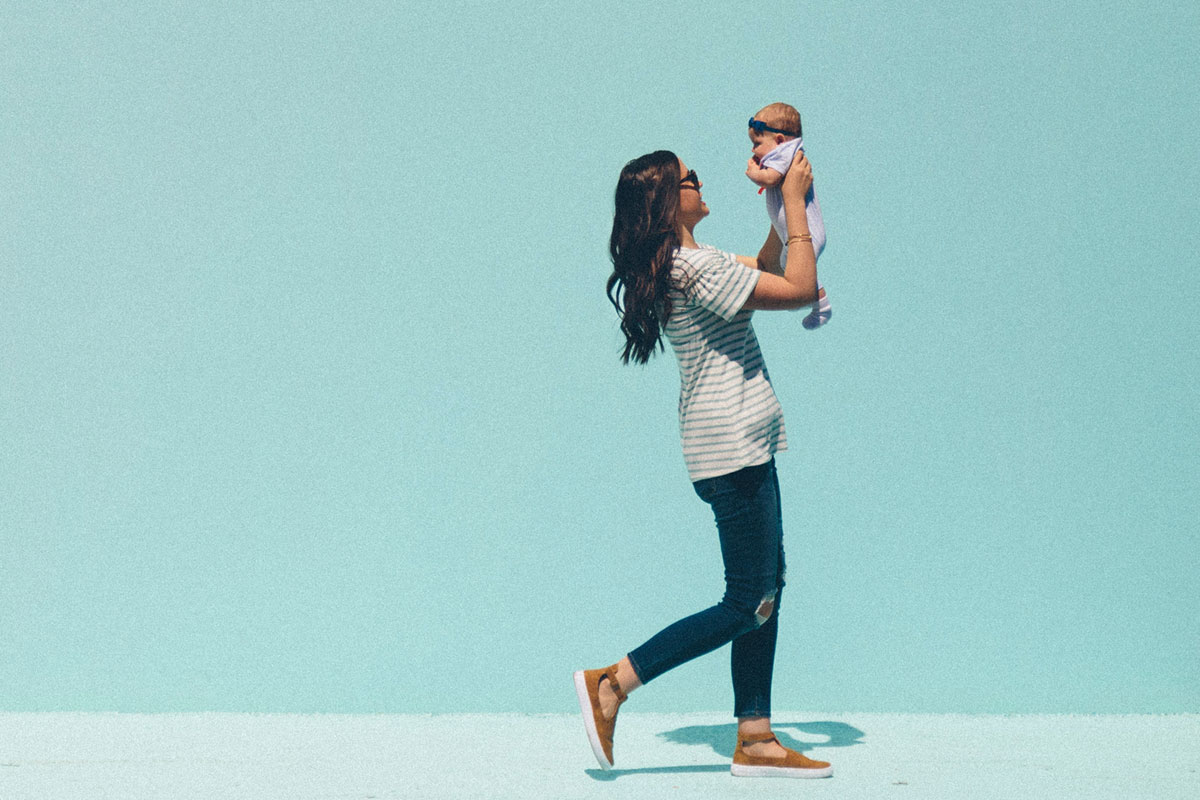 I have mad respect for Cincinnati families working to keep wellness as a priority. My friends with kids would say that behind the scenes is a different story. Mama self-care, especially fitness, always seems to land on the back burner. With an endless amount of workout options, but not NEARLY enough time or energy, what's a mama to do?
Seeing as I'm only responsible for keeping my husband and I alive at the moment, I tapped my West side, blogging, XU college roommate Emily to share a bit of her personal approach to fitness after baby #1 and baby #2. Her most important discovery? Every little bit counts. Whether you're able to fit in a full hour or maybe just 15 minutes… it's always better than nothing.
We've also compiled a big list of studios offering childcare plus home workouts specifically recommended by Cincy moms.
Emily's Background
Let's go back for a moment. Before either of my pregnancies. Back to when I met Maggie. At that point, my wellness goals pretty much consisted of running when I felt like it and choosing to eat 5 Girl Scout Cookies cookies instead of 10. Fast forward a few years, and I'm now staying at home with my two little boys. Well, young, I should say. Both were well over 9 lbs at birth and they took turns making me gain 60 lbs and 45 lbs, respectively. I say they "made" me gain that much weight, but truthfully that weight gain came mostly from copious amounts of tacos and soft serve ice cream. It wasn't reeaally their fault. I digress.
After the birth of my first son was really the first time in my life I ever made a conscious decision to exercise and pay better attention to my diet. I had too if I was going to keep a little man.
Sure, there's the initial weight loss that happens with birth and breastfeeding, but both times I've been left with about 30+ lbs to lose on my own. No easy task …with or without children.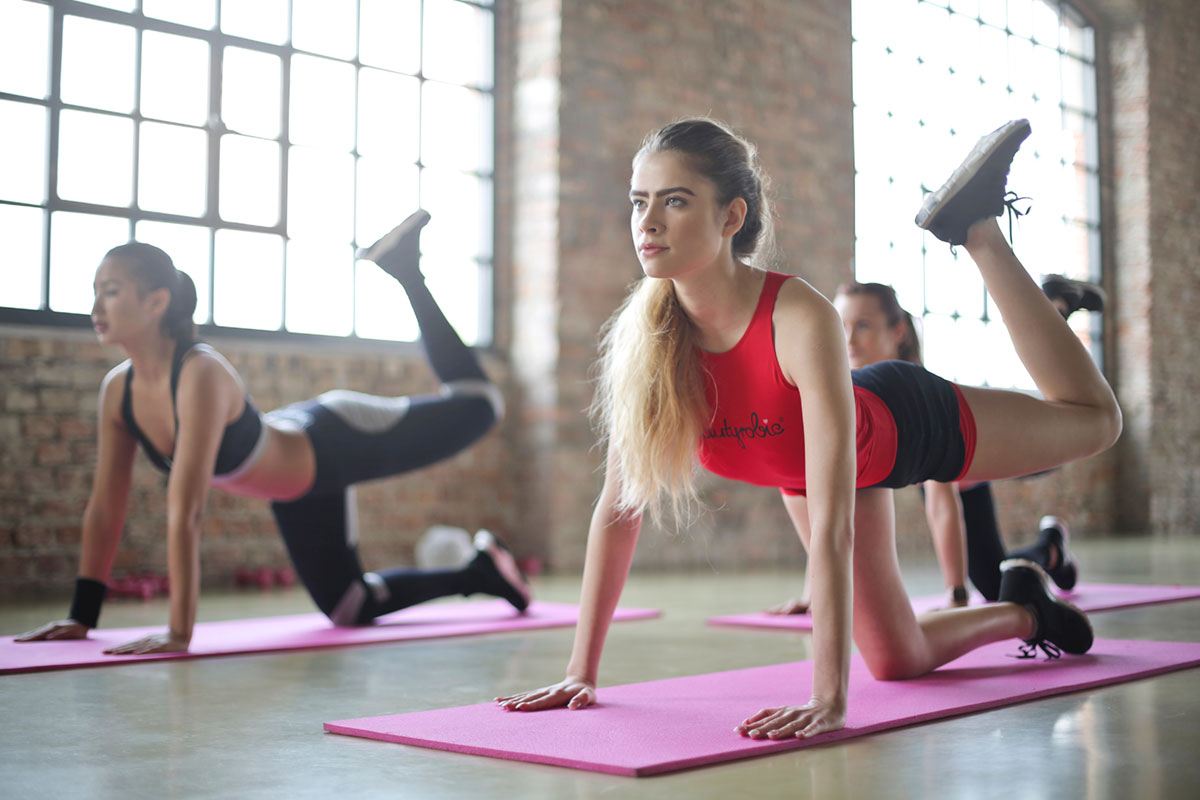 Her Experience
I dealt with sciatic pain with, and after, both of my pregnancies, which aggravated the existing back pain I'd had before my 9 pound babies. At the recommendation of a friend I gave Pure Barre West a try after my first pregnancy and went from daily back pain to nearly none. Game changer. I felt strong, I looked strong and I was able to lift and bend with my baby with no pain. I closed the diastasis recti I had developed and was dropping baby weight like crazy. I thought there was no turning back. I was hooked.
After a while though, I grew tired of trying to sync my schedule with the class schedule and a babysitter's schedule and it started to feel like a chore. Enter … Pure Barre On Demand. I was able to get the same workout at home while my little guy played on the floor next to me! It was the perfect solution. Not long after, I got pregnant again. PBOD is low impact enough that I was able to keep up until my sciatic pain returned.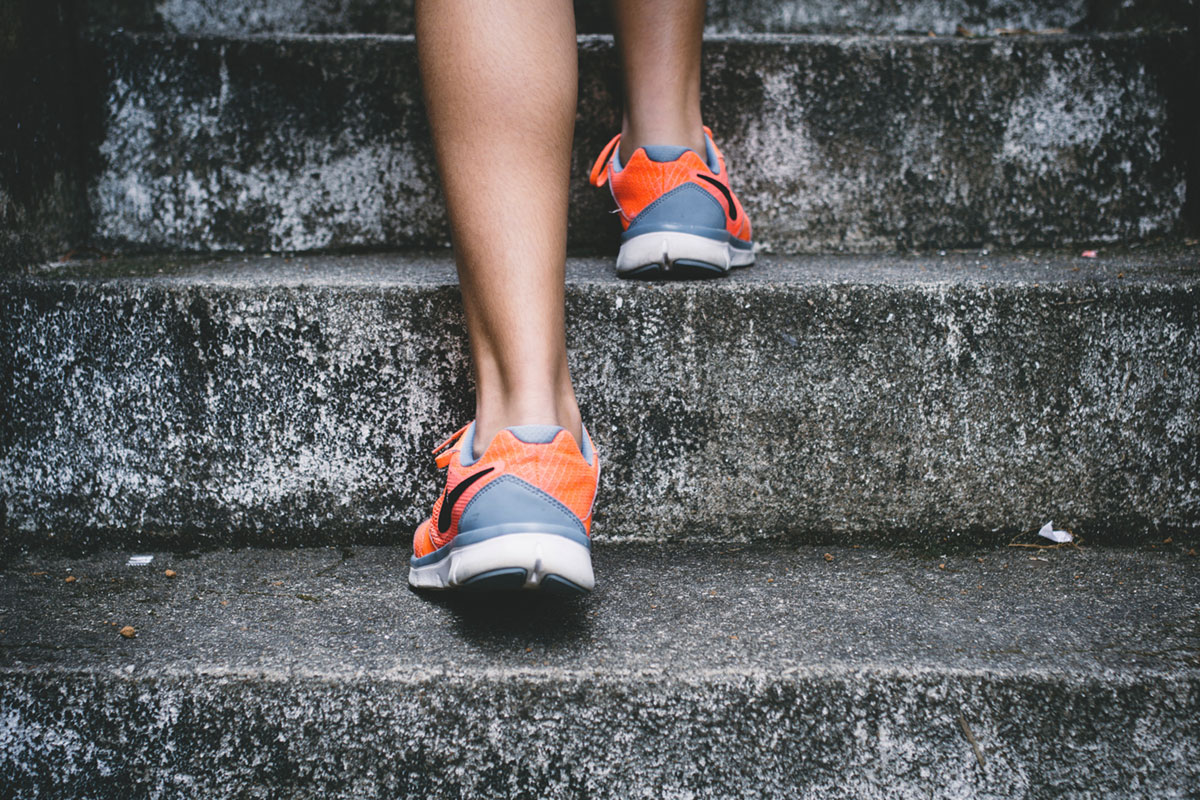 After I had our second, I decided that I wanted to start running again so I put my PBOD membership on hold. I didn't realize how difficult it would be to make time for good, focused workoust with a toddler and a new baby in our house. I had these grand dreams of my oldest playing quietly on the floor, baby in his swing and mama being able to work up a glistening strength training sweat in our basement after a 3 mile run on our treadmill. Go ahead, laugh. I did.
I had to adapt my expectations and my workouts.
Here's what I've learned to actually be true: Two- year old boys do not sit still for any amount of time. So, a 30-minute home workout while my toddler is awake. Not usually possible. That being said, I've found that chasing my toddler all day does not count as cardio. Bouncing my 18 lb three-month old does not count as strength training. Although these activities are tiring they're not a dedicated workout–which is what my body and brain need. Not working out at all does not help my weight loss goals no matter how well I eat. And, a few minutes is always better than nothing at all. It doesn't have to be an hour to make a difference.
I've also learned to see a workout as a break rather than a chore. I get whatever amount of time I have that day to take care of me. Just me. I get to clear my head, collect my thoughts and come back to my family with more patience and energy.
I struggled for a while to find something that worked for my new routine, and I have started taking it day by day rather than trying to schedule hour long sweat-sessions. Those sessions might be my jam again someday, but not now. I just try to fit it what I can when I can using PopSugar or Sworkit apps and try to jump on our treadmill whenever time allows. With either app I can choose a workout based on how much time I think I have before someone needs another snack or a repeat reading of Brown Bear, Brown Bear.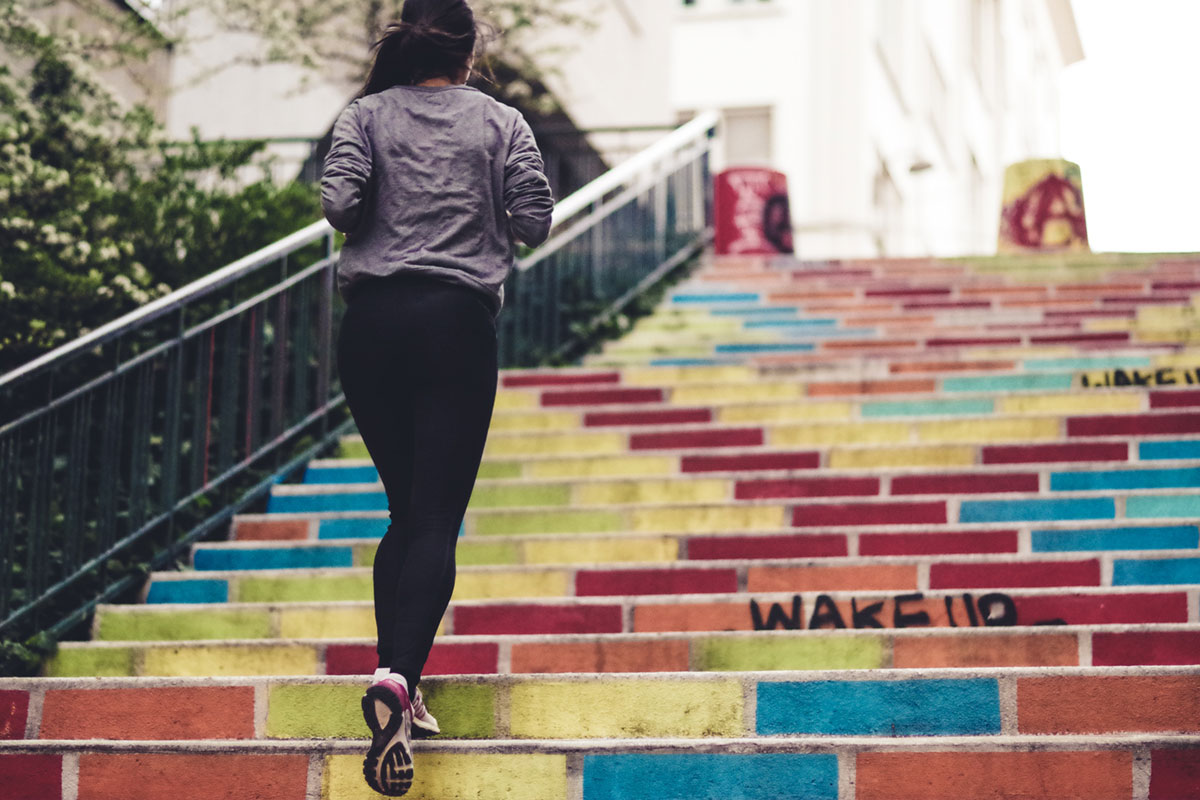 My best and only advice is that the adjustment to making time for yourself as a new mom all starts with a little trial and error. Try different classes, apps, and gyms to find what you like and what works with your schedule. There's no shame in starting small. Find something you'll look forward to doing and then work it in when you can. We deserve it!
Workout options that come recommended straight from Cincy Mamas with kiddos:
Studios/Gyms with childcare
Home Workouts
Faster Way to Fat Loss with our girl, Allie! See more HERE
Fit Mama in 30; check out this article with Cari & Bailey HERE
Pure Barre on Demand: $29.99 a month after a 7-day trial
Barre3 Online:$29 a month after a 15-day trial
Sworkit: $79.99 annually after a 30-day trial
BeachBody on Demand: Several plan options after a 14-day trial
Other free online workouts: ToneItUp, Pop Sugar Fitness; Fitness Blender on YouTube, Skimble
Maggie Hauser
With a background in education and event planning, Maggie Hauser obtained her health coaching certification in 2018 while living abroad in Germany. She has worked one-on-one with (virtual) clients as well as piloted a meal preparation service for families. In addition to nutrition and hormone health, Maggie is passionate about reading, fitness and travel. Her greatest adventure yet is that of becoming a first-time mom!