Make Your Summer A Little Less Sweet (And Sweaty) With Simple Times Mixers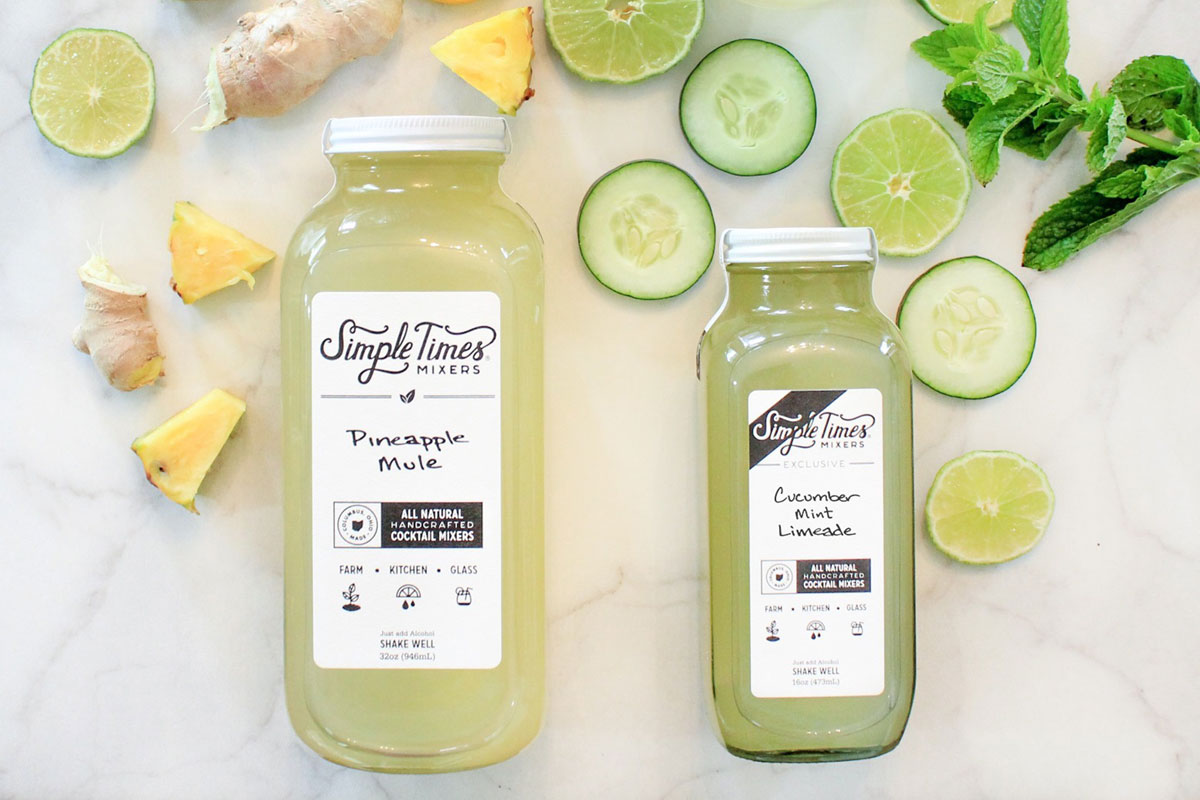 How many times have you picked up an item at the grocery store, only to return it to the shelf after reading a rather disappointing ingredients label? Have you ever struggled with planning the menu for a party due to your guests having various dietary restrictions?
Based out of Columbus, OH, Simple Times Mixers provides a simple solution to both of the above scenarios. "Inspired by a time when real ingredients were the only option," Simple Times Mixers has you covered. They believe that everyone deserves a delicious cocktail and that no one should have to sacrifice quality for convenience.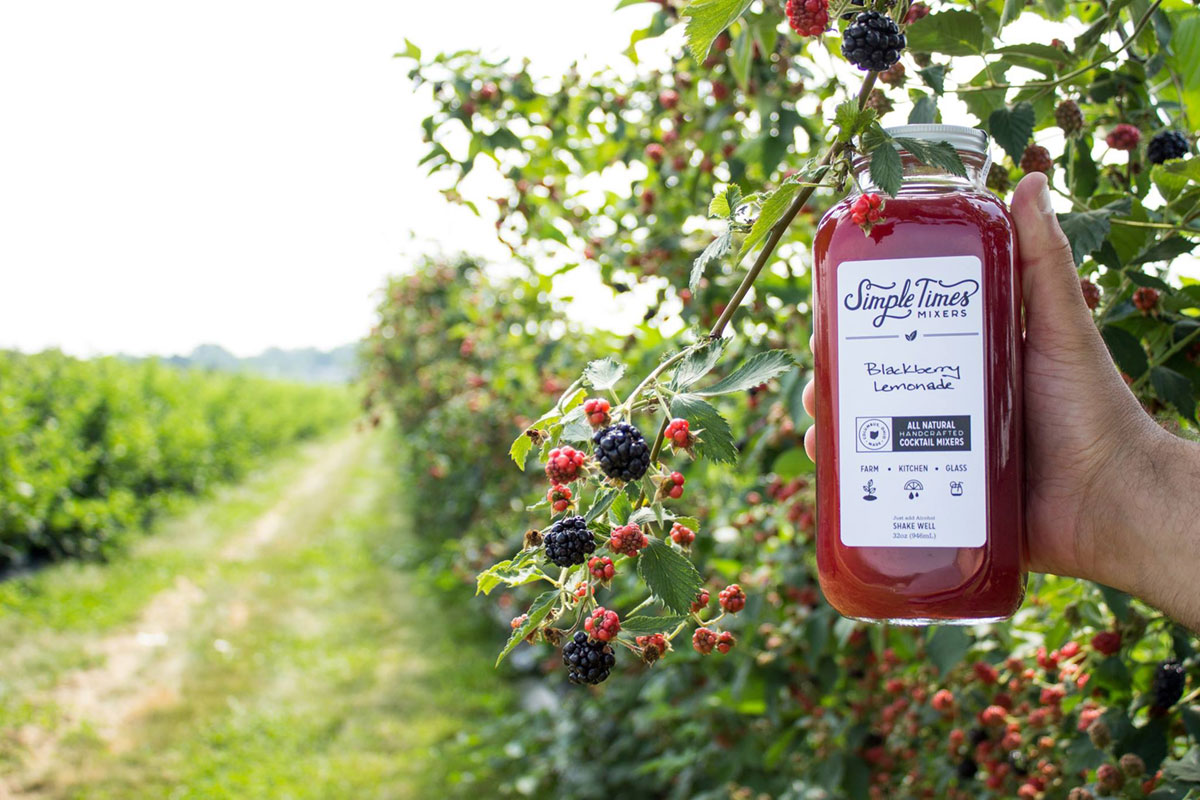 The Background
I sat down with Mark Tinus, the creator of Simple Times Mixers, to chat about how his quickly growing business came to be. Mark has pretty extensive experience in the beverage industry, and he quickly became sick of finding high quality spirits polluted with artificial, overly sweetened mixers… and he soon realized he wasn't the only one frustrated by this.
Simple Times Mixers keeps things, well, simple! Their ingredient lists are short and sweet (but not too sweet, of course.) Flavors are always changing and reflect the season, giving buyers a lot to choose from. Pineapple Mule is their best seller, and for good reason, as the hints of ginger and citrus make this flavor unbeatable.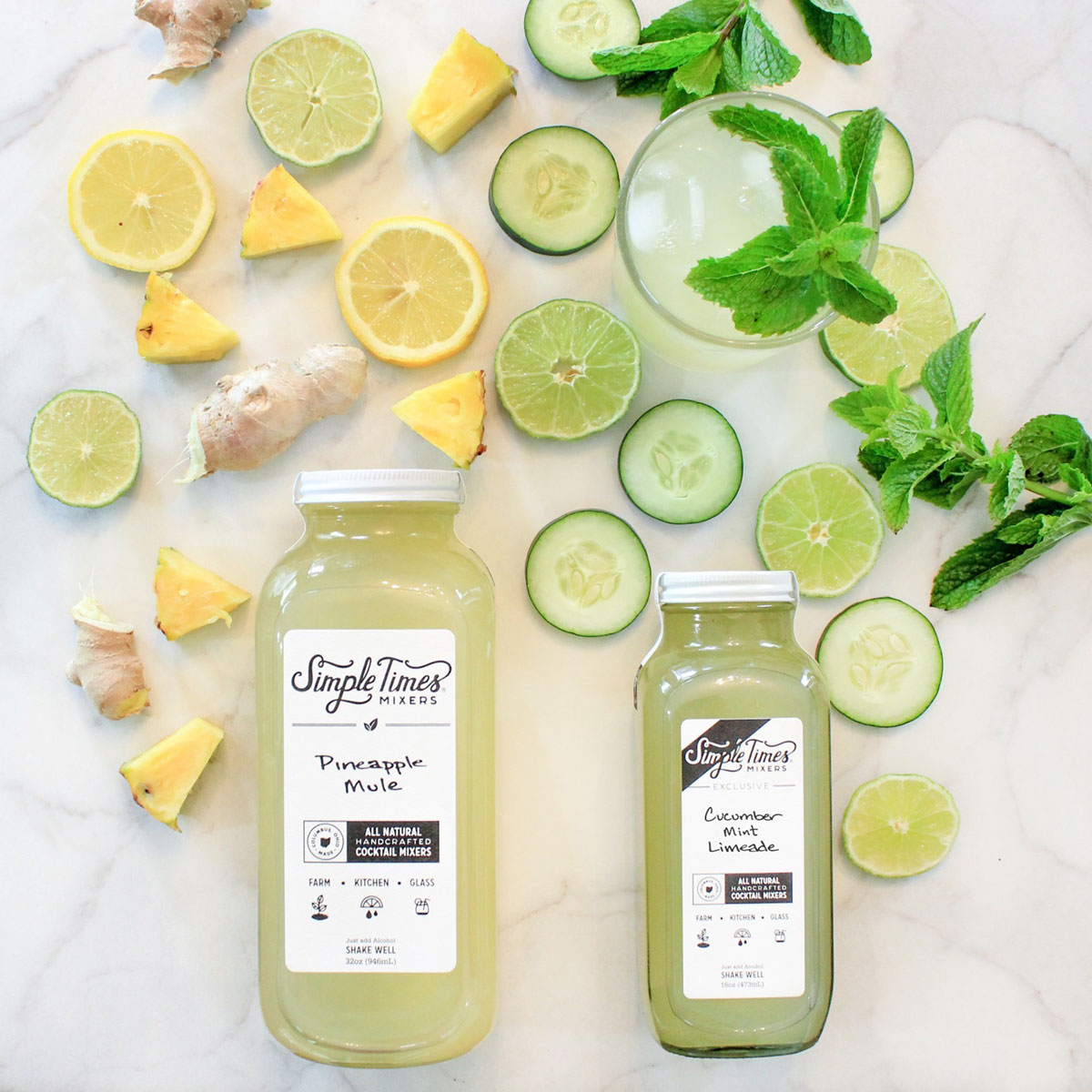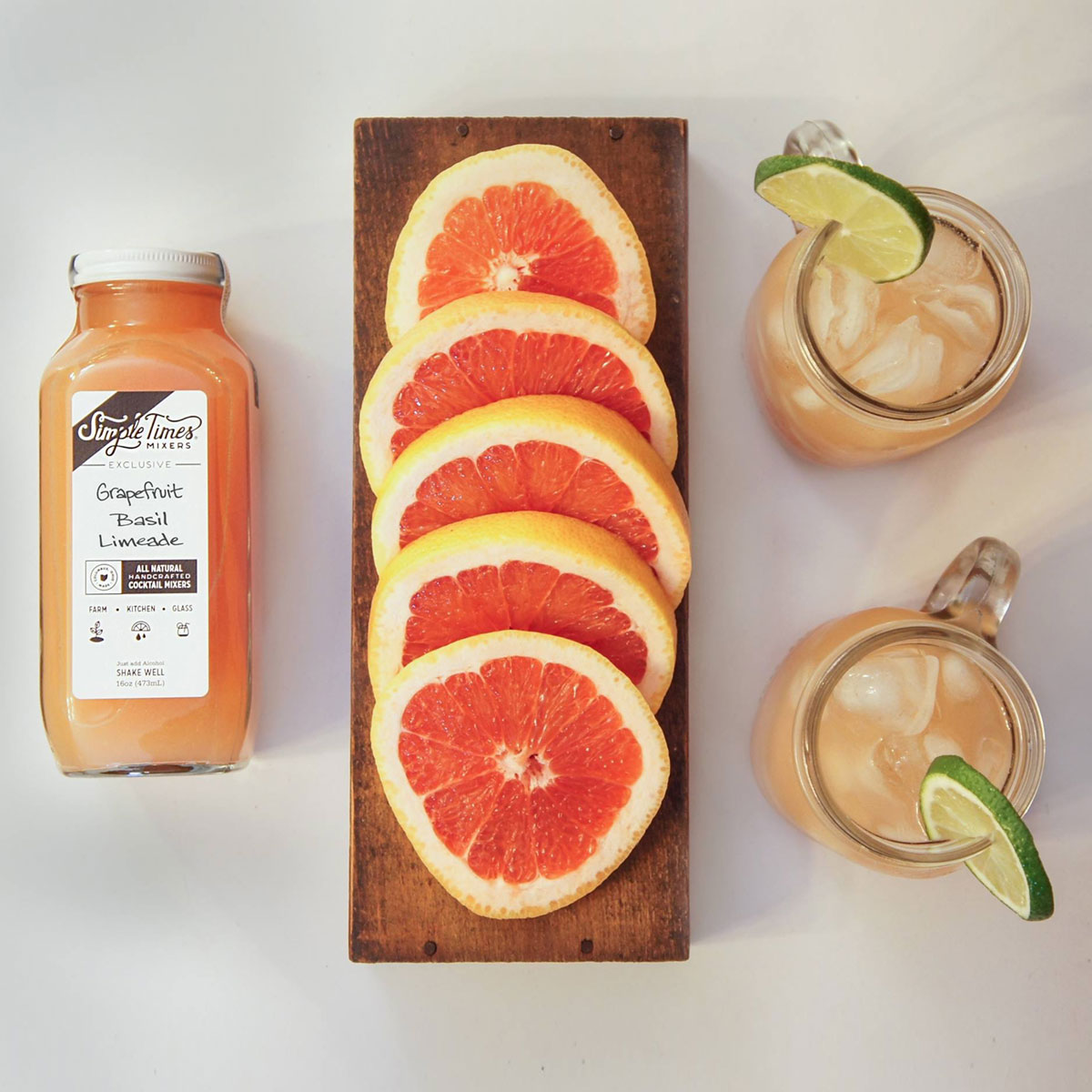 Other flavors include cucumber mint limeade, blueberry basil lemonade, blood orange lemonade, and many more. You can also purchase variety packs, and Simple Times Mixers has even created a monthly subscription box. When you sign up for The Cocktail of the Month, you'll receive a box containing the 32oz seasonal mixer, as well as a 16oz mixer exclusive to members only (consider yourself a VIP!) The box is also full of fun facts, monthly challenges, and exclusive discounts for future purchases. Add your own alcohol and each box makes 15 cocktails!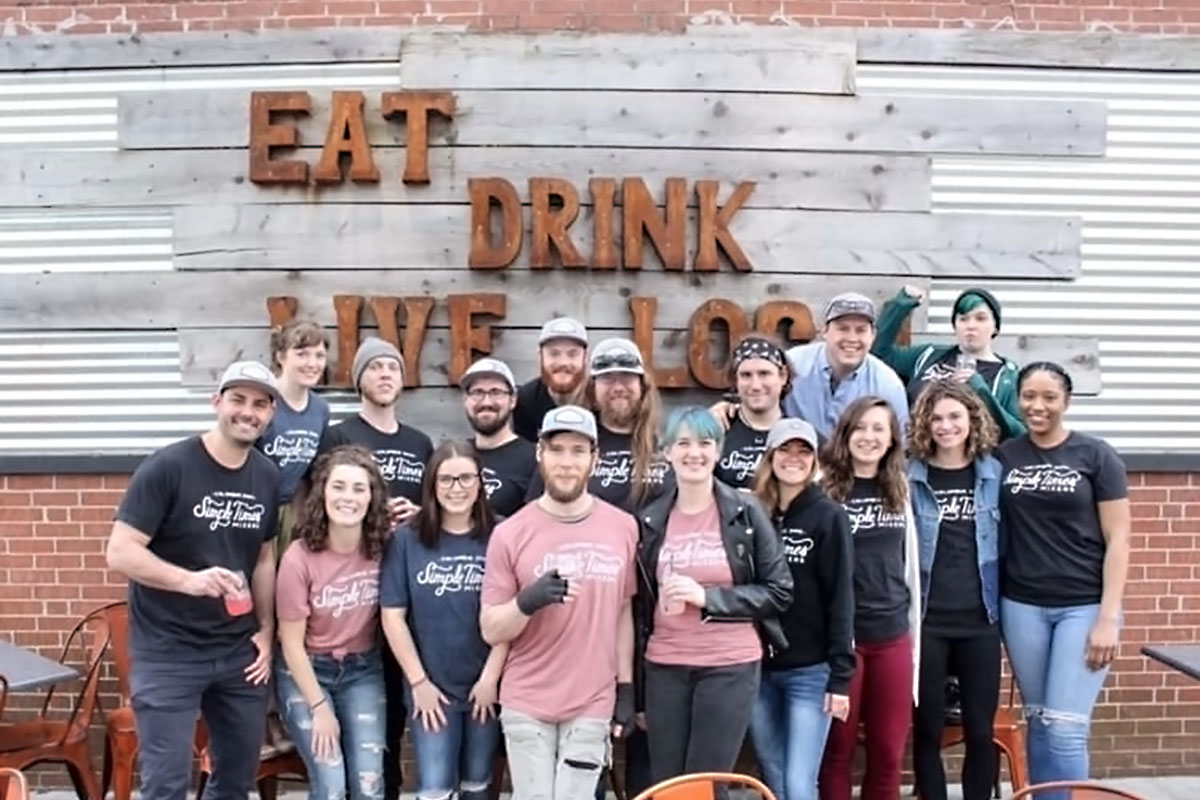 Fine Details
Check out their site here to view the countless flavor and ordering options, and find out where to purchase here. You can purchase the mixers individually, as a bundle, or sign up for their subscription box.
Jaime Sanzere
Jaime is a Registered Dietitian Nutritionist from Cincinnati, OH who specializes in Women's Health. She currently resides in Portland, Oregon, where she is completing her Master's degree in Nutrition at the National University of Natural Medicine. In her free time, you can find Jaime looking for the best new restaurants and yoga classes in town.