Before I met Susie Crossland-Dwyer for coffee, I thought I had a pretty good idea of who she was. A friend of mine had been working out with her for years, I'd heard plenty about her studio, had been in for a few classes before, and ironically, her husband was my homeroom teacher at St. Ursula back in the day (I'm actually pretty sure he was the only teacher to give me a demerit. Let's chat about that sometime, Chris).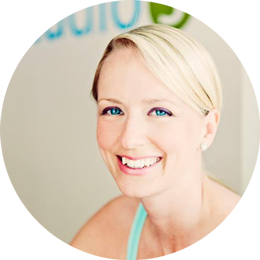 About 5 minutes into our conversation, I realized that I really only knew about 15.2% of what Susie does in this world.  What I did know is that she owns Studio S, the Hyde Park Square fitness studio that truly is a one size fits all. They have everything from personal training, to pilates reformer, to their ridiculously hard HIIT/Strength class called S60, to running groups. Oh, and you can also to drop in and workout solo at your leisure if you're a member. And don't even get me started on their all-star lineup of trainers. Anna Wall AND Emily Crosby-Morgan? Say no more. Show up, and know that you're in for a kick-ass workout served with a smile. What I didn't know, but learned over coffee is listed below.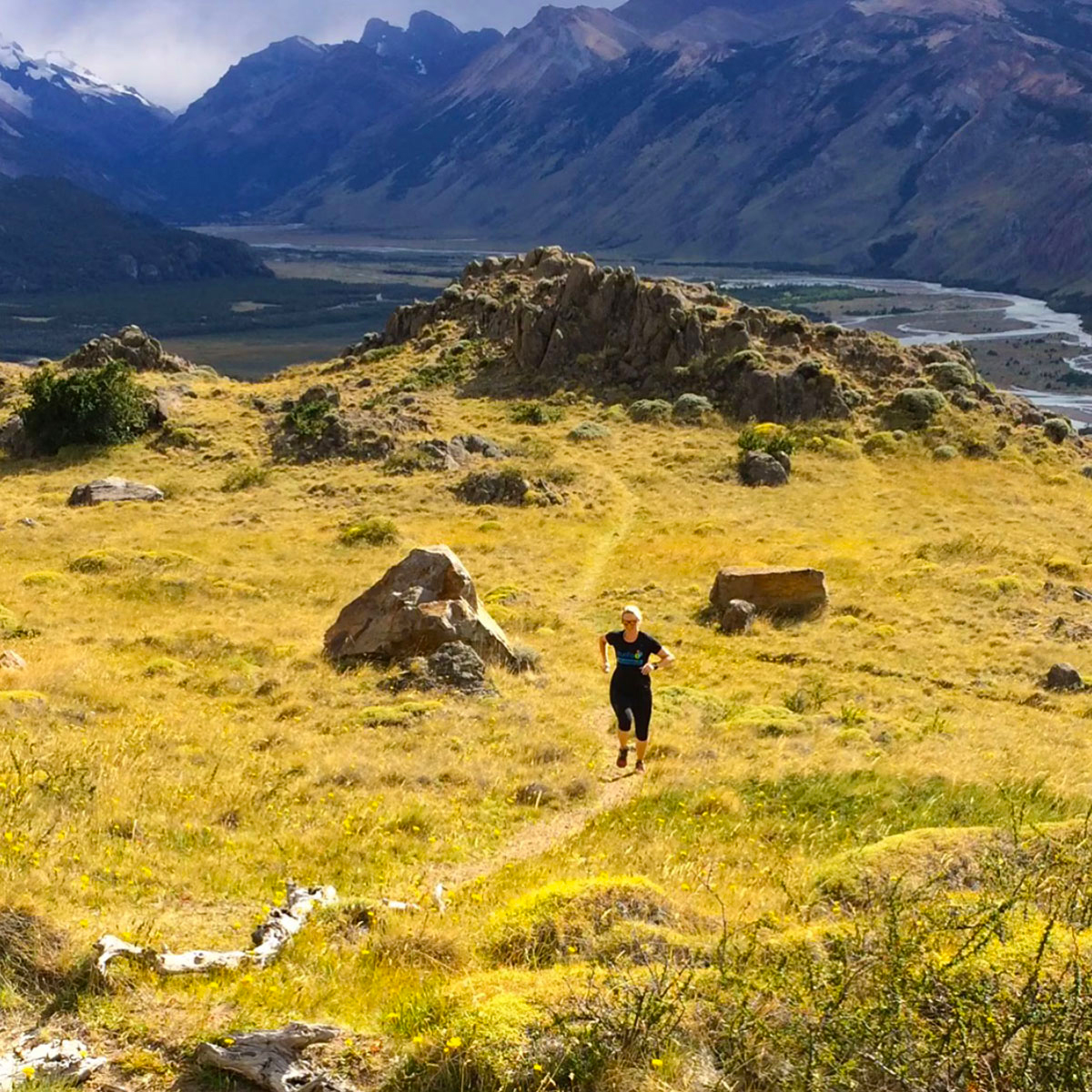 Her Background
Susie and Chris are also the founders of Lobo Adventures, a group travel company that plans amazing experiences across the globe that are fitness focused. Whether you're looking for a "Cape Town Trail Adventure" or an "Italian Countryside Retreat", their experiences are really once in a lifetime mind, body, soul retreats. To quote their website: 
"From far away places to those closer to home, Lobo Adventures has scoured the planet for the best combination of raw beauty, rugged trails, and deep culture. We believe that travel can be transformative and that the remaining wild places of this planet can strengthen, heal, and embolden us to live out our best lives.  We take care of the details so you can fully immerse yourself in the adventure. We pride ourselves on physically challenging our travelers as well as helping them recharge from the rigors of daily existence. Explore the wilderness with us and access a deeper part of yourself."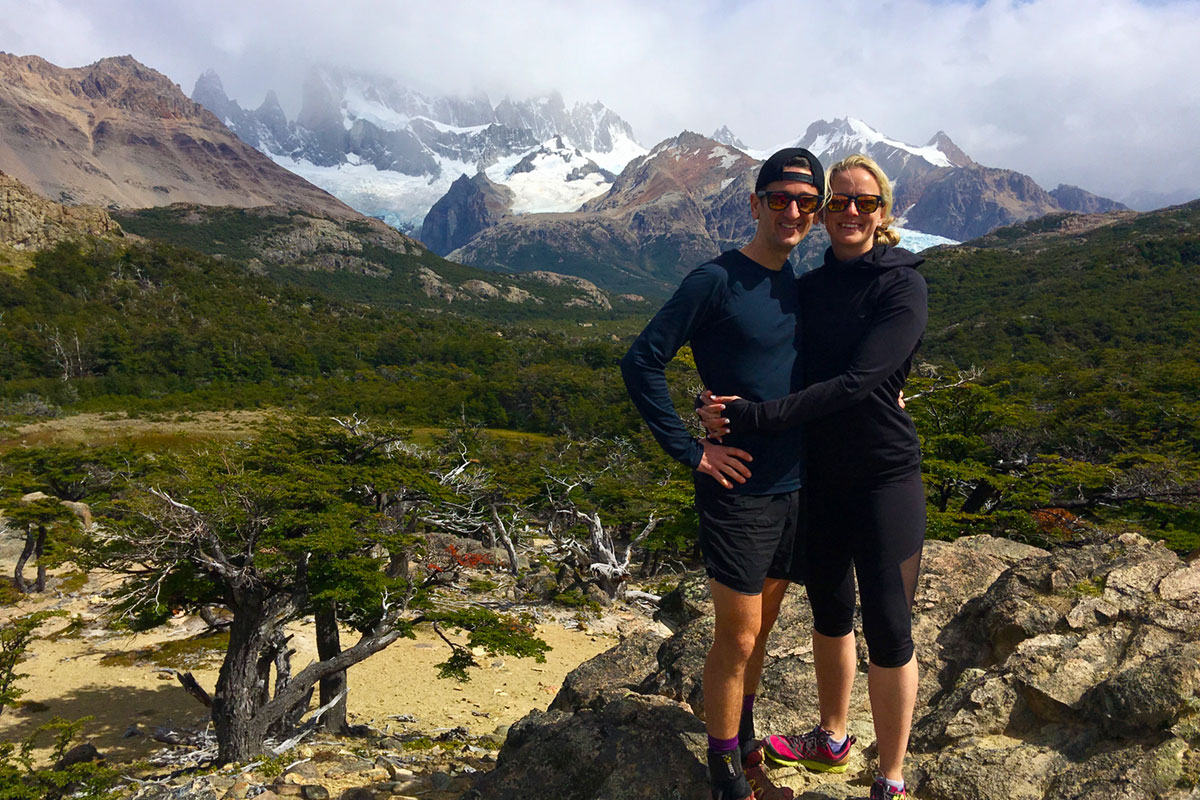 They are embarking on their next adventure on June 9th, where they will be traveling with a small group to Iceland for a Fire & Ice Trail Retreat, exploring "otherworldly" terrain such as glaciers, mountains, and volcanoes. Next up: a trip to Cape Town, South Africa in Spring of 2020 for a trail adventure.
As if running a fitness studio and a travel company isn't enough, Susie and Chris are also ultramarathoners. ULTRA. Meaning, they willingly go out and run 50 miles at a time. In fact, Lobo Adventures was born after they spent almost two months in Argentina, Chile, New Zealand, Australia, Hong Kong, South Africa, and Ireland, where they did an ultramarathon EACH WEEK. They successfully ran six mountain ultra-marathons on five continents. That's 39,000 miles in flight, and 300 miles on foot. 
I ran a marathon back in 2012 (yes just one little 26.2-mile jaunt). I recall experiencing a high unlike any other when crossing that finish line. However, I'd never do it again. So, I needed to know more about why and how this duo puts their bodies through this.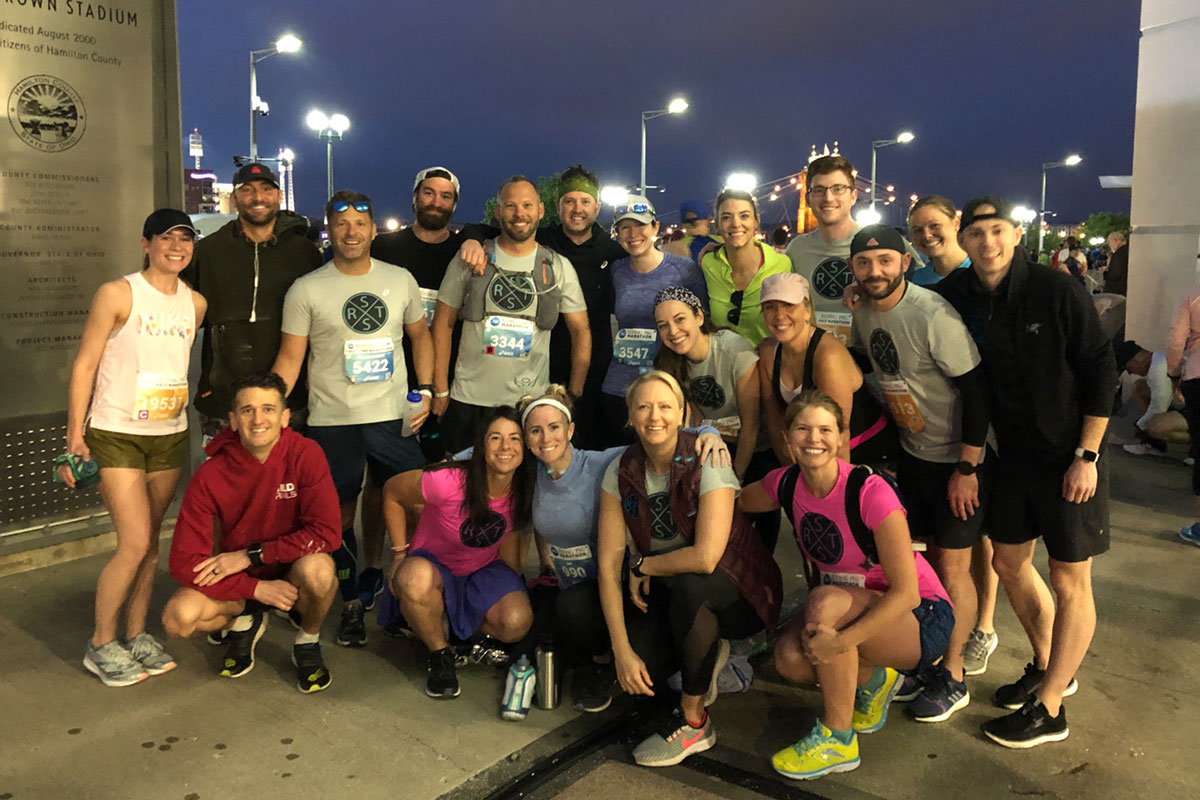 Susie explained a phenomenon called "flow state,"  and that your body and mind slip into during these flow states during ultramarathons. It sounds a lot like what taking ecstasy must feel like. That, coupled with the terrain and calmness of being in the wilderness alone are what keep her going back for more. When I asked how she fuels herself during these 50-mile runs, she laughed and shared that it isn't as much about what you eat as it is just packing in the calories. They literally eat ANYTHING they can with the most cals, which sometimes means eating a few snickers bars in one sitting. Maybe I could do an ultramarathon?
Fine Details
In closing, I'm going to go out on a limb and say that Susie is one of the most interesting people that I have met in the Cincinnati fitness community thus far. I encourage you to visit her studio on Michigan Ave in Hyde Park Square (the first week is free). Take a few classes and experience this community that she has cultivated throughout the years. And if you are interested in learning more about her adventures, visit loboadventures.com. 
Molly Davis
Molly Davis is the co-founder of Quidwell where she assists women in finding their personalized version of health. Outside of Quidwell, she is an account manager for a local boutique social media agency where she helps businesses grow through creative practices and influencer marketing partnerships. A self-diagnosed fitness junkie, it's hard to find a fitness class that Molly does not enjoy: from boxing to weight training, dance to yoga. In her spare time, you'll find Molly bopping around town to various studios, hanging out at a local coffee shop, or exploring the latest restaurants with healthy eats.