You Are Loved, Capable, Brave And Worthy Of Life: BND Wellness Wear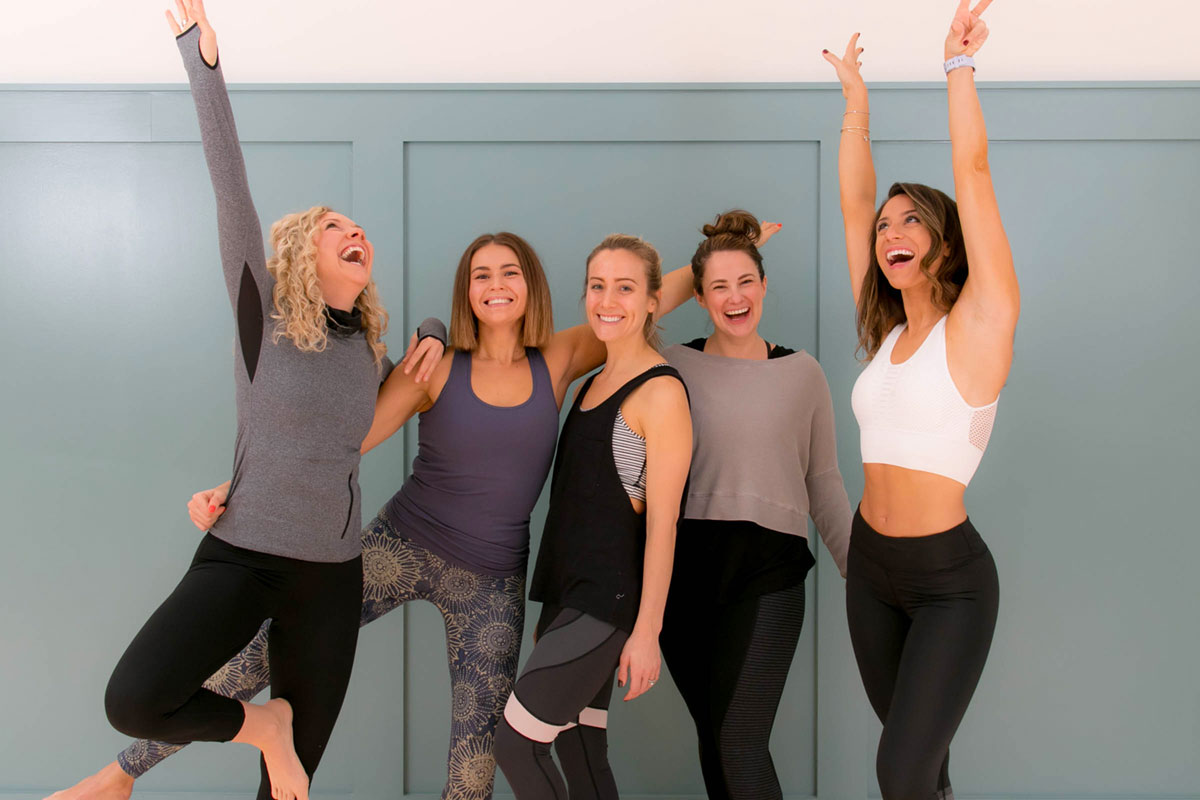 BND is a Wellness Wear clothing line started by two local sisters, Mandy Hauer and Jenn Johnson with the intention of giving back to mental health organizations and to increase awareness and conversation around mental health. The sisters always aspired to own a retail store. So, they created their own label of clothing and accessories with a purpose. The goal is to help create mental health awareness, break down stigma, and hopefully aid in the prevention of losing more Cincinnatians to mental illness.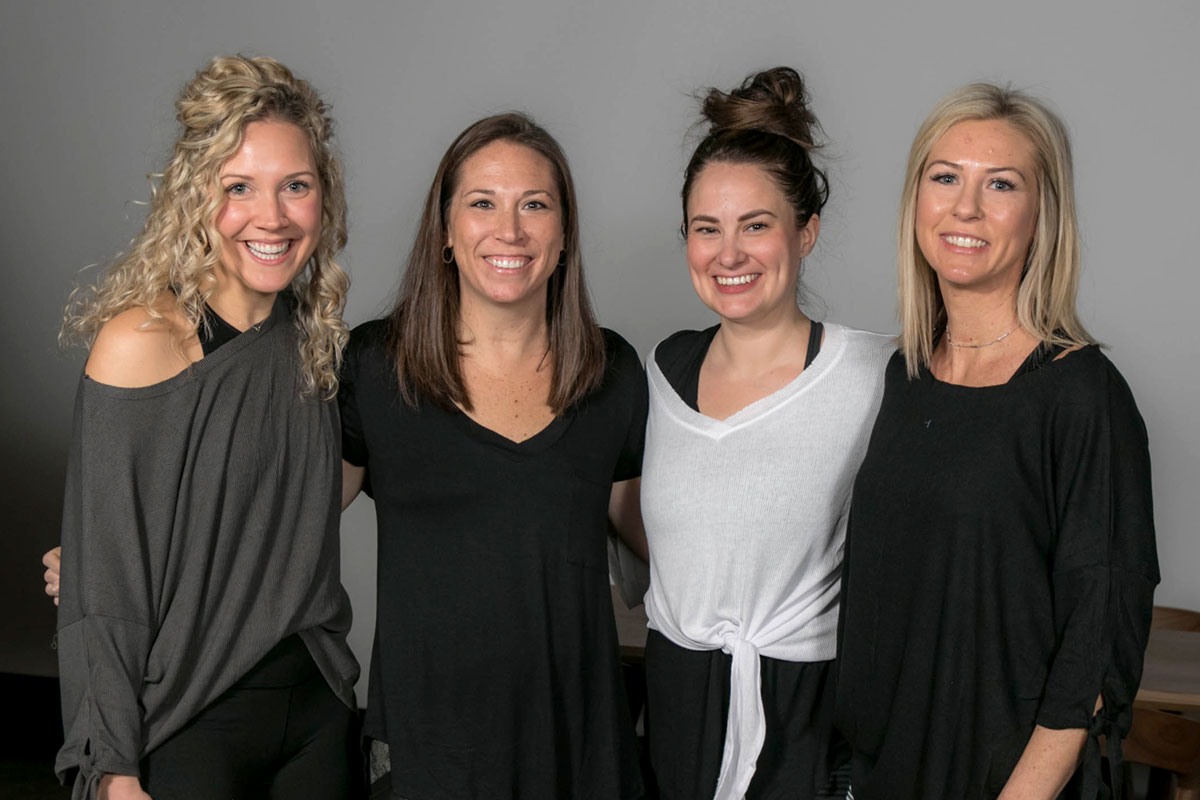 The Background
Mandy didn't understand what was wrong with her. Neither did her family. When she came home from college over the holidays, she physically could not leave the house. Her siblings would tease her. "What the heck is wrong with you? Why won't you just go to the mall with us?" Little did they know, Mandy was suffering from severe, unexplainable anxiety. When she forced her parents to fly her home early from a college spring break vacation to hilton head with all of her best girlfriends, she knew that this was more than just a phase. It was an illness.
Unlike Meriden, I have little education and experience with mental illness. Mer would tell me stories from her days of work in the psychiatric department at OSU (non HIPAA violating, of course), and I just simply couldn't comprehend why anyone would have such terrible thoughts. I assumed they had traumatic upbringings, or that they chose the wrong path in life, or that they were addicted to drugs or alcohol.
So, meeting people like Mandy has been eye opening for me. Mandy is in many ways like me, and is someone that I aspire to be like. She's a ball of fun. She's bubbly. She's driven. She's a total people person who loves nothing more than to be involved and connect and lift others up as she follows her own path of success. She is happily married, has three precious kiddos, and seems to have it all. You would never ever in a million years guess that she struggles with depression and anxiety. This is what I've learned over the past few years. Mental illness doesn't discriminate and it is not always visible.
As Mandy continued to fight her own battle into her adult years, her community faced numerous fatalities to this illness. Then, as her own children started school, she and her husband started noticing signs of depression and anxiety, fueled by social media bullying and a perceived need to overachieve in school and sports.
It was then that Mandy and her sister Jennifer decided to merge a dream passion project with mental health awareness. Here is a description of BND in their own words.
"Brand New Day (BND) was created to form a collective commitment by all to eliminate the incidence of suicide and relieve the negative stigma associated with mental illness. Our products serve as a physical symbol, a promise to ourselves and others, to ask for help and help those who ask. Brand New Day Commitment was created to remember those we have lost and ensure that we never have to experience such tragic loss again. Our hope that BND will serve as a physical reminder that everyone is loved, capable, brave, and worthy of life. After all, tomorrow is always a Brand New Day."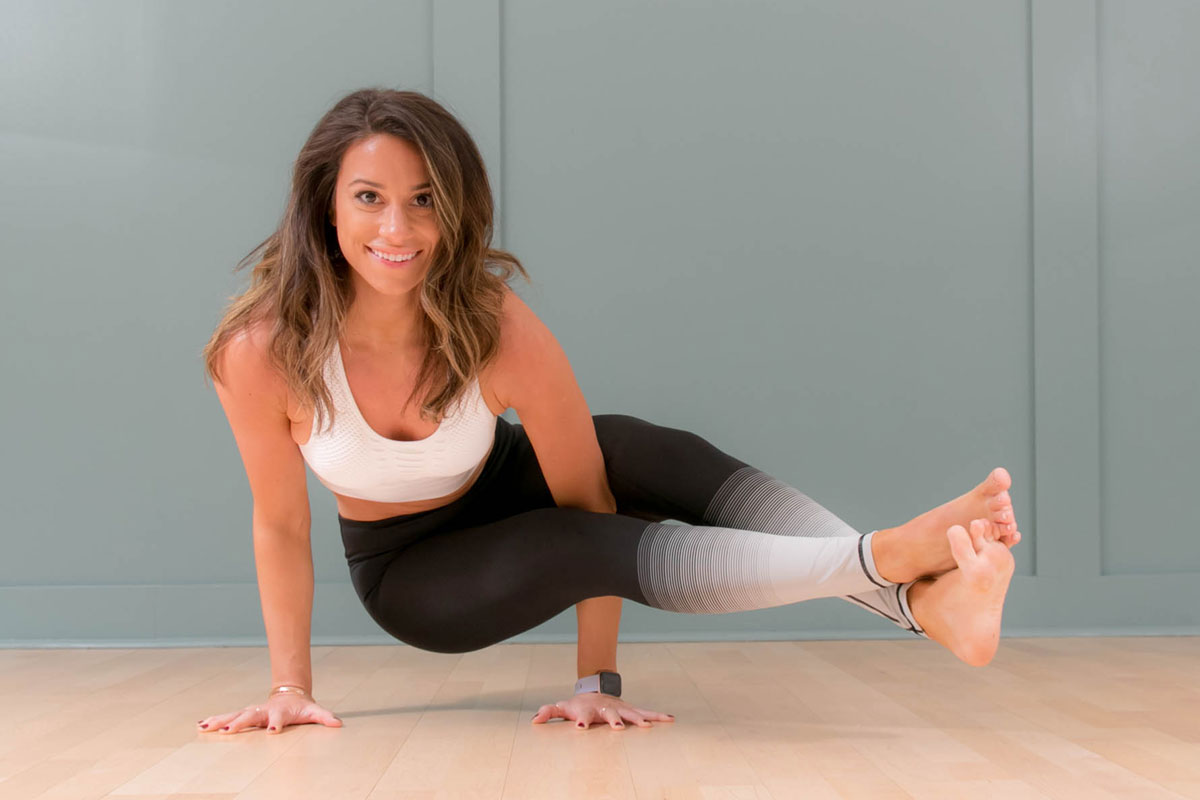 BND started with bracelets that served as a reminder to the wearer and to those around them that they are there to help and to trust. This has since then grown to (seriously cute) Wellness Wear. BND has partnered with a number of local non profits. Currently, a portion of BND's proceeds are donated to local non-profit Grant Us Hope which was started by Diane Egber who lost her son, Grant, to suicide. BND also created "Real Not Perfect" t-shirts and tanks. 100% of the proceeds from these items support bringing an educational mental health documentary "Angst" to Cincinnati schools.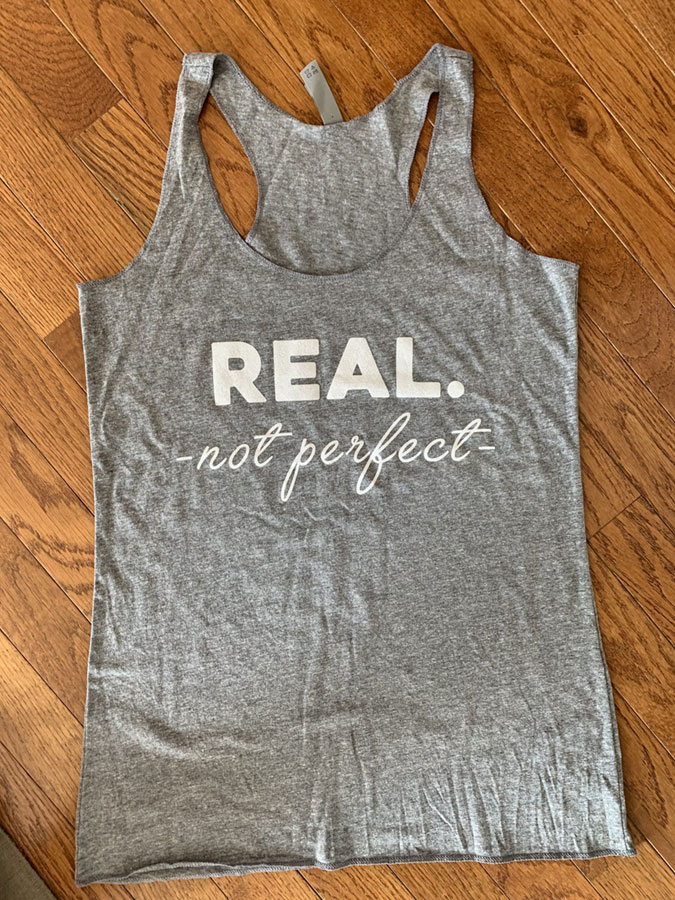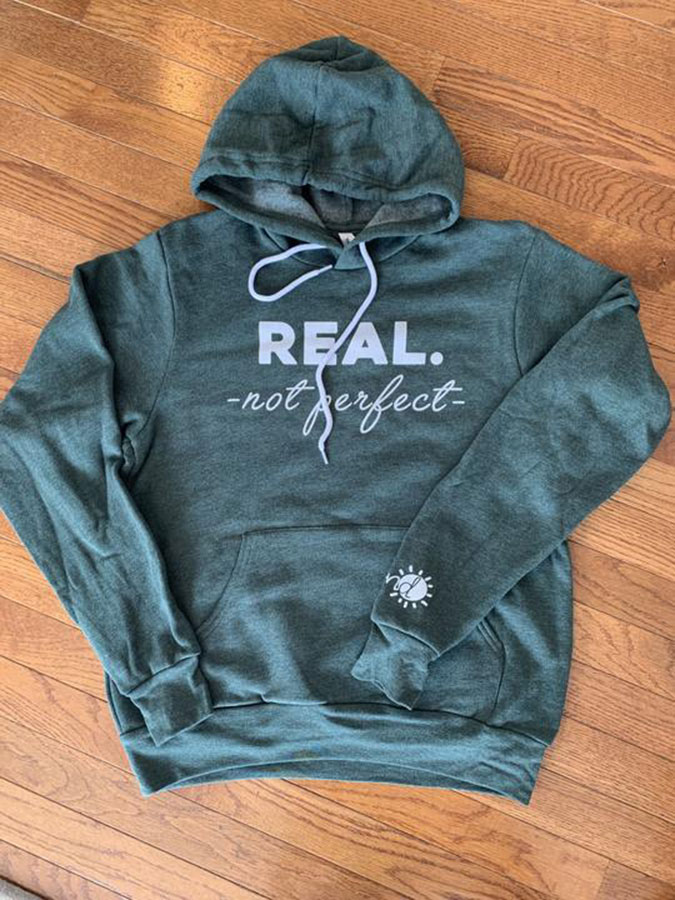 Why wellness wear?" Research on depression, anxiety and exercise shows that the psychological and physical benefits of exercise can help improve mood and reduce anxiety. The BND Wellness Wear line encourages exercise while giving back to suicide prevention organizations and programs.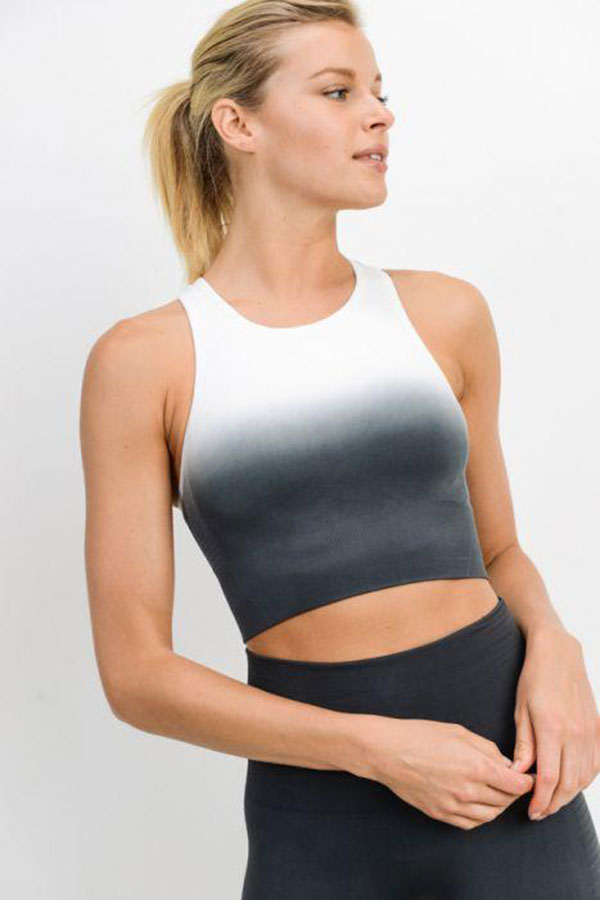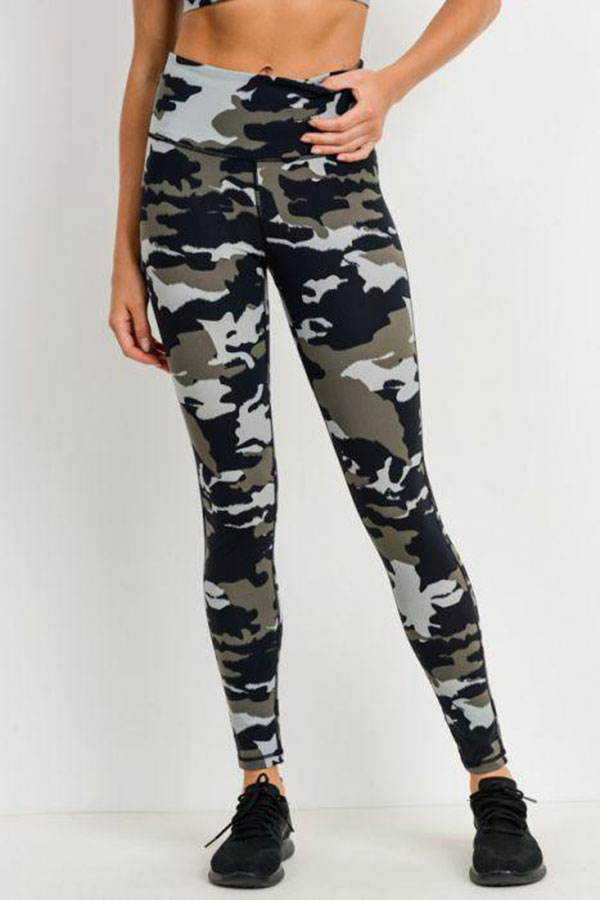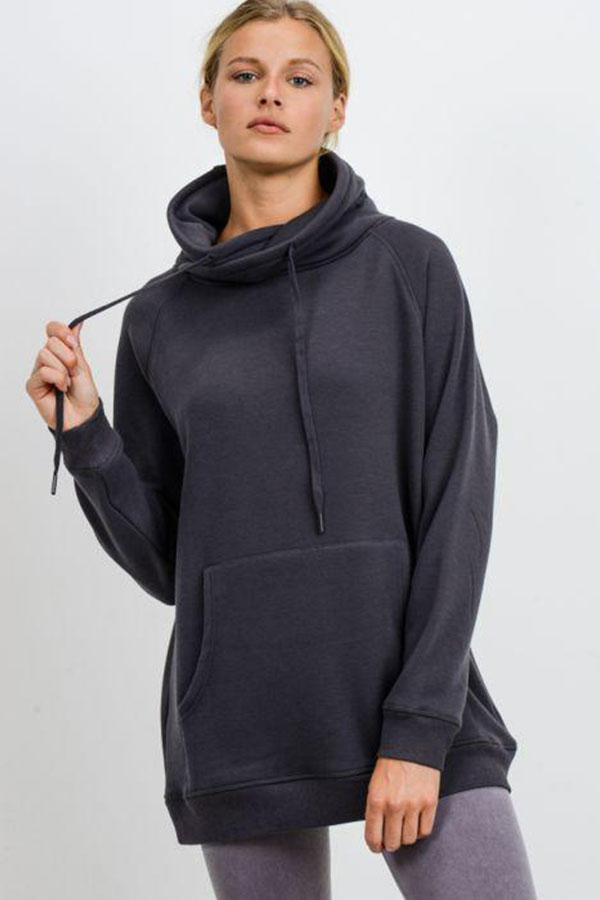 Final Details
You can shop their clothing and accessories by visiting bndcommitment.com, or in store at the Co-op On Camargo. They are always on trend and are a great price point for the high quality material and fit, with most products selling around $40.
Photography by: Nicholas Ziegler
Molly Davis
Molly Davis is the co-founder of Quidwell where she assists women in finding their personalized version of health. Outside of Quidwell, she is an account manager for a local boutique social media agency where she helps businesses grow through creative practices and influencer marketing partnerships. A self-diagnosed fitness junkie, it's hard to find a fitness class that Molly does not enjoy: from boxing to weight training, dance to yoga. In her spare time, you'll find Molly bopping around town to various studios, hanging out at a local coffee shop, or exploring the latest restaurants with healthy eats.