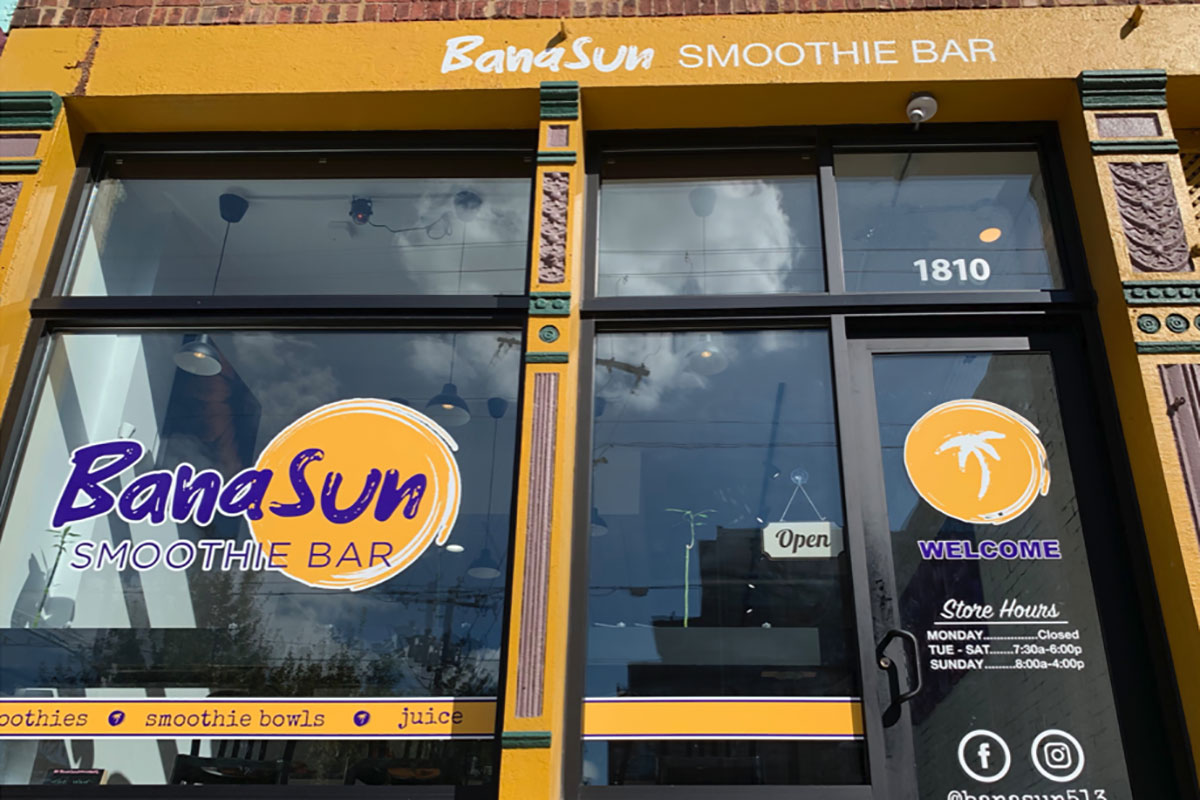 Quick! How many times have you thought about quitting your job, flipping your boss the bird, and running out the door wanting more out of life? And how many times did you *actually* do that? 
We know a guy that did. Well, in a much less dramatic fashion. He closed a great chapter of his life with a handshake and a hug to explore entrepreneurship based on an innate feeling that his life just wasn't… right. We're talking about Michael Kroeger, owner of Banasun Smoothie Bar. 
More on Michael
Michael seemingly was killing it. He was working a corporate finance job, making a ton of money, and was on par to climb the corporate ladder and join the C-level. But, he didn't feel great. He wasn't taking care of himself. He lacked energy, didn't have an appetite, and essentially felt like he was dying inside. 
Realizing that something needed to change, he started with his diet. He began taking notice of how foods affected him differently. He began making adjustments based on how he felt, and found himself eating what is now defined as a paleo diet. He played around with going vegan, vegetarian, eating a raw diet… all with the goal of feeling the affects of what he put in his body. 
"If I have 3 years to live, how would I spend it?"
Meanwhile, his journey of self discovery lead him to the point of knowing he needed to also make an environmental change. He struggled understanding what his purpose was, and posed the internal question of "if I have 3 years to live, how would I spend it?" It wasn't sitting at his desk in a suit crunching numbers.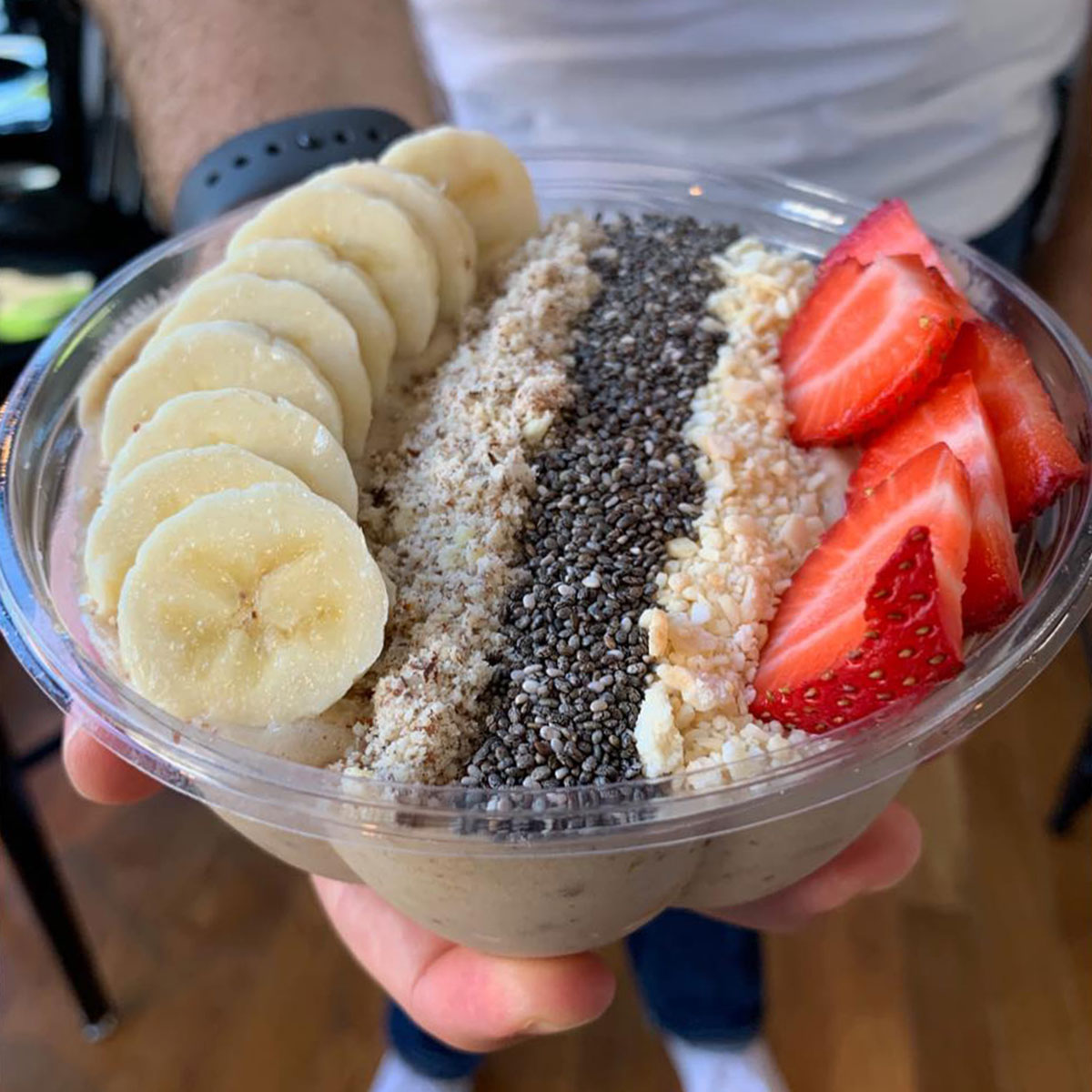 During his self discovery, he began making smoothies as a way to jam pack nutrients into his system to optimize his health and overall feeling. And it's exactly that that he turned to as a way to live a fulfilling life. He left his corporate gig, did some solo traveling as a way to explore the world and do some deep inner reflection, then came back to Cincinnati and started Banasun. 
Why Banasun is worth visiting
Banasun is a fresh, organic smoothie bar offering smoothies, smoothie bowls, and juices. He started as a mobile smoothie truck back in 2016, and recently opened up shop next to Findlay Market on Race St.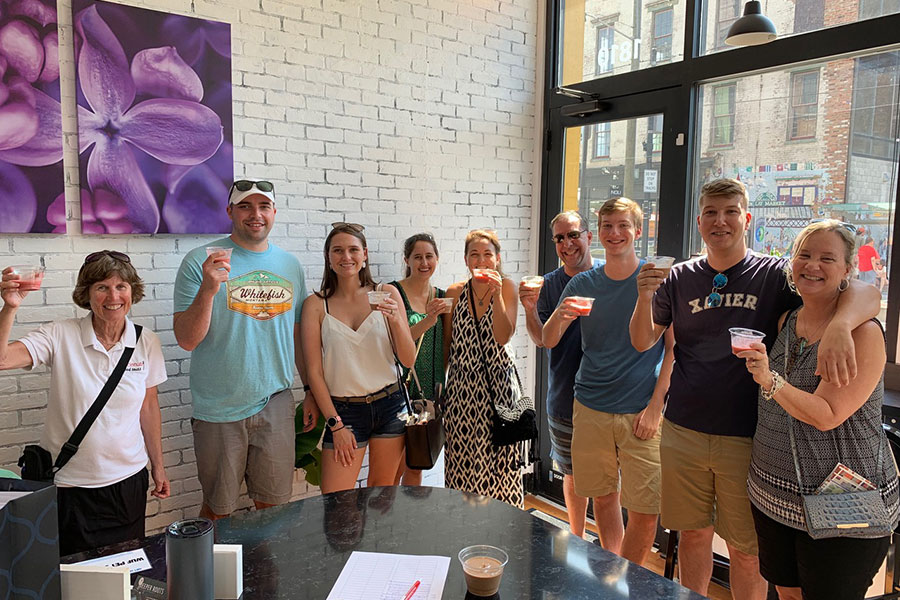 His ultimate goal is to not only help others in their journey to overall health and increase their longevity, but also to build something bigger than him. To make it even easier to love his product, a portion of all his sales are going towards building a school in a developing country.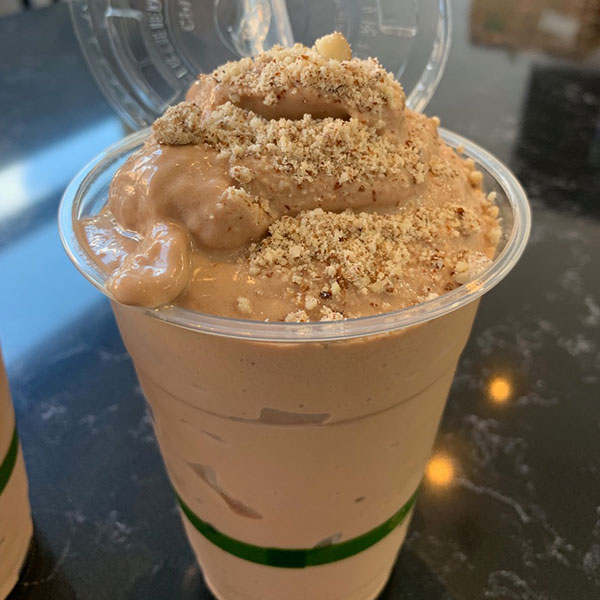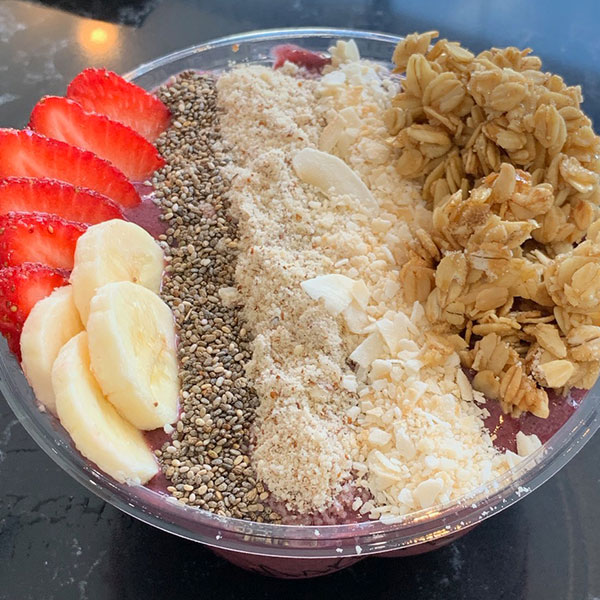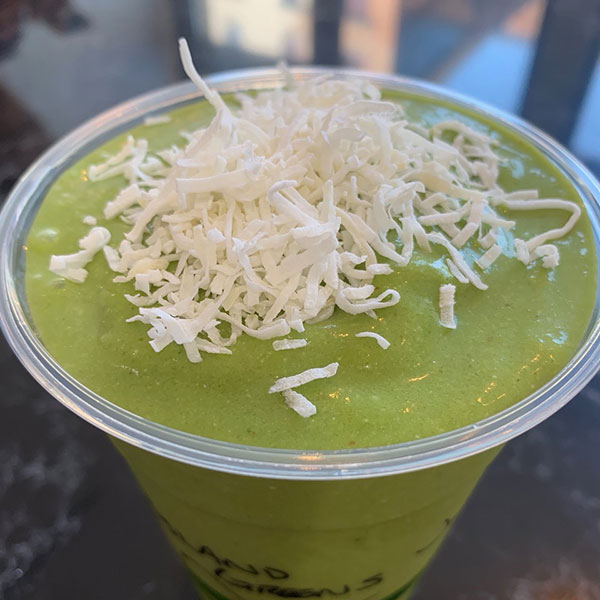 This is just the start of what's to come for Michael Kroeger at Banasun. Michael is a dreamer and a goal setter, one of which is to sponsor the Olympics at some point in his life. We're on board to help, one acai smoothie bowl at a time.
Molly Davis
Molly Davis is the co-founder of Quidwell where she assists women in finding their personalized version of health. Outside of Quidwell, she is an account manager for a local boutique social media agency where she helps businesses grow through creative practices and influencer marketing partnerships. A self-diagnosed fitness junkie, it's hard to find a fitness class that Molly does not enjoy: from boxing to weight training, dance to yoga. In her spare time, you'll find Molly bopping around town to various studios, hanging out at a local coffee shop, or exploring the latest restaurants with healthy eats.