Do Good Now, Because Tomorrow Is Not Promised: Daniel Souder COVID Diaries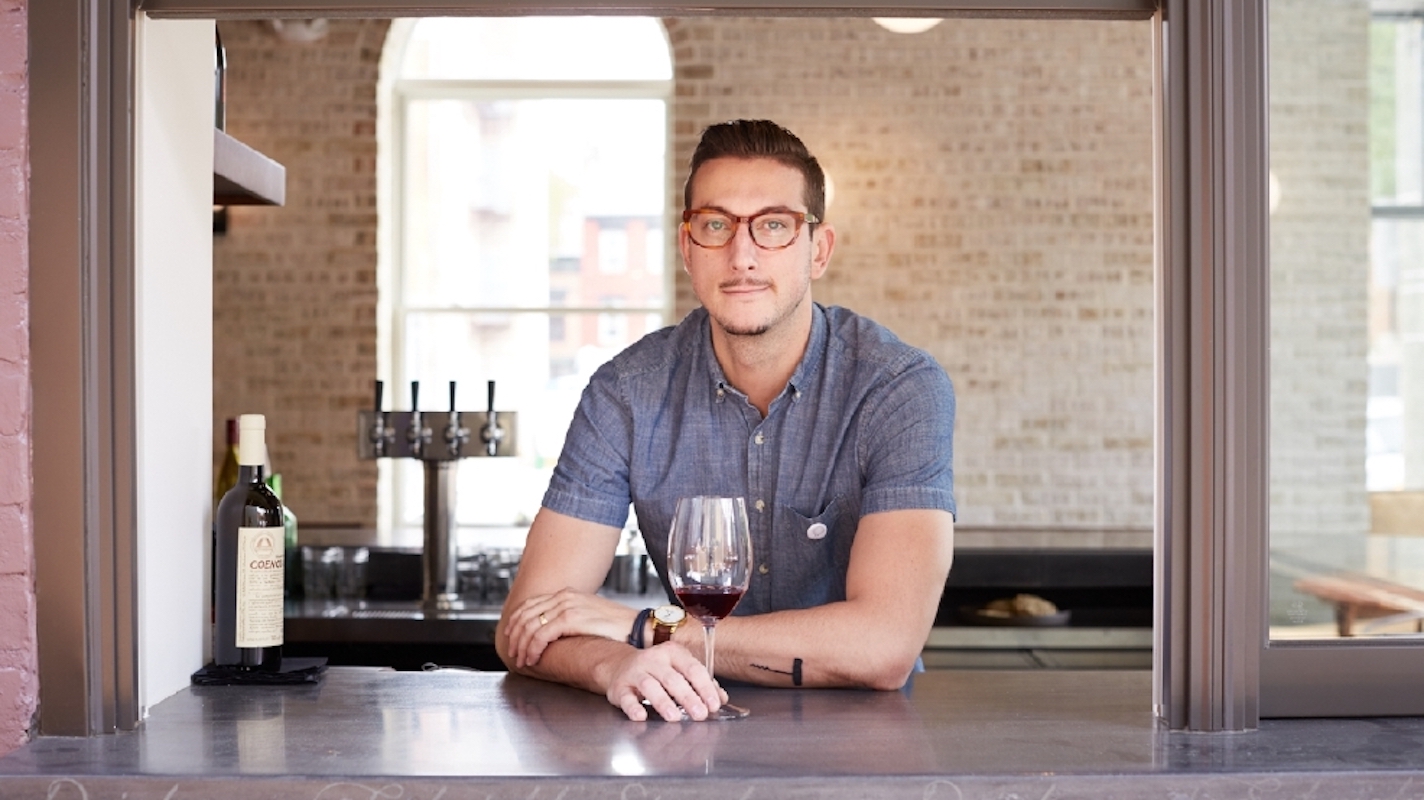 I'm Daniel Souder, I live in Mariemont and work in OTR. I'm quarantined with my wife Jessica, who stays at home, & our 1.5 year old Sylvie.
I'm co-owner of Pleasantry, open for carryout food/wine 4-8P Wed-Sat. We're also currently making & delivering 10K+ meals for hospital workers across the Tri State.
What does a typical day look like for you?
I'm a person of routine. So that was totally thrown out the window 6+ weeks ago. Finding a new routine, or a new "typical" has been a challenge. But one I have fallen into now. Here's what it looks like: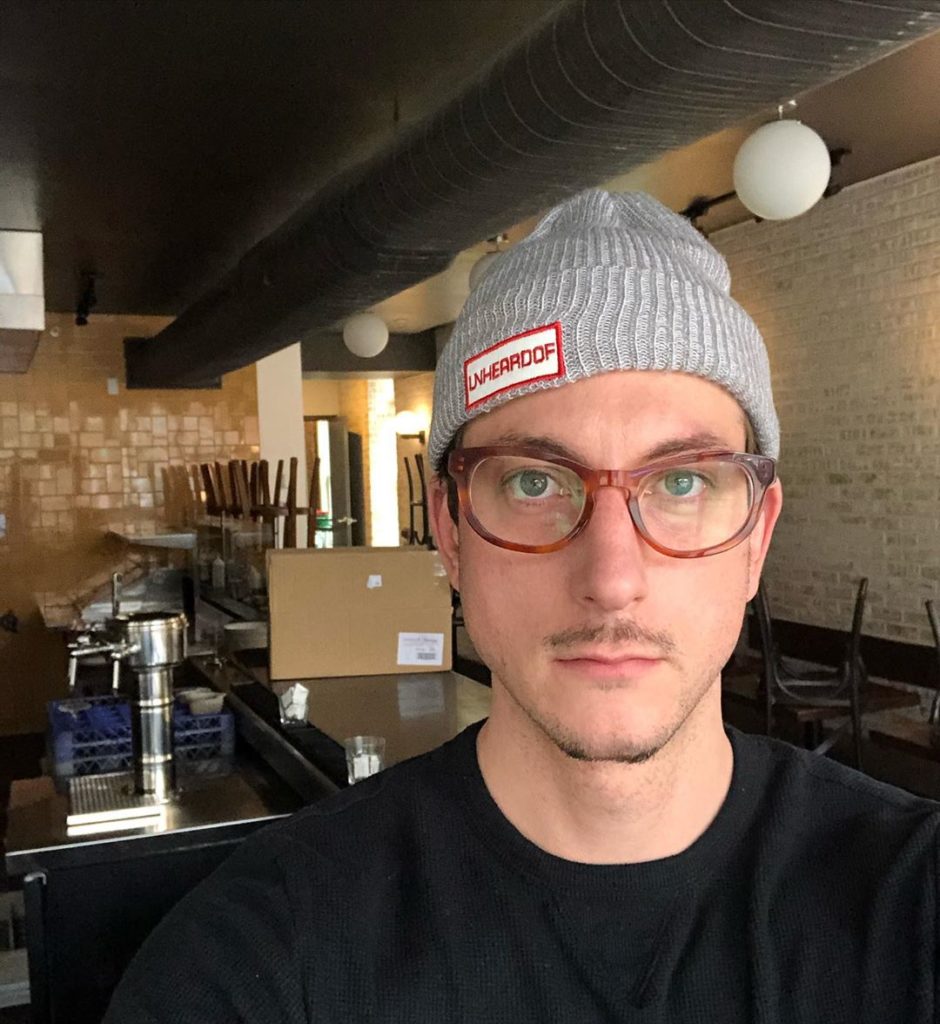 • Wake up with my daughter around 730, get her breakfast & me coffee
• Read a little, plan my day
• Meditate
• Decide what/when my workout for the day will be
• Go on a walk with my daughter (was wife my wife, too > she broke her foot).
• Head down to the restaurant to deliver the midday hospital meals
• Squeeze a run of some sort in
• Get ready for dinner carryout "service"
• Eat, have some drinks on our patio, weather permitting
• Head home, watch an ep of Ozark
• Bed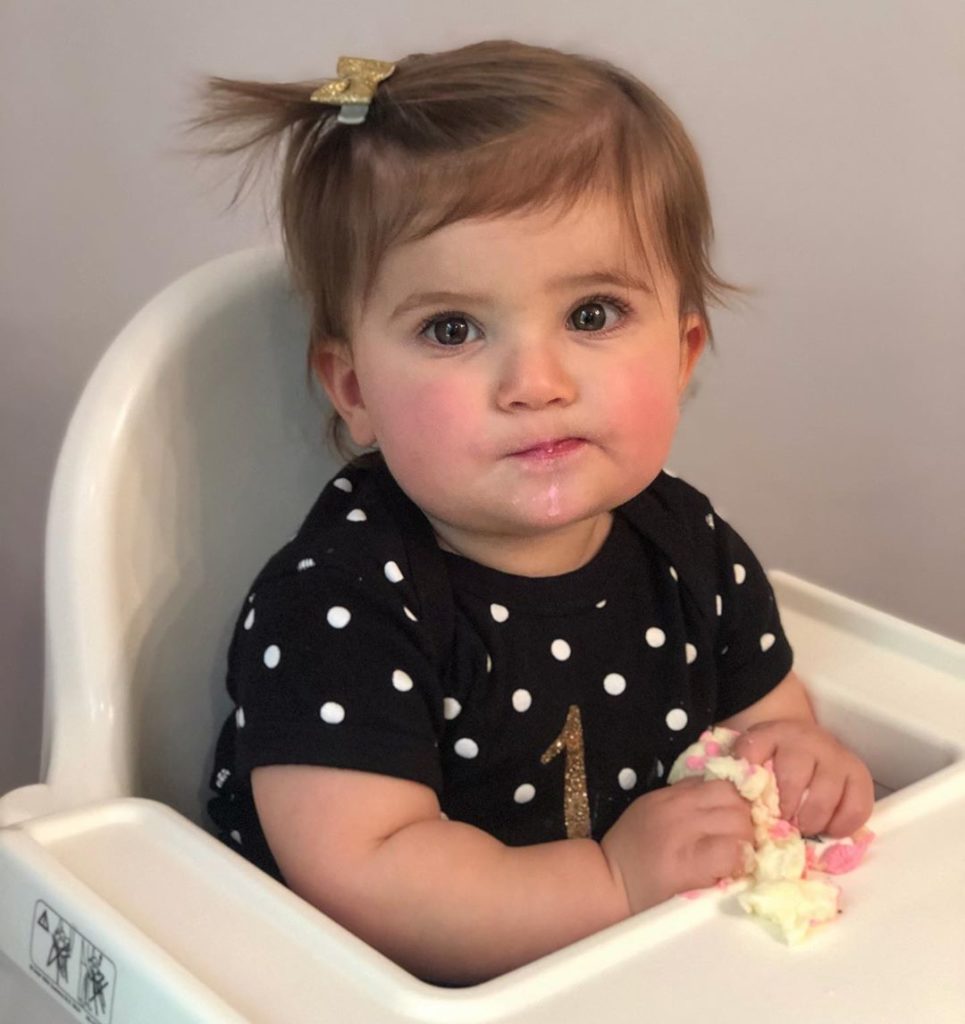 How are you feeling right now?What's been the biggest challenge? Where are you finding joy?
Overall, I feel as good as I could. I told myself I was going to take this indefinite period of time to do 3 things I would not normally do, or have been remiss in doing. Obviously, being a gym/studio person, I had to change my workout routine. So I'm now running outside & on the trails. And twice/week, I go to Nippert to run the stairs.
I'm taking time to call friends & family I haven't talked to in a while. Not every day, but when there's a spare 15-20 minutes of nothing, I'll dial someone up.
The 3rd is an interesting one: I've started to end my shower with 30 seconds of cold water. I heard about it from Wim Hof, who has done insane things with cold exposure (ran a marathon in the Arctic Circle in only shorts & shoes, to name one). But it's supposedly good for immune function, fat loss, mood improvement.
Having to furlough 90% of our employees when all this started was definitely a low point.
And having such uncertainty over where our business was going. But we took it as a challenge, and instead of sitting back & waiting on some intervention, realized that we were in control of what we did next.
So, we came up with providing meals for health care workers, and it has taken off beyond our wildest dreams. Being able to support our restaurant for now, with the added bonus of providing those on the frontlines with quality nourishment has been as inspiring & rewarding as anything I've ever done.
With that, we still aren't able to bring on more staff. So I am now working in the restaurant as much as I ever have. This took some time to acclimate, but I am now in a new routine.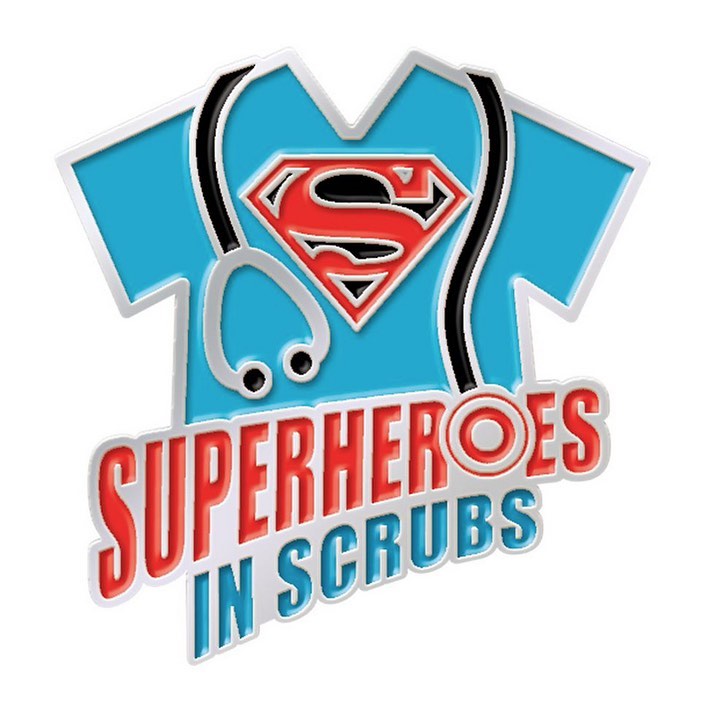 How are you staying healthy? Mentally and physically?
I've touched on it already, but my 3 main ways to stay physically healthy during this are: strength workouts in my basement, outdoor & trail runs, running the steps at Nippert (shoutout to Kayla & Johnny for the invite).
Mentally, the Stoics help me get through life, and I've leaned on their teachings even moreso now. One I go back to often in these times: we are not in control over outside events, or how we got here. But we do control how we react & respond, and our attitude in that.
And the overarching theme of Memento Mori (rememeber you will die) gives me a kick daily when I need it. We're not here to feel sorry for ourselves, or to oversleep, or to procrastinate. Do good now, because tomorrow is not promised.
Meriden McGraw
Meriden McGraw is the co-founder of Quidwell where she works to optimize the health of women. Outside of Quidwell, Meriden combines her master's level education in mental and public health with her training in mind-body modalities to teach individuals and groups techniques for optimal wellbeing. Meriden holds various certifications in pranayama (breath techniques), positive psychology, mindfulness, and yoga. On an average day, Meriden can be found practicing yoga, drinking kombucha, dragging her husband to strength training workouts, and taking her pup for a walk.