Holistically Restored: Evidence Based Integrative Health Coaching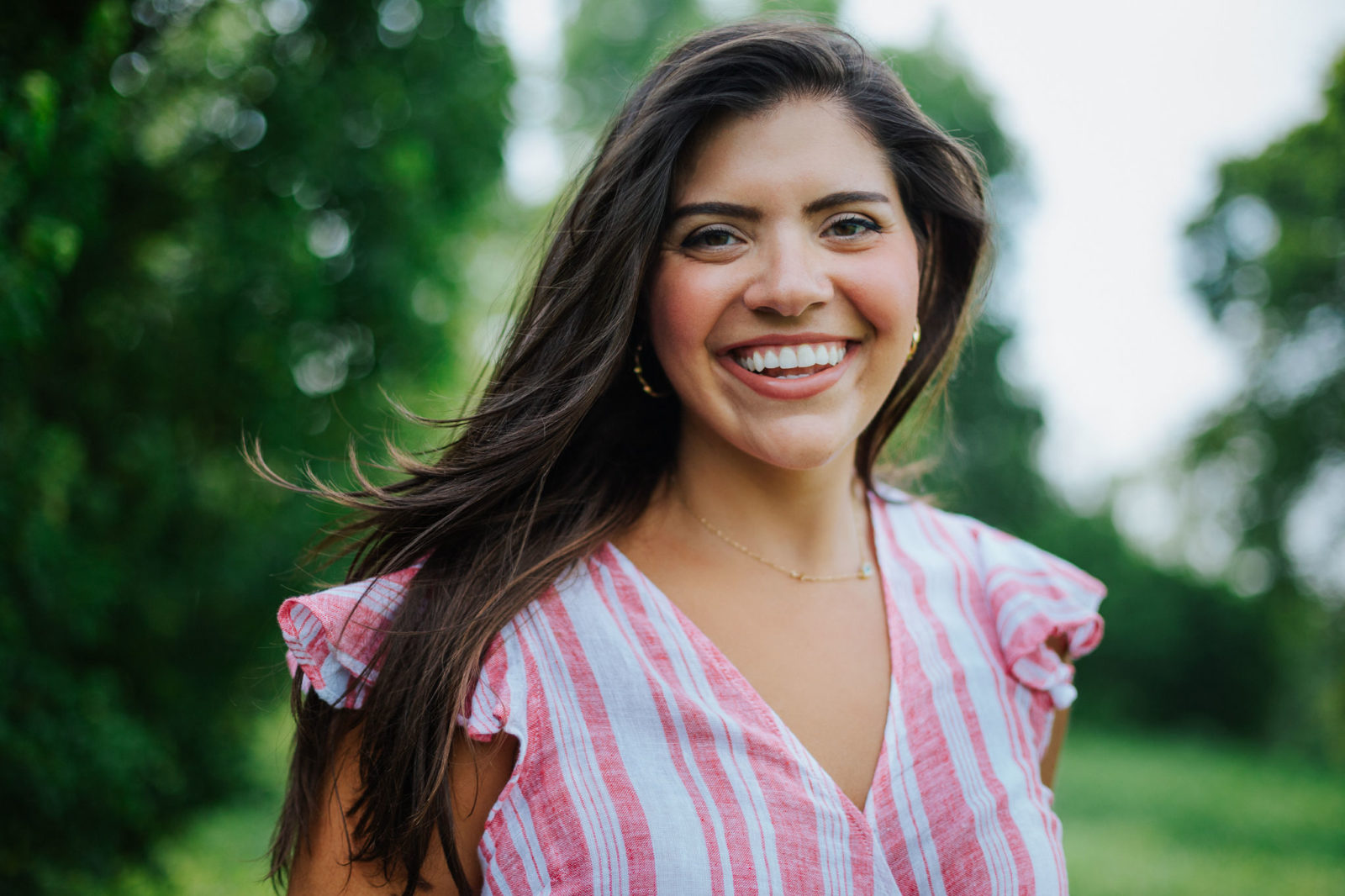 Ten years ago, Evie Takacs was diagnosed with an autoimmune disease. She was told that the only way to manage this disease was to take medication. So, Evie followed the prescription regimens religiously, but she was still getting progressively worse. Evie was experiencing GI issues, depression, anxiety, brain fog, exhaustion, and weight gain.
As she puts it, she, "never once thought there could be more to my narrative of 'getting better' until I had lived through enough." It was then, when she had lived through enough that she decided to search for other options. 
Two years ago, Evie stumbled upon a functional nutritionist in Cincinnati that changed her life.  Her healing protocols? Reducing stress, sleeping more, exercising LESS, eating whole foods and reducing toxicity. Evie started to treat her body with compassion and kindness. She unlearned habits she'd formed while training to be a power lifter in years past, habits of binge eating and restrictive actions around food.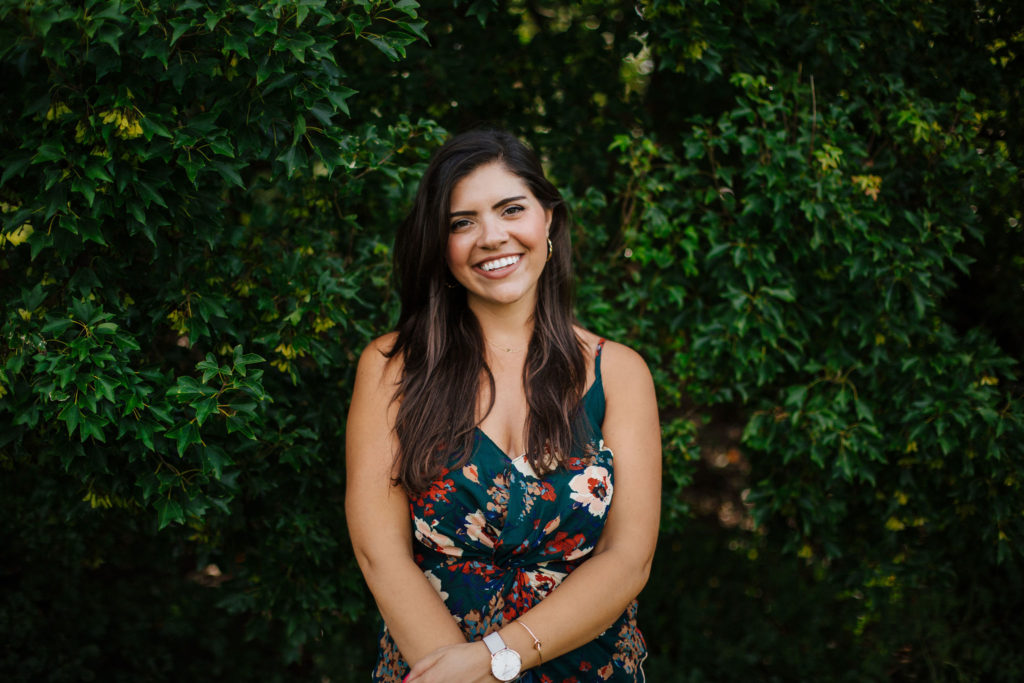 She began to recognize what food could do for her, instead of spending countless hours trying to manipulate the food she was eating. She set boundaries. She cleared her calendar. She started journaling and saying that powerful little word, NO. She improved her sleep hygiene through turning off electronics and using blue light blockers. Most importantly, she became her own biggest advocate and expert for her health. 
Inspired by her own lived experience, Evie embarked on becoming an Integrative Nutrition Health Coach through the Institute for Integrative Nutrition. Her work today focuses on four pillars of health-physical exercise, relationships, career, and spirituality, and she specializes in working with women with hormonal imbalances.
It turns out (which I recently learned) while missed periods, horrible PMS symptoms, PCOS, gut imbalances, and hormonal mood imbalances are common they're not normal.This is not the way our bodies were designed to function, and we can shift and change. Evie helps her clients do just that.
If you're interested in working with Evie, or exploring if it would be a good fit, you can set up an initial consultation for $50.  I visited Evie a few months ago (pre COVID) in her new space, in Symmes Township, which is beautiful and relaxing. But, if you're not comfortable venturing out yet, Evie is doing virtual consultations and sessions at this time.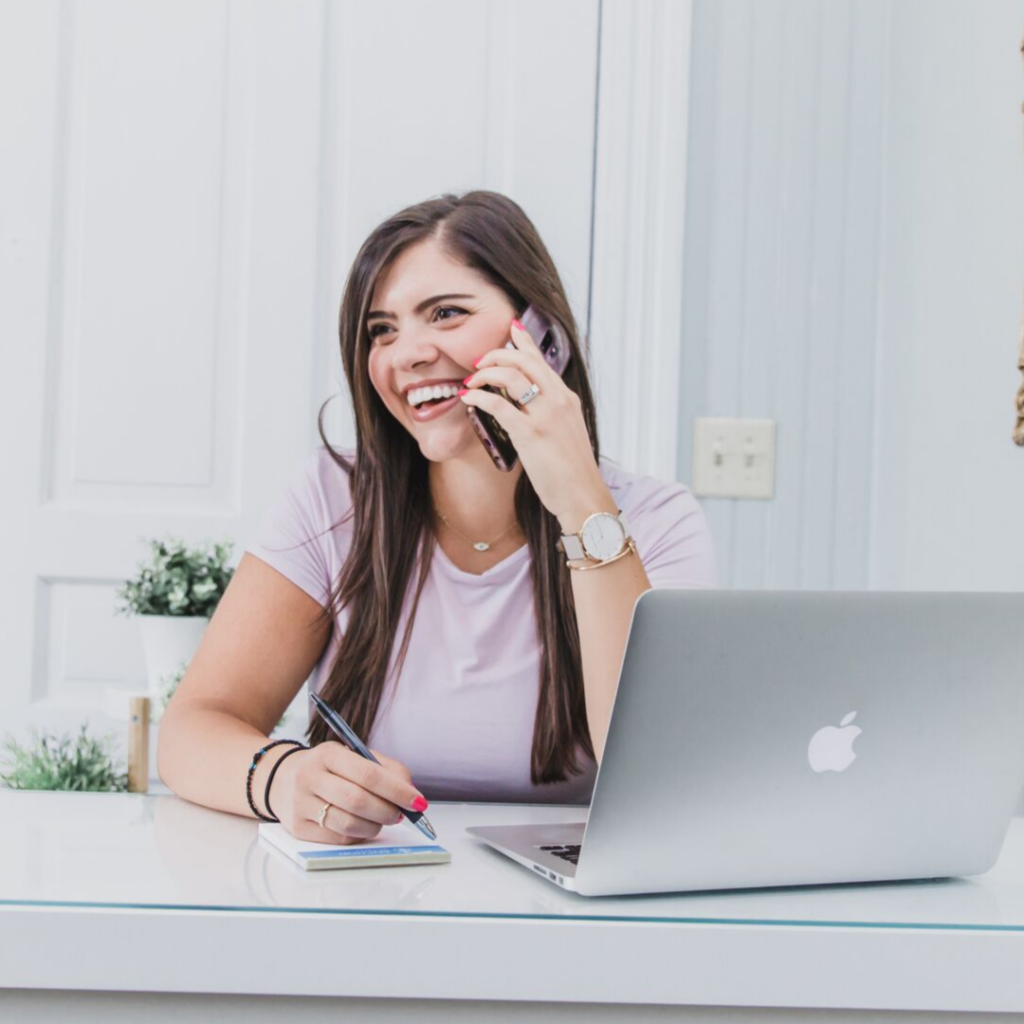 In the initial consultation, Evie will ask about your why, your goals, stressors, lifestyle, nutrition, and needs. With this information she'll create a plan for working together. Evie asks for a minimum 3-month commitment as a new client because as we all know behavior change takes dedication and time. With that 3-month commitment, Evie will meet with you bi-monthly for $120 a month of $60 a session. You can do all of these sessions virtually as well at this time. 
And, in just three weeks, Evie is starting a 5-week group program. The Program will start July 9th and introduce tools for proper weight management, nutrition tips for healthy hormones, how to improve sleep and increase energy, which tests to request for hormone testing, how to properly manage stress, and effective exercise to balance hormones. You can sign up here for $100 for all five sessions. 
I truly believe information is power. With information we can begin to be our greatest champions for our own health. Too often in today's world we're provided blanket statements about health without being provided the information, data, or reasoning behind these statements.  Evie has made it her job to help clients understand all of the information about their health and various options regarding their health so they can make powerful, informed decisions. She's made it her job to equip clients with tools to foster and protect their own wellbeing.  
When I met with Evie, I instantly liked her. She is warm and inviting and empathetic. She didn't judge any of the questions I asked about my own hormones and fertility and took great time and care to explain the answers. I also enjoyed her bite size change approach. She understands that little changes matter. She also talked a lot with me about tailoring approaches for each client. She'll work with you to make sure the solutions that you're developing together work for your life, not someone else's life. 
As one of her clients put it, "Working with Evie has helped me learn a great deal about things I already knew and things I didn't know. She has helped build my confidence in advocating for myself and educating myself. She taught me that little changes over time make a huge impact on daily life."
To learn more about Evie's work and to schedule a consultation or join her upcoming group session click here. 
Meriden McGraw
Meriden McGraw is the co-founder of Quidwell where she works to optimize the health of women. Outside of Quidwell, Meriden combines her master's level education in mental and public health with her training in mind-body modalities to teach individuals and groups techniques for optimal wellbeing. Meriden holds various certifications in pranayama (breath techniques), positive psychology, mindfulness, and yoga. On an average day, Meriden can be found practicing yoga, drinking kombucha, dragging her husband to strength training workouts, and taking her pup for a walk.