Passion in Pastries: Josh Is Baking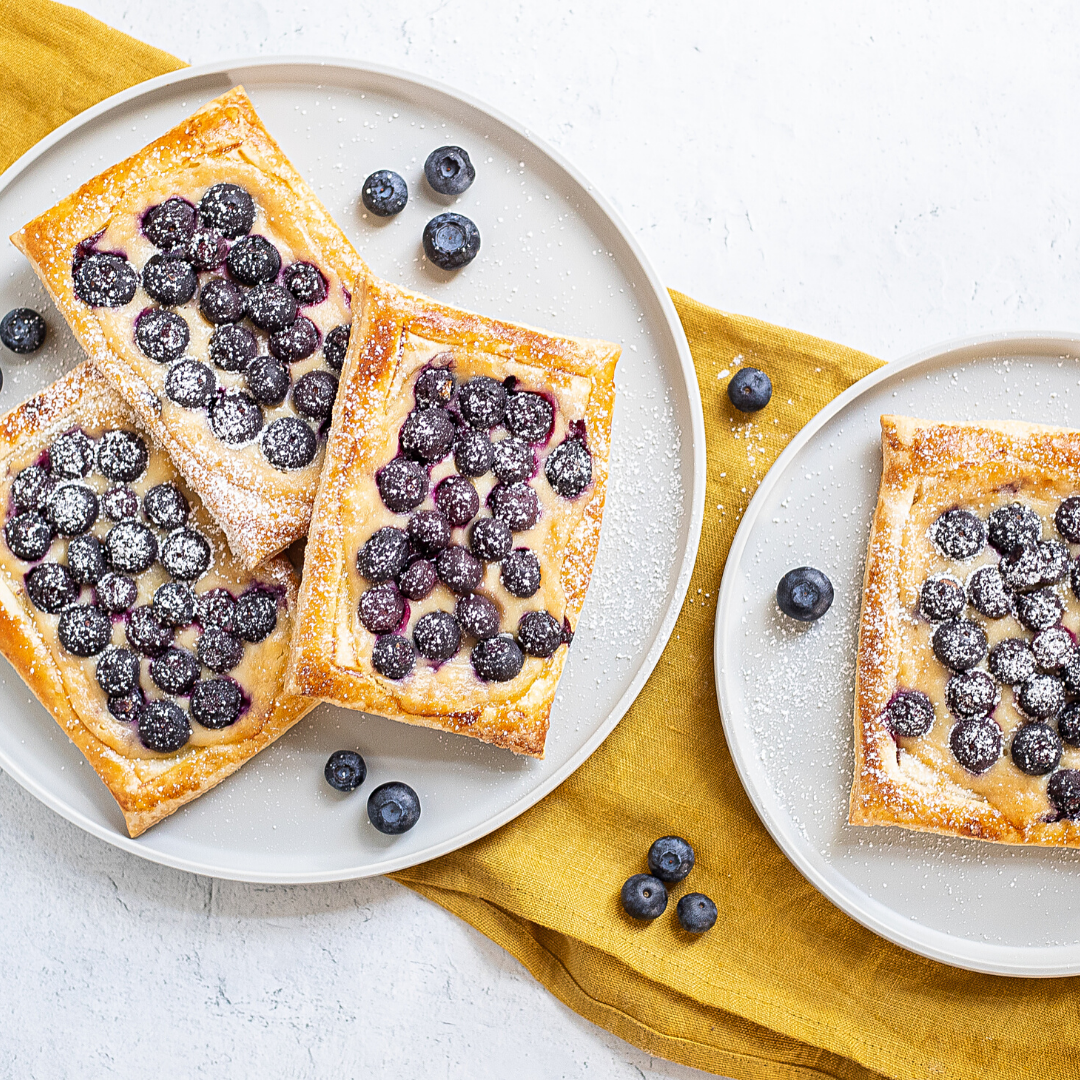 In a world where it's becoming increasingly challenging to follow your passions, it's energizing to hear about people that do so, like Josh Lehenbauer. Digital Media Manager by day for Your Wellness Center, loving husband, dog-dad, and now the creative self-taught baker behind the brand "Josh Is Baking".
About a year ago, Josh took to the kitchen and decided that, after growing up with his mom always baking sweet treats, it was time for him to realize this born-in passion and dedicate himself to following in his mother's footsteps. He created an Instagram page called @JoshIsBaking  as a way to not only channel his creative energy on the weekends, but also to hold himself accountable to living out this passion.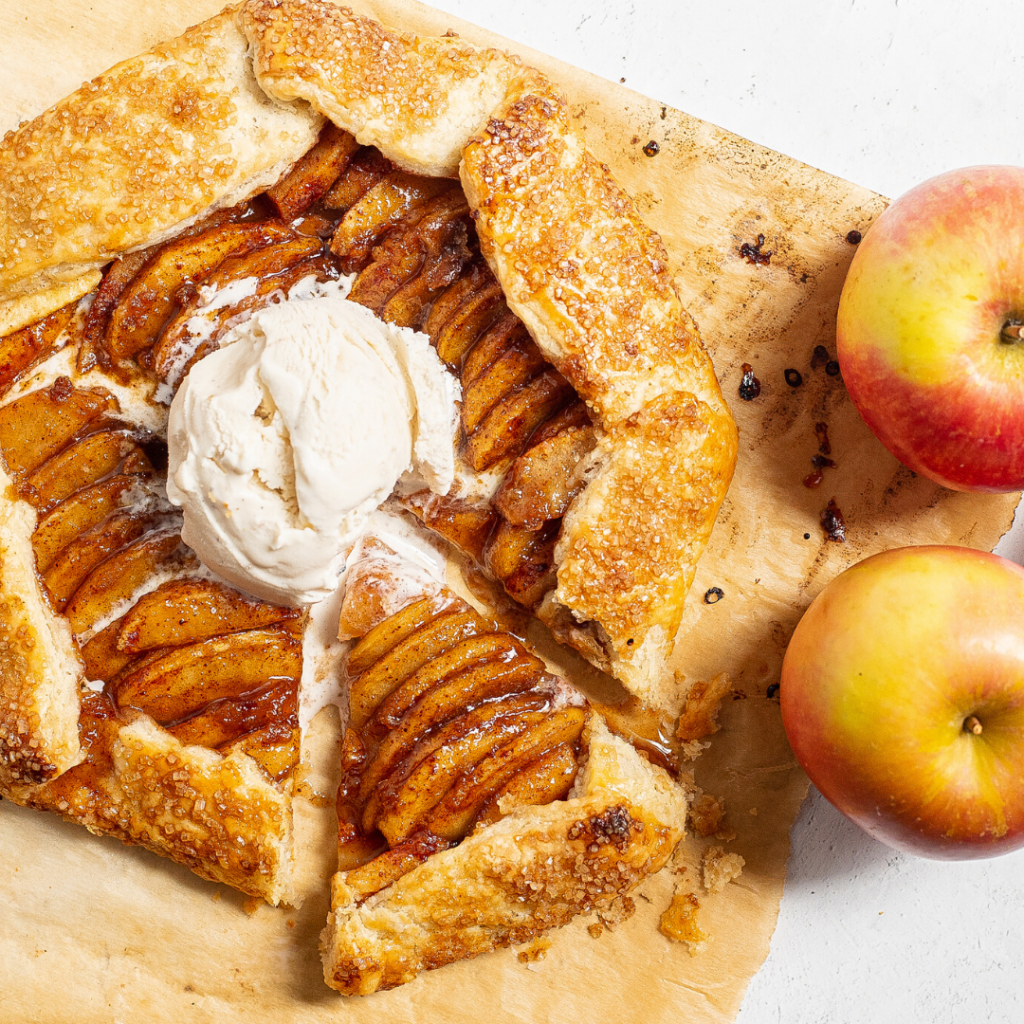 There's something so therapeutic about baking. To quote Josh's website, "Baking should be a source of comfort and a space that we're allowed to make mistakes. Baking should be fun because guess what- it is fun! Baking, for me, is free therapy."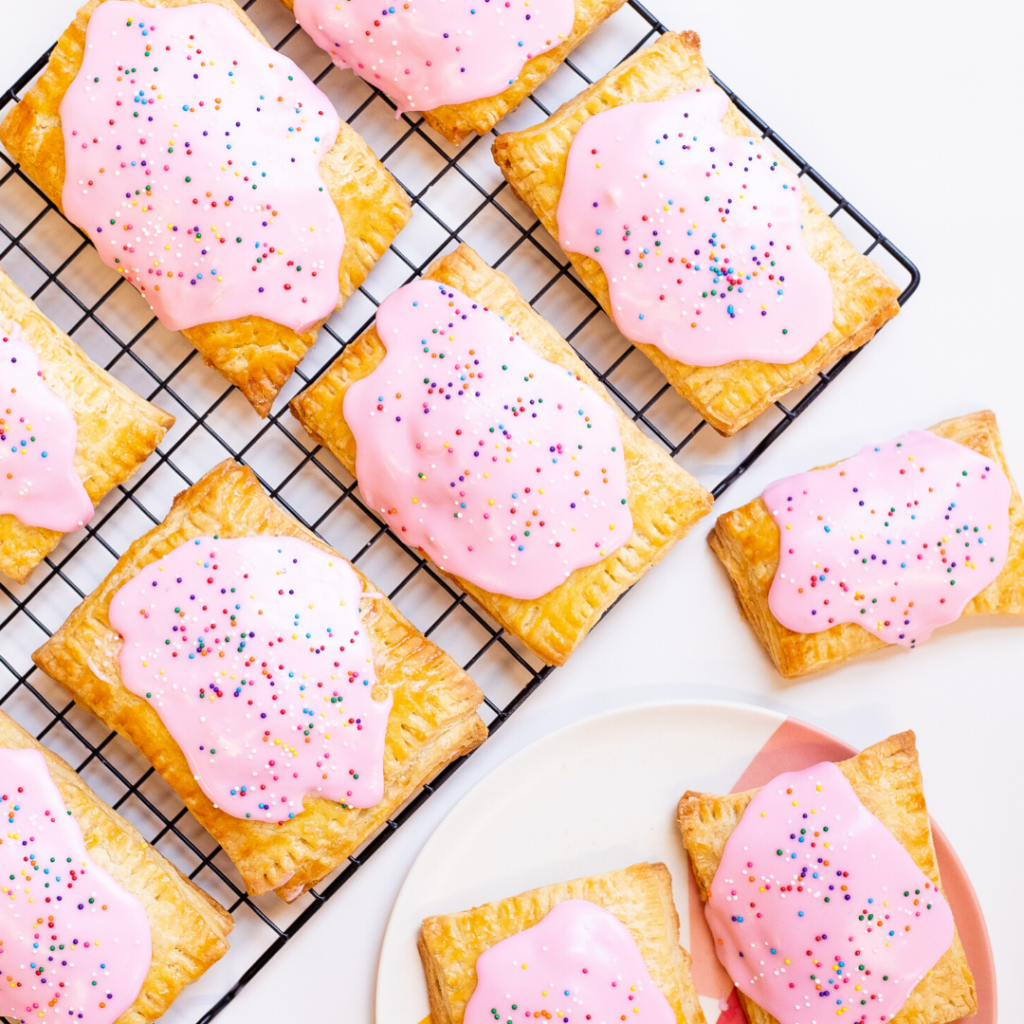 This is just part of the reason why we love following along with his baking adventures. Some days, his process is beautiful and flawless (such as the images featured in this article), but then other days he admits are total fails.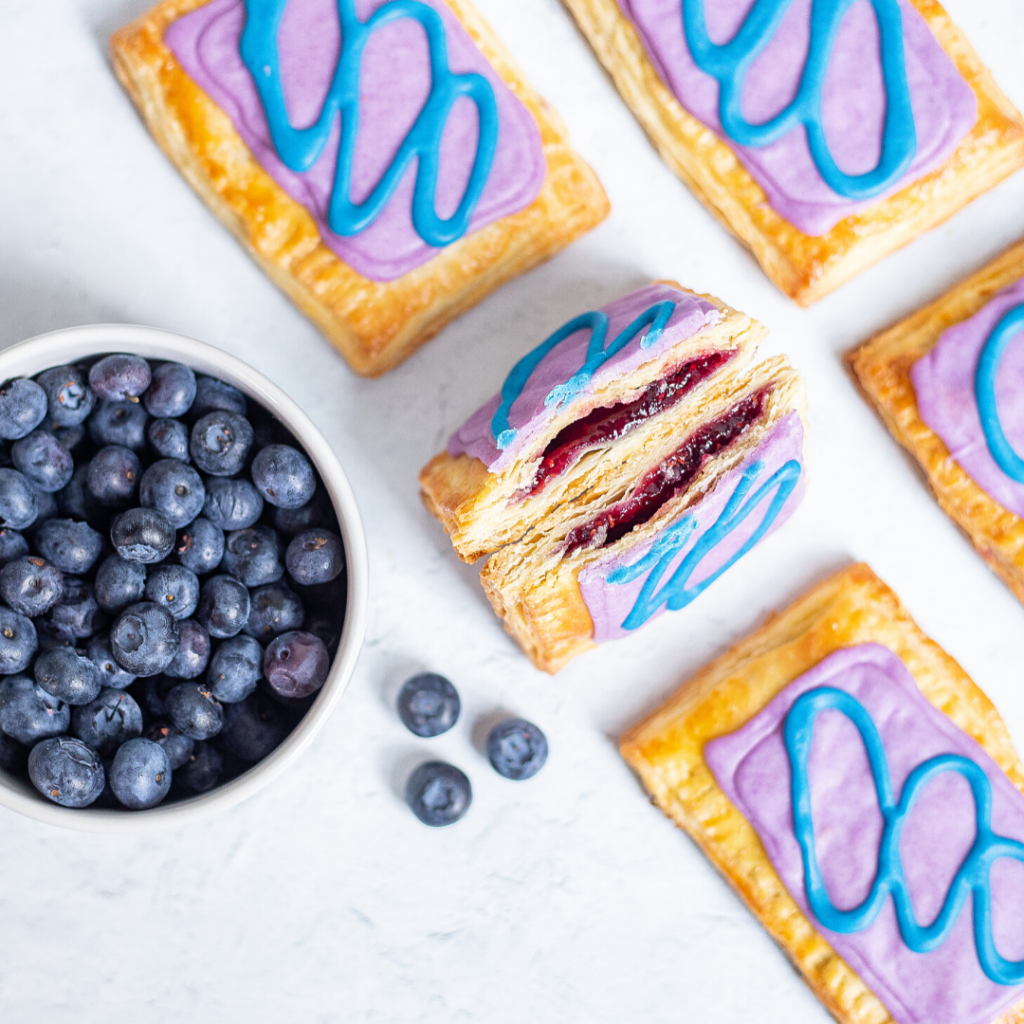 I've even seen him totally scrap a bake and say sorry guys, tune in next time!" This ability to accept failure (and to recognize when you need to just give up and try again another day) is a lesson that we all could probably benefit from in our everyday life.
My favorite recipe (which just so happens to be Josh's favorite thing to bake) are his take on the Pop Tart. They are so versatile and can be "stuffed" and topped with a variety of different ingredients.
Here's to following your passions, and enjoying beautiful, delicious baked treats. At the end of the day, life's all about balance.
Molly Davis
Molly Davis is the co-founder of Quidwell where she assists women in finding their personalized version of health. Outside of Quidwell, she is an account manager for a local boutique social media agency where she helps businesses grow through creative practices and influencer marketing partnerships. A self-diagnosed fitness junkie, it's hard to find a fitness class that Molly does not enjoy: from boxing to weight training, dance to yoga. In her spare time, you'll find Molly bopping around town to various studios, hanging out at a local coffee shop, or exploring the latest restaurants with healthy eats.