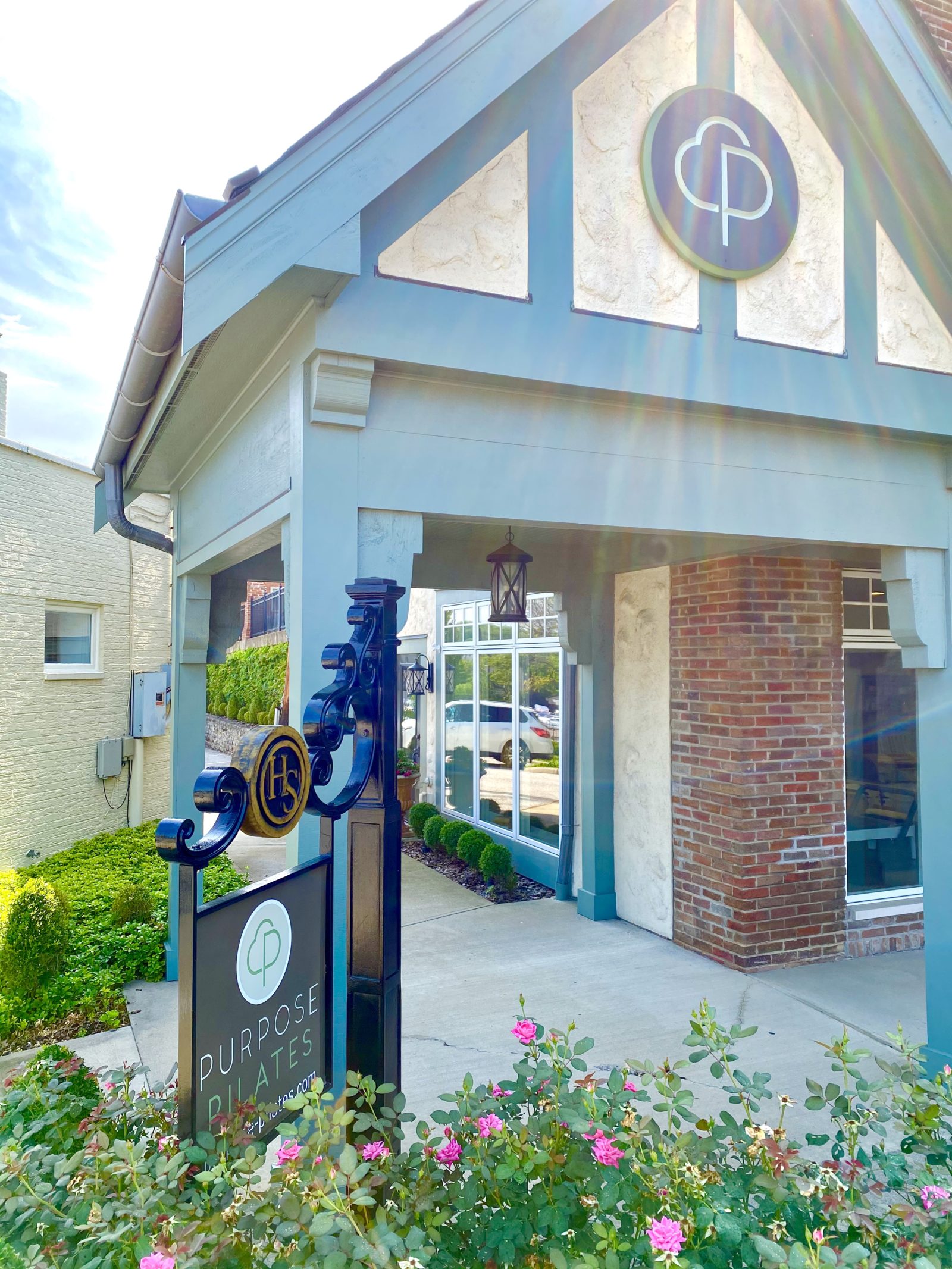 When I first heard about Purpose Pilates, I was immediately attracted to it by the name alone. Doing things with purpose is something that I strive for in my everyday life.
It's so easy for us to be passive: passively scrolling through Instagram or Facebook, passively binge watching a TV series or movie you've seen a dozen times, passively going through the motions at work while you count down the days until the weekend. Living with purpose challenges you to ask yourself what you want out of today and tomorrow, and create a plan to give your days, hours, minutes purpose. Even if the purpose actually IS to relax on the couch and watch Gossip Girl.
Pairing the word purpose with my favorite form of movement, Pilates, provides the perfect definition for the training you'll receive when you walk into the blissful, serene studio. A studio that closely resembles a Restoration Hardware showroom-beautiful.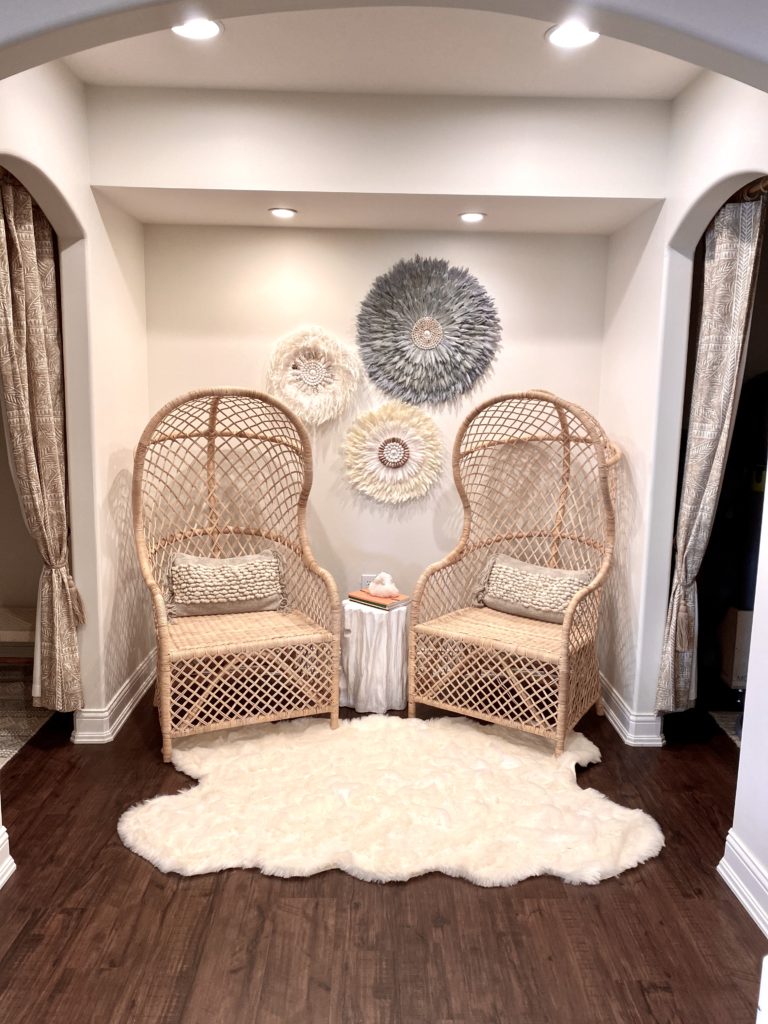 After surviving breast cancer and realizing that our health is something we should never take for granted, Alisa Slovenski  enrolled in Balanced Body Pilates training with Nico G at Fitness Physiques  in Blue Ash. She opened Purpose Pilates earlier this year, just in time for the COVID pandemic to hit.
Despite the unfortunate timing of her opening, with limited capacity, she is able to comfortably welcome guests. There are four socially-distanced reformers in her beautiful studio in the heart of Madeira, along with all the Pilates equipment toys (chairs, barrels, weights, magic circles, and the like).  Each person receives their own reformer and equipment with no shared materials. It's about as safe of a workout as you are going to get in a studio at this time.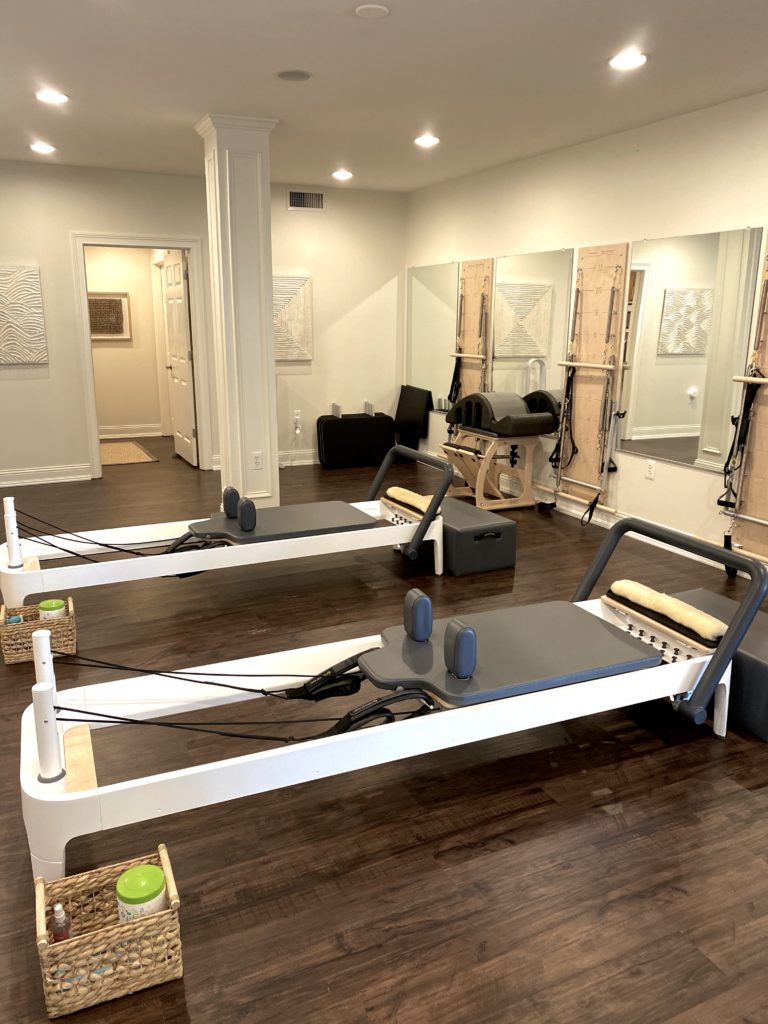 The three focuses at Purpose Pilates are education, philanthropy, and fitness. As a former teacher, Alisa knows the importance of education. She wants to teach people not only how to move their bodies, but why. She plans to host a variety of educational seminars and classes on a breath of different topics in the future ranging from aging gracefully to entertaining and décor.  It's also important for Alisa to give back. Each quarter, she'll choose a different organization to support through incentives, donation jars and special events.
How did Alisa get the name? Well, every movement in Pilates is purposeful. You won't find a position that has you exerting unnecessary stress on your body. Everything is deliberate and intentional.
I encourage anyone in the Madeira area to try out Purpose Pilates. It truly is a workout fit for all, and can be life changing when practiced with consistency. To quote Joseph Pilates , the founder of the Pilates method, "in 10 sessions you'll feel the difference, in 20 sessions you'll see a difference, and in 30 sessions you'll have a whole new body."
I'd like to add that in 30 sessions, you'll have an entirely new appreciation and understanding of the impact that small movements can have on your mind, body, and soul.
Molly Davis
Molly Davis is the co-founder of Quidwell where she assists women in finding their personalized version of health. Outside of Quidwell, she is an account manager for a local boutique social media agency where she helps businesses grow through creative practices and influencer marketing partnerships. A self-diagnosed fitness junkie, it's hard to find a fitness class that Molly does not enjoy: from boxing to weight training, dance to yoga. In her spare time, you'll find Molly bopping around town to various studios, hanging out at a local coffee shop, or exploring the latest restaurants with healthy eats.