Natural Wine To Buzz About: Scout & Cellar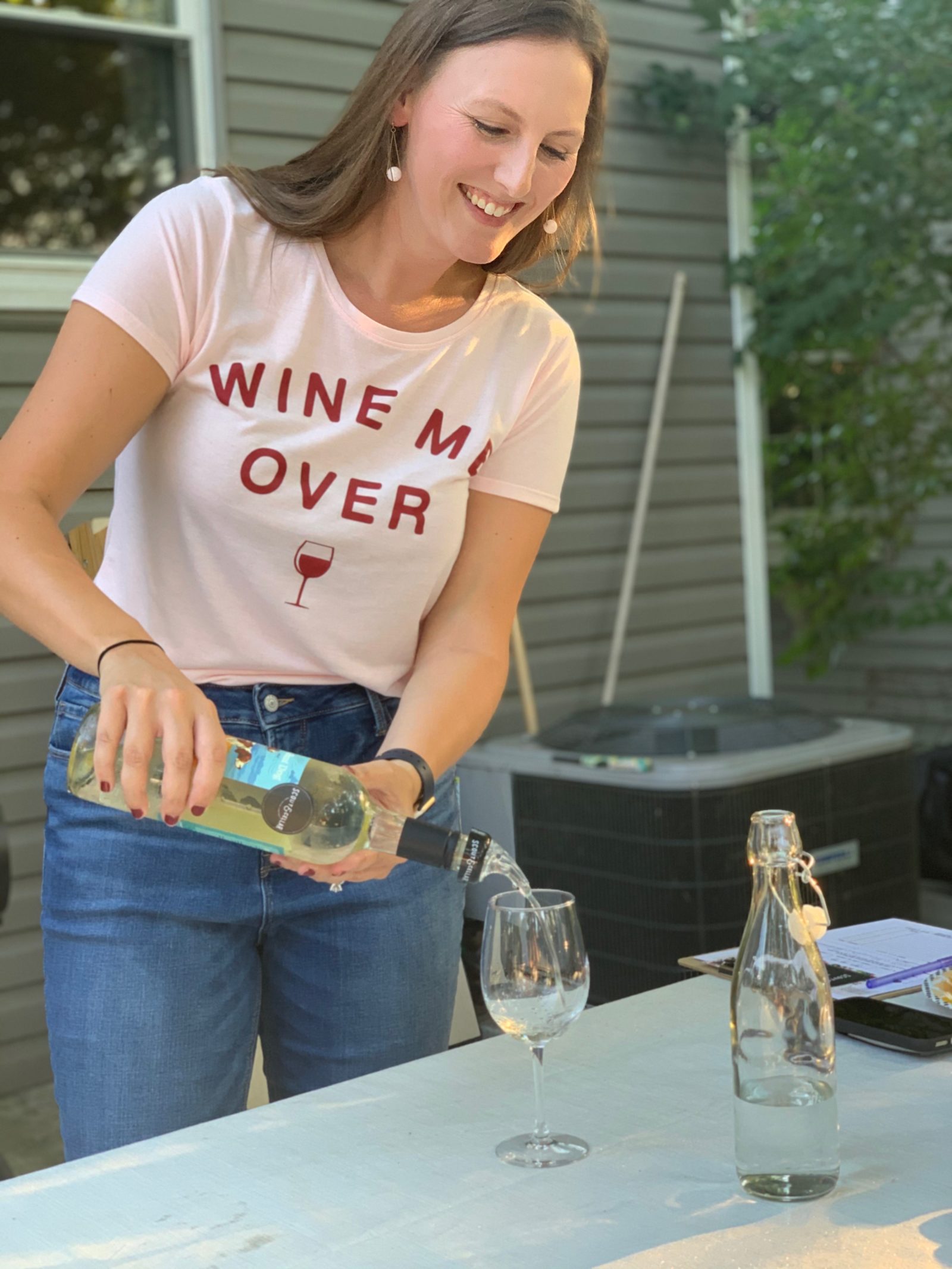 There's been a lot of hype around natural wine these days. Some might say this movement is combatting the days of the red blend boom—wines that are almost synthetically made and packed with sugar to create fruity alcoholic flavor bombs. Others, like myself, say it's because we've been craving the basics of wine—fermented grape juice with nothing artificial added. In a world where we are becoming increasingly health-conscious and aware of the impact that what we put in our body has on our wellbeing, it's only natural that this movement came about.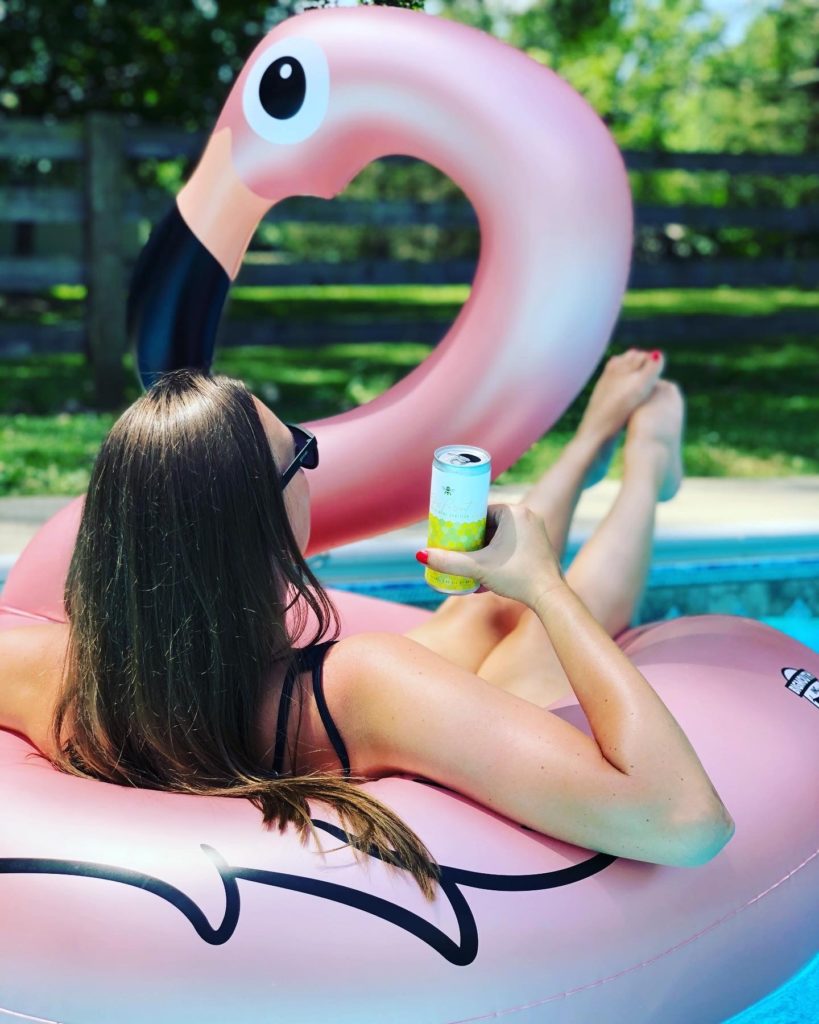 What makes a wine 'natural'?
As defined by Raw Wines, Natural Wine is"farmed organically (biodynamically, using permaculture or the like) and made (or rather transformed) without adding or removing anything in the cellar. No additives or processing aids are used, and 'intervention' in the naturally occurring fermentation process is kept to a minimum. As such neither fining nor (tight) filtration are used. The result is a living wine –wholesome and full of naturally occurring microbiology. The best part about it? Since there aren't additives, you can forget about the dreaded "wine hangover."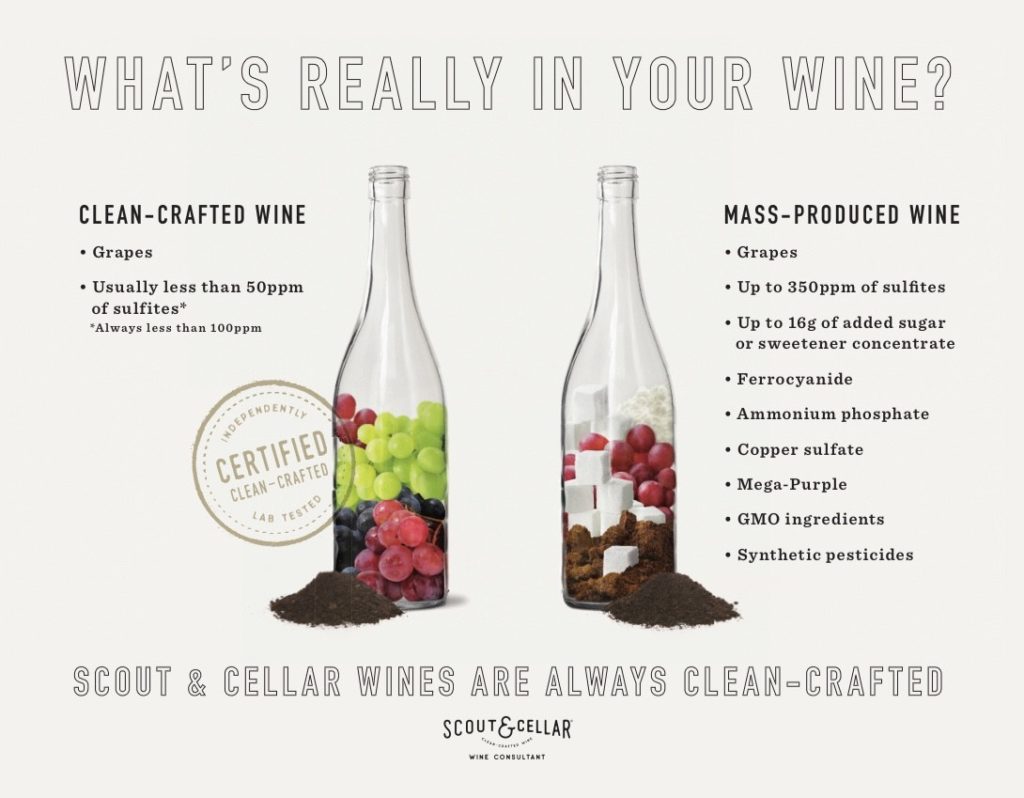 So, if there are sulfites does that mean it isn't natural?
Not necessarily. Some natural wine makers need to add sulfites as a preservative and a stabilizer in order to get that bottle to you and have it still taste as good as it did when they bottled it. However, it is used in much smaller quantities than conventional wine makers, who are known to add 10 times as much.
So, where can I buy it?
Don't expect to walk into your local grocery store and be pointed to their natural wine section. Many grocers confuse natural with organic (not the same-just because grapes are organic doesn't mean there aren't any additives), and most natural wine makers don't have the capacity to compete for shelf space at major retailers.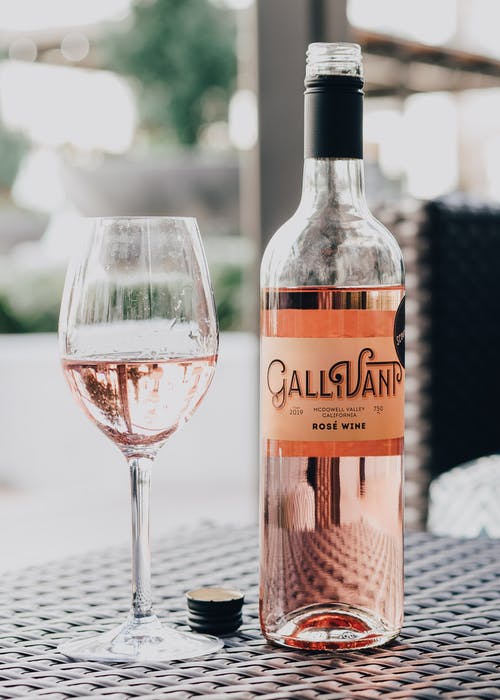 Locally, we've leaned on Pleasantry and DEPs, both of who are extremely knowledgeable and have a great selection. And, we were thrilled to hear that there's another way to get our natural wine fix through the mail. It's called Scout & Cellar.
About Scout & Cellar
Based in Dallas, Scout and Cellar is an e-commerce wine company that sources only natural wine from small vineyards and wineries across the world. They partner exclusively with these smaller vineyards who don't have vast distribution channels and can't be found stocked at groceries. As a part of their clean crafted process, these small vineyards aren't using chemicals or fining agents in the wine making process, which are not only harmful for the consumer, but also the planet.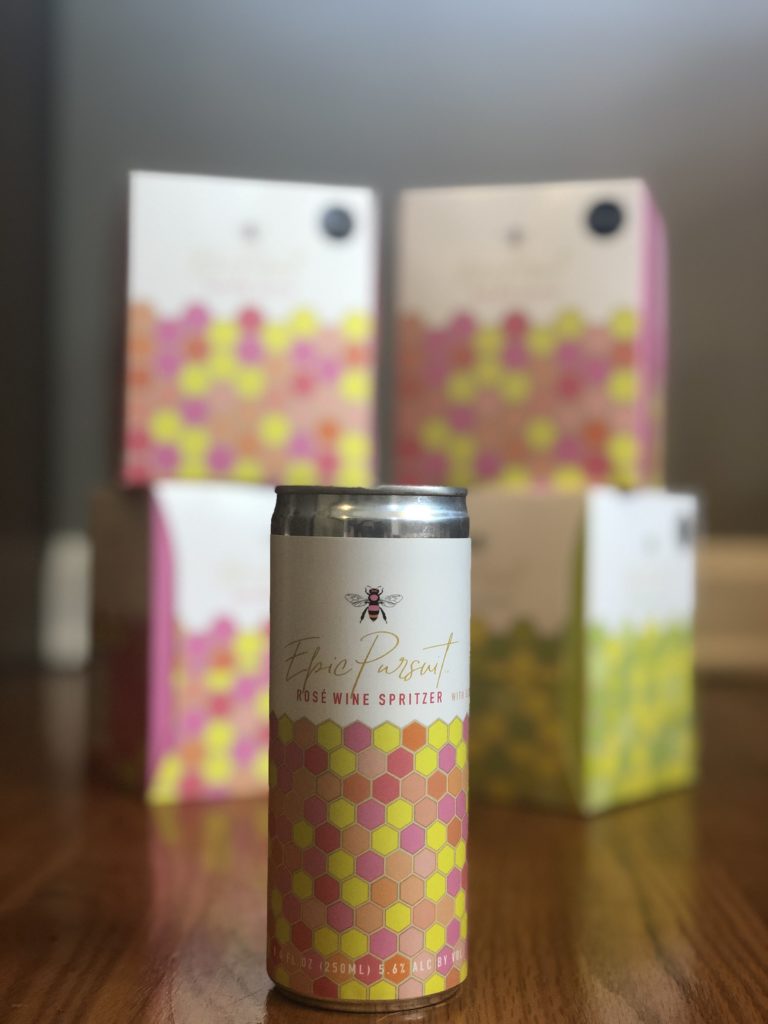 Scout & Cellar sources these natural wines and ships them to consumers across the country in eco-friendly packaging. They have consultants across the country that help facilitate the orders, and offer a-la-carte bottles, as well as a wine club that allows you to get regular shipments of your favorite wines (and unlocks exclusive bottles only offered to members + free shipping).
Most Scout and Cellar wines are in the $20-$30 range (which is the going rate for most natural wines). In my opinion, spending a few extra dollars on a natural wine just for the hangover relief is worth it! A few of our favorite wines that we've tried are the Dove Hunt Dog Sauvignon Blanc and the Gallivant Rose. Our consultant locally is Sarah Geers. You can shop through her by following this link, or contacting her at sarahrosewines@gmail.com.
Molly Davis
Molly Davis is the co-founder of Quidwell where she assists women in finding their personalized version of health. Outside of Quidwell, she is an account manager for a local boutique social media agency where she helps businesses grow through creative practices and influencer marketing partnerships. A self-diagnosed fitness junkie, it's hard to find a fitness class that Molly does not enjoy: from boxing to weight training, dance to yoga. In her spare time, you'll find Molly bopping around town to various studios, hanging out at a local coffee shop, or exploring the latest restaurants with healthy eats.