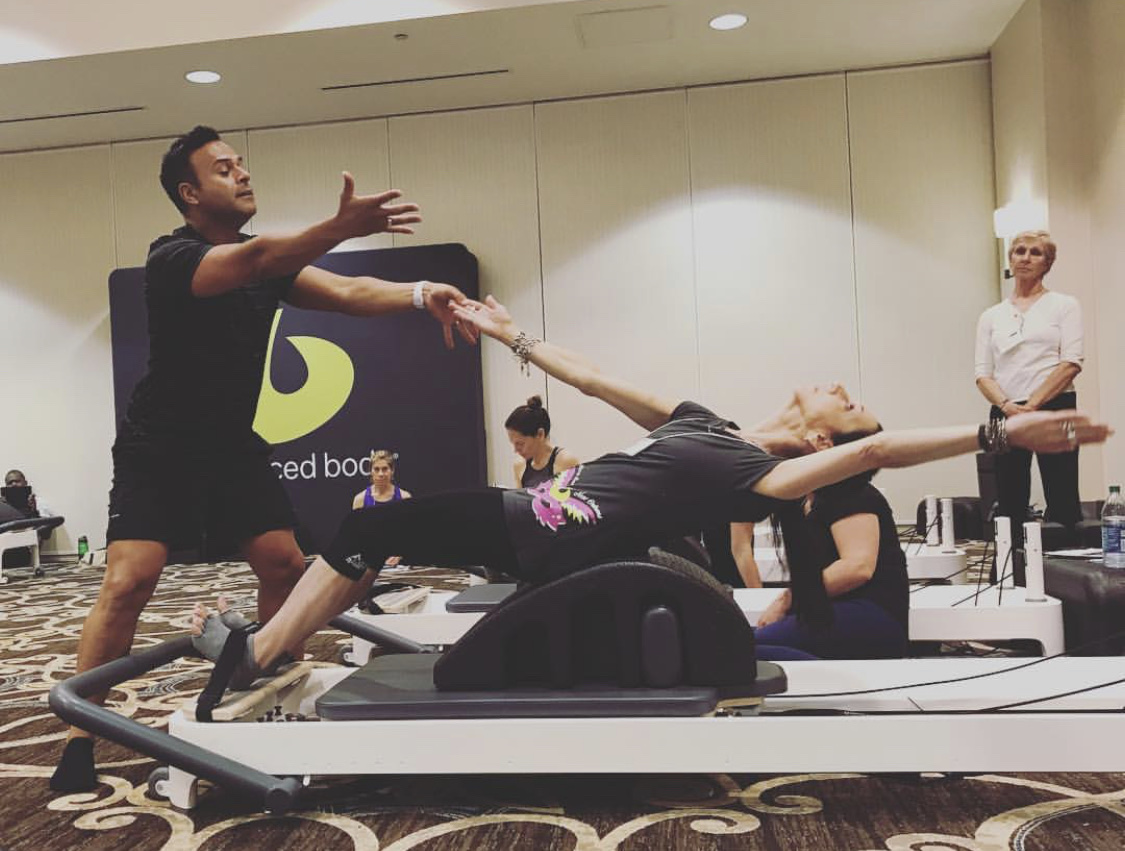 If you asked any Pilates reformer instructor in the Cincinnati area who trained them, there is a good chance that they will tell you Nico Gonzalez.
Nico is the owner of  Fitness Physiques,  a Pilates and group fitness training center on Kenwood Rd in Blue Ash. However, owning a studio is just one fraction of what Nico does. He's the Balanced Body  master trainer for all of Southwest Ohio, an American Council on Exercise (ACE) and Pilates Method Alliance (PMA)  continuing education provider, and a renowned international speaker for the Health and Fitness Association. Casual.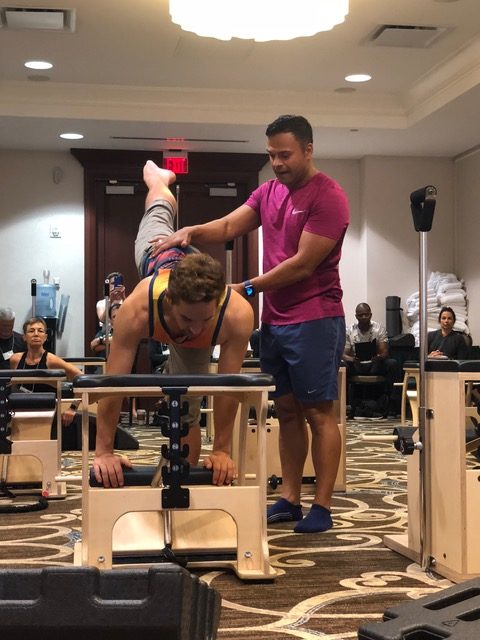 How did he get here?
It all started when he was working at a large Chicago gym while he was in high school. One of the group fitness instructors called in sick and he confidently said that he could easily lead class. Little did he know that his sophomoric confidence would affect the rest of his future.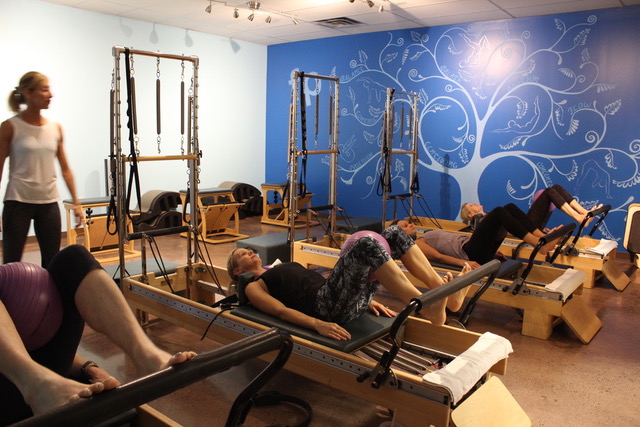 Before opening Fitness Physiques, he was the Director of Fitness for Mercy Health Plex where he established their Pilates program and helped develop wellness programs for post rehab patients. One aspect of his continuing education practice that really blew me away was how he actually sits in with physical therapists to know what they can and cannot do, and to better understand where their patient is coming to him from so that he can give them the best Pilates experience for their body.
In short, Nico knows bodies.
Given that he is the trainer of the trainers, it's safe to say the guy really knows his stuff. And I can attest to this. He had me walk back and forth a few times and was able to quickly diagnose my ailments (supination in one of my feet, slightly uneven shoulders due to always carrying everything on my right side, and protraction in my shoulders) and then give me specific exercises to do to help correct them. It was impressive to say the least.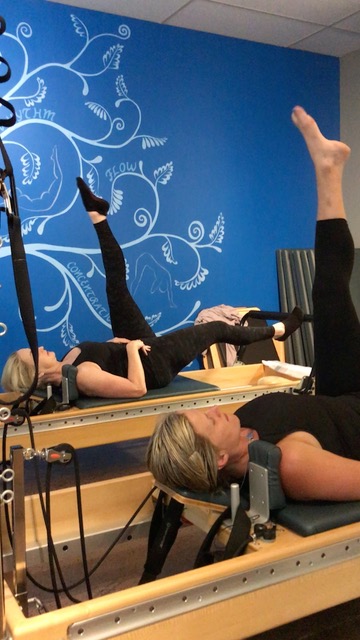 If you're looking to dive into Pilates and/or group fitness training, he's the guy. But, he and his team at Fitness Physiques are also here to give you one hell of a workout backed with a ton of knowledge and a custom approach. Whether you are an athlete looking to improve your mobility, are coming off an injury, or are looking to improve your overall fitness, Pilates is the answer.
What I love most about his studio
I love that there is no beginner, intermediate, or advanced class. You can be a total newbie taking class alongside someone who has taken Pilates for 20 years and the trainers will be able to modify the workout to fit your exact needs. This shouldn't be confused with "one size fits all". One exercise can and often will look dramatically different one body to the next because everyone's needs are unique.
Aside from group Pilates equipment classes they also offer PHIT Strong Classes (a bootcamp style class that uses cycling, BOSU, dumbbells and suspension training) , and private training classes. And they make it easy to try them out with their new client special — $39 for any 3 classes.  Visit https://www.fitness-physiques.com/ to learn more.
Molly Davis
Molly Davis is the co-founder of Quidwell where she assists women in finding their personalized version of health. Outside of Quidwell, she is an account manager for a local boutique social media agency where she helps businesses grow through creative practices and influencer marketing partnerships. A self-diagnosed fitness junkie, it's hard to find a fitness class that Molly does not enjoy: from boxing to weight training, dance to yoga. In her spare time, you'll find Molly bopping around town to various studios, hanging out at a local coffee shop, or exploring the latest restaurants with healthy eats.