Thrive Natural Wellness: A Holistic Approach to Women's Nutrition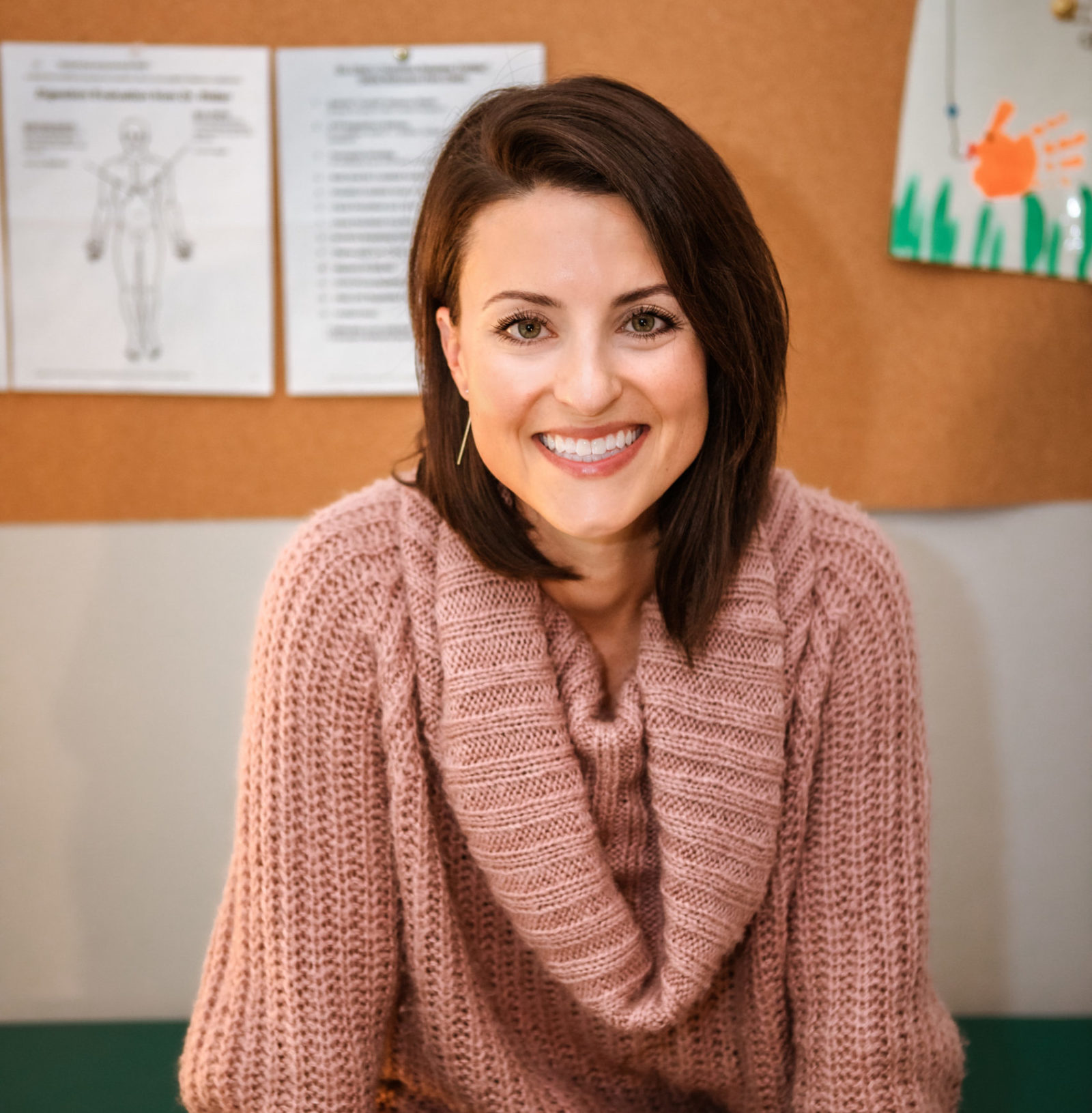 Krista Watkins is a mom that found out the hard way how her nutrition was affecting her newborn baby. A few weeks post-partum, her baby was crying incessantly. After trying seemingly everything to get her crying to subside, Krista, passionate about holistic health, did nutrition response testing and found that there were 7 different foods that were bothering her. After eliminating these items, her baby's demeanor completely shifted and she turned into a happy, healthy babe. 
You hear these "food is medicine" stories time and time again, but this was the first time that I have ever heard about the direct impact that your food sensitivities have on your nursing child. 
Krista was so enamored with how nutrition response testing (NRT) helped her and her baby during those formative postnatal time frame that she felt compelled to get certified herself and dedicate her life to helping others find the relief that she (and her baby) felt after NRT. 
Krista started her own company in 2020, called Thrive Natural Wellness. She is not only certified in NRT, but also a certified master health coach, specializing in pregnancy. She helps women who are trying to conceive, prenatal, and postnatal navigate their nutrition and supplementation, emotional and physical wellness, and proper adjustment into each phase.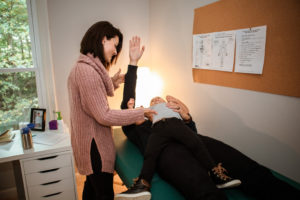 When I visited Krista for my initial session, we sat down and got to know each other a bit more and discussed what issues I'd like to address that day. I was particularly interested in NRT, seeing that I have developed food sensitivities and intolerances over the years. The Nutrition Response Testing was, admittedly, a little bizarre to me. Krista had me lay down on a comfy chiropractor-like bed where she had me hold a variety of different vials of environmental irritants and types of food while she tested my reflexes. It all felt pretty woo-woo to me, but I was super intrigued and into it… especially as she began recognizing my sensitivities. 
About a year ago, I was having extremely bad digestive issues. I did a food sensitivity test through Everlywell (an at-home test that measures your body's immune response to 96 foods). Krista identified every single one of the intolerances and sensitivities that I have. And best of all, she gave me alternatives for food swaps, and Standard Process whole food dietary supplements supplements to help calm my digestion. A month later, and my stomach is cool, calm and collected. 
If you are looking for help with getting your nutrition in control, and/or are like me and need help identifying what foods aren't fueling your body properly, Krista is your gal. She currently operates out of a chiropractic office in Anderson. Drop Krista a line here for more info and to schedule an appointment!
Molly Davis
Molly Davis is the co-founder of Quidwell where she assists women in finding their personalized version of health. Outside of Quidwell, she is an account manager for a local boutique social media agency where she helps businesses grow through creative practices and influencer marketing partnerships. A self-diagnosed fitness junkie, it's hard to find a fitness class that Molly does not enjoy: from boxing to weight training, dance to yoga. In her spare time, you'll find Molly bopping around town to various studios, hanging out at a local coffee shop, or exploring the latest restaurants with healthy eats.