2021 Healthy Food Trends, as told by CincyFitFoodie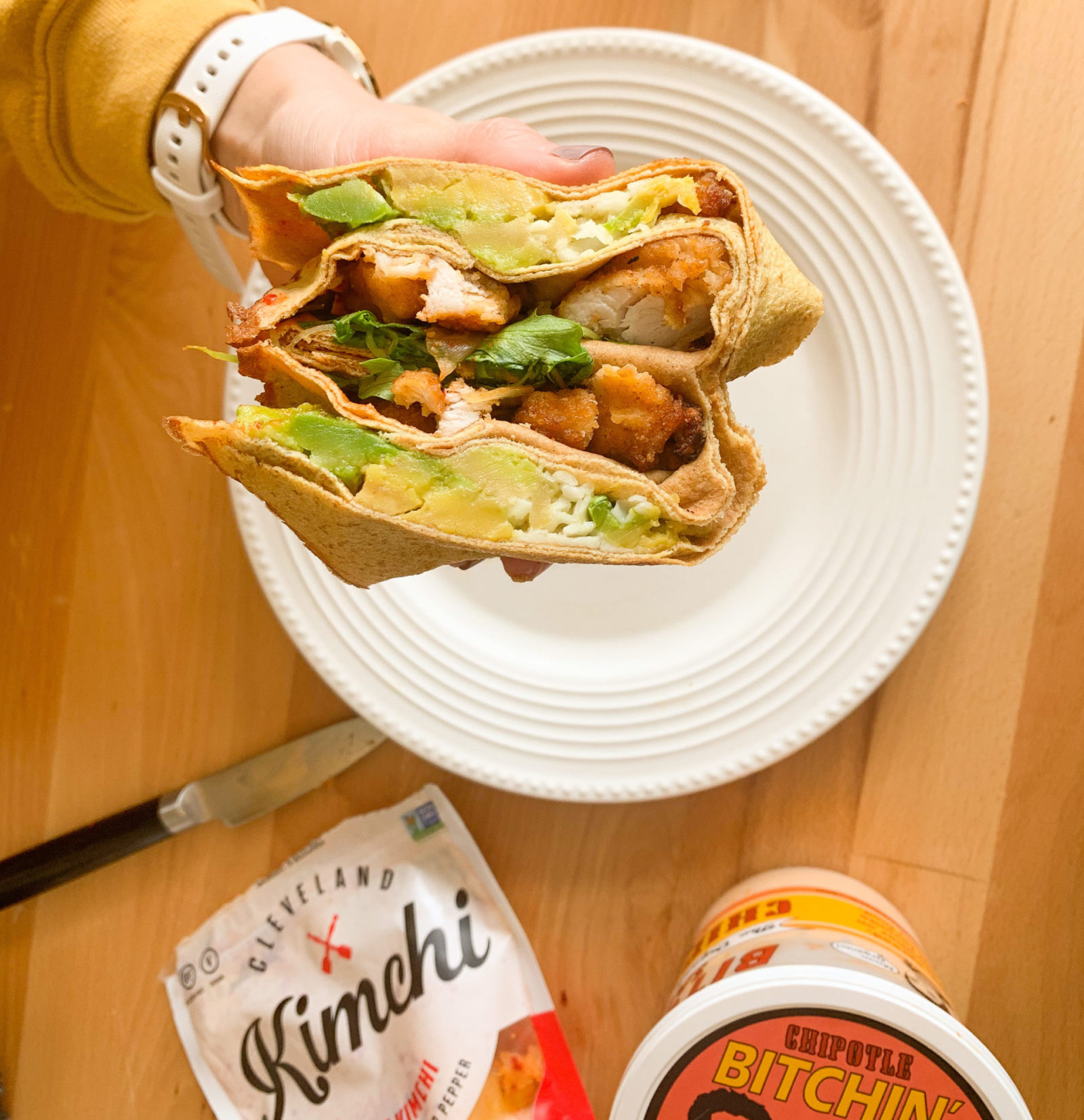 How will we eat in 2021?? Welp, almost to month 3 of the year…it's safe to say that some predictions have already been locked and set into motion. Will the banana bread craze return or are we in for another round of new surprises up sleeves of many food companies and grocers?
Here are the foreseen food trends to hit the shelves, nutrition novelties that may be here to stay, and MY picks for what to keep on hand and within an arm's reach for optimal health and to beat the winter blues, at all times, pandemic or not:
Dehydrated veggies:
Nothing 'super' new to the scene here, but more variety and higher volumes of these are being pumped to shelves far and wide. Don't love a roasted broccoli spear? Not to fear, get nearly the same pack of punch from Rhythm Superfoods or Karen's Naturals – this really IS the veggie chip that should be on your shelves, in your pantry, and in our kiddos lunch boxes for the long haul.
Cooking 'crafts' and cooking classes at home:
Did you spend 8 hours whipping coffee by hand or trying to make teeny-tiny Instagram-worthy cereal pancakes? Well, tiktok trends are hitting the Instagram feeds and some are worth the creative energy. My favorite trials include the tortilla wrap hack and dill pickle salad dressing!!! That said, tiktok can only grant you so much guidance and the ability to take part in a guided cooking class from your own home is becoming easier and covering many modalities and ongoing courses — If you haven't already, highly recommend you join in on the fun with cooking at home, with the assistance of an experienced chef. Tablespoon Cooking Co., local to OTR and fellow female-run business, has a host of in-person and virtual classes to take the guesswork out of so many different recipes, cuisines, and cooking/baking techniques.
Condiments!!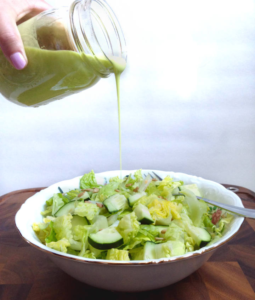 See above for dill pickle salad dressing. LOL. In the height of keeping meals fresh and interesting, sauces are spanning the aisles and your targeted Instagram ads. The difference this round? They're packing in the probiotics, medicinal herbs, and adaptogens (think: turmeric, ashwagandha, spirulina). Anything to flavor a meal, de-stress your brain, and proliferate the beneficial bacteria in your gut might cost a pretty penny but might be worth it in the long haul for proactive and immune-protecting effects. Check out Thrive Market for some of the latest and greatest and at a discount we can't argue with.
Breakfast is back.
While portable and healthy snacks tried to take the front seat for the past little bit, breakfast, specifically breakfast cereals, are in the hot seat right now. With all sorts of modifications for dietary preferences, restrictions/intolerances and flavor-profiles, there isn't something we have seen get packaged into a tall skinny box to become paired with a bowl of milk. That said, I anticipate Cereal BARS hopping up around… one of my favorite spots in Denver on a past trip was an ice cream shop meets candy bar with more options than you could ever imagine. Anyone want to go in on one around here?
Hemp + CBD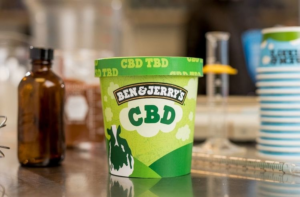 Continuing in the plant-based movement, expect to see more HEMP!! +CBD.As it has a connection between both the microbiome and emotional wellness, both CBD and hemp products are going to continue to creep up in our protein powders, coffee creamers, nut butters…and more! CBD sales are predicted to exceed $10 billion by 2024 as more of us seek more natural ways to address health issues like stress + anxiety. Favorite local spots for this include: Queen City Hemp (hello, a seltzer and a calming bevvie??) and Relax Babe Gummies sold at Spruce Nails.
If that's not enough… we're (me, I am hoping) to continue to see a rise in hydroponic veggies (80 Acres, can I manifest some radish or bell peppers???) and more and more high-quality frozen items to keep our freezers + pantries stocked for less frequent grocery runs. As I often tell clients and friends, the more we can continue to make meals creative & convenient with a twist of health (and getting producers on board with that, too), we will never question whether 'nutrition can taste good' again!
Kayla Hansmann
Kayla Hansmann is a local dietitian and fitness instructor working with individuals one-on-one, in corporate worksite wellness, as well as various community settings. With experience from Cincinnati Children's Hospital to adult chronic disease management, she is focused on providing comprehensive and personalized nutrition to all individuals in various stages of life to achieve their personal goals and best state of health. Kayla has written and spoken on various nutrition topics in her personal blog, Cincy Fit Foodie, as well as Whatthefit, Cincy Lifestyle, Youcanpoundthis, and more! -- she loves making the world of food creative, realistic, and fun (with a lot of corny puns along the way)!