The First Annual Cincy Salad Week Kicks Off Monday, May 17th!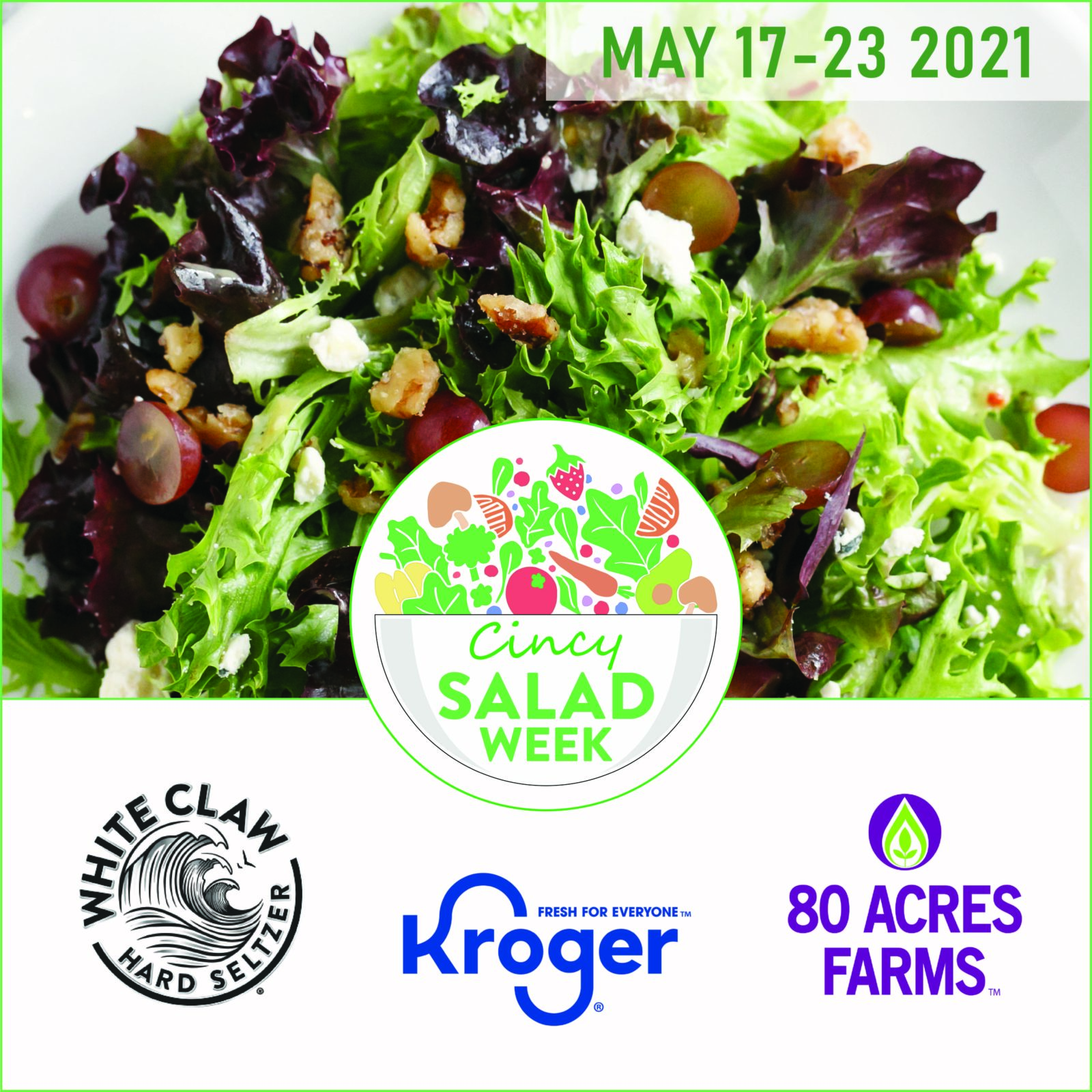 It's the FIRST ever Cincy Salad Week!
You heard that right. A week long celebration of all things green from restaurants across the city. It kicks off on Monday, May 17th and runs through Sunday, May 23. In just a few short weeks, we have received a ton of support, interest and traction from the local community. Trust me in saying the hype and excitement is real — we are hoping to really use this year (week +beyond!) as a launch board for continuing to promote the salad-craze in the city.
How this will go:
The salad steering committee (made up of
@cincyfitfoodie
,
@queencitylisa
and 
@off.the.cuff.kitchen
) is going to continue tracking check-ins, tags, hashtags (
#cincysaladweek
) to crown the city's voted 
best
salad as well as reward one individual with the most creative salad made at home. Each winner will receive a $100 gift card to Kroger.
Not only that, but to continue the hype leading up to the week, there will be various giveaways through IG for $25 gift cards to the participating restaurants.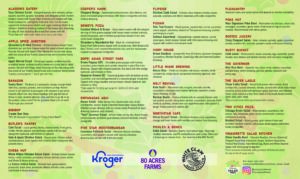 One last thing:
We've teamed up with a group of Cincy wellness enthusiasts & businesses to 'wrap-up' our week with a
free
workout in the park at Dogwood Park in Mariemont on Sunday May 23 @10am. Jess Evans of
Dance Factory Fitness
holds free workouts every Sunday (& has drawn huge crowds, even through the winter!), so we'll join up with her + Anchor Wellness Center, MEAS Active, Elevate Pelvic PT. A few participating restaurants will even join in on the fun with booths + hopefully a few snacks.
Kayla Hansmann
Kayla Hansmann is a local dietitian and fitness instructor working with individuals one-on-one, in corporate worksite wellness, as well as various community settings. With experience from Cincinnati Children's Hospital to adult chronic disease management, she is focused on providing comprehensive and personalized nutrition to all individuals in various stages of life to achieve their personal goals and best state of health. Kayla has written and spoken on various nutrition topics in her personal blog, Cincy Fit Foodie, as well as Whatthefit, Cincy Lifestyle, Youcanpoundthis, and more! -- she loves making the world of food creative, realistic, and fun (with a lot of corny puns along the way)!