Microblading at Mitchell's: Full Brows all Day Long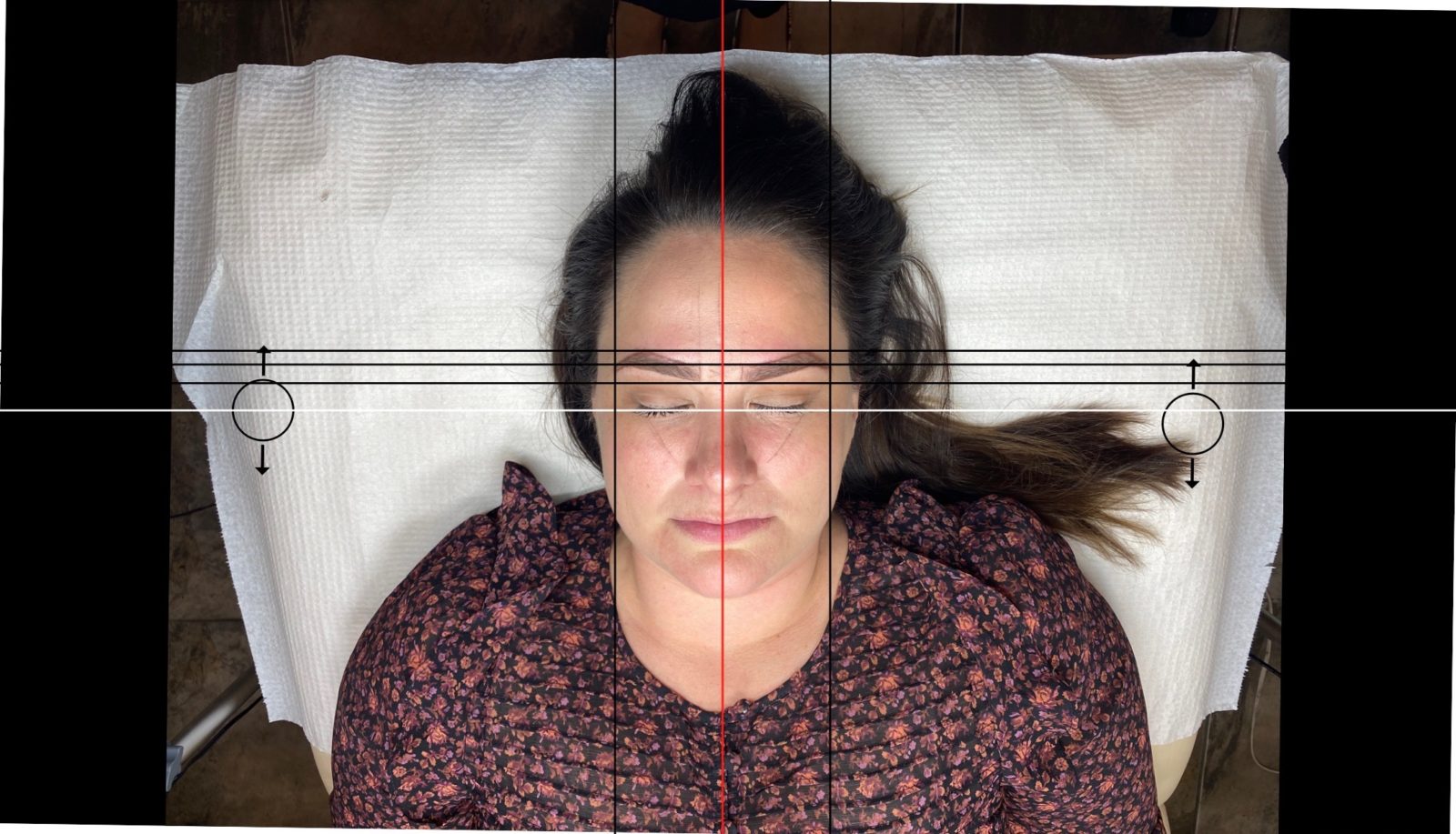 Raise your hand if you fell victim to the 90s trend of overplucking your brows. No judgement, all of our hands are raised high over here. 
We're pretty darn thankful the pendulum has swung, and thick, natural looking brows are in and seemingly here to stay. But, for folks who weren't blessed with the thick brow look, whose overplucking left permanent damage, or who are just plain sick of using an eyebrow pencil, microblading might be for you.
We recently had several people reach out to us asking for local places that we recommend for microblading. As always at Quidwell, we don't recommend anything we haven't experienced. So, we reached out to one of our favorite spots in town, Mitchell's Salon & Day Spa, to try their microblading services for ourselves. I got matched up with Carrie at the West Chester location and couldn't be happier with how my brows turned out.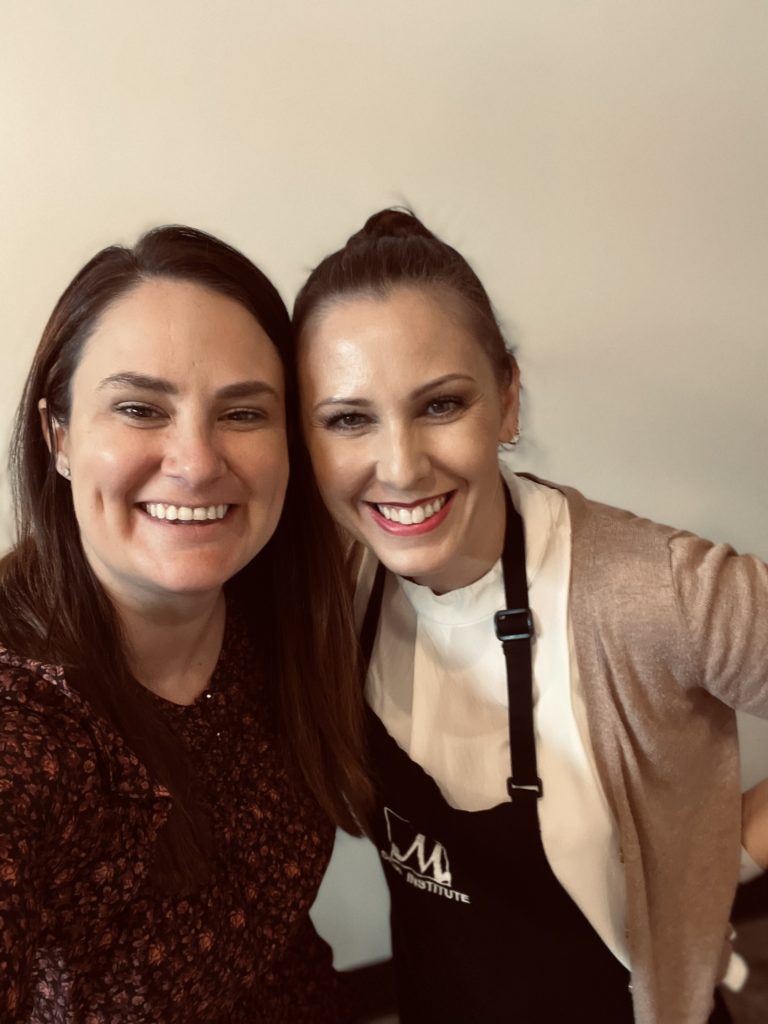 So, what is Microblading? 
Microblading is a cosmetic procedure that inserts plant-based pigments under the outer layer of skin to create a natural-looking, well-shaped, full brow. Microblading is done by hand using a small pen like tool that has a sloped blade at the end with 10-12 little needles. Don't worry, these needles don't penetrate the skin they delicately scratch the surface. Like Carrie told me, it is essentially like a little paper cut. Since the needles are so small, the tool creates tiny strokes that result in realistic looking hair strokes.
The Process 
I first visited Carrie for a consult. She took a look at my brows and walked me through the process and what to expect. No blood thinners (think ibuprofen) day of,no alcohol the night before, no intense exercise day of, stay out of the sun afterward, etc. After we walked through everything, we scheduled my actual microblading appointment. Note, at Mitchell's this consultation visit is free of charge so if you're on the fence you can always visit Carrie and she'll walk you through if it's a good fit for you.
On your actual appointment day plan to block out around 2-3 hours for the appointment. I popped in on a Tuesday AM and Carrie started the appointment by shaping my brows. She cleaned them up a bit and used an app (which I think is super cool) to map out the exact symmetrical shape of my "new" brows. This took a good amount of time, which I appreciate, and Carrie was very precise. She also gave me ample opportunity to review and OK the shape.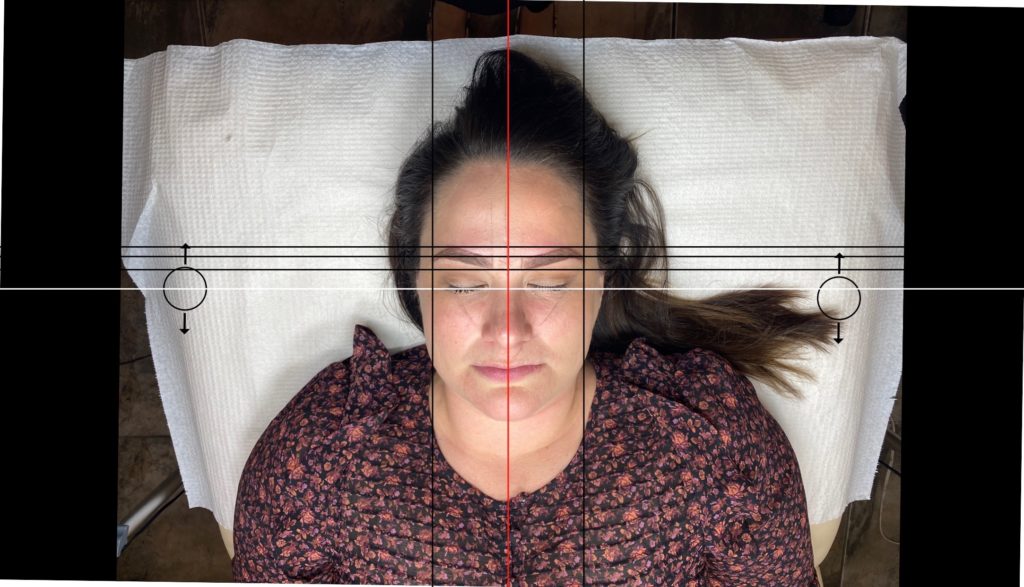 The next step was the "hardest," part of the process, the first pass of the brows. Carrie started the needling process. She didn't numb at this point because as she explained to me the pigment takes better if you don't use the numbing cream the first time. Did it hurt? Yes, a little. But, for me, it was totally manageable. The noise is a little bit odd, like a scratching sound, and some people I know have listened to music or a podcast during the process. It didn't really bother me, but Carrie will give you that option, and others to make you as comfortable as possible.
After Carrie took the first pass at my brows, she numbed them both up with a numbing cream. This took a bit to set in. After it did, she went back and needled each brow again. At this point I couldn't feel anything at all. Then, she cleaned up the area and showed me my new brows!
Pictured below: Before on top and After on bottom.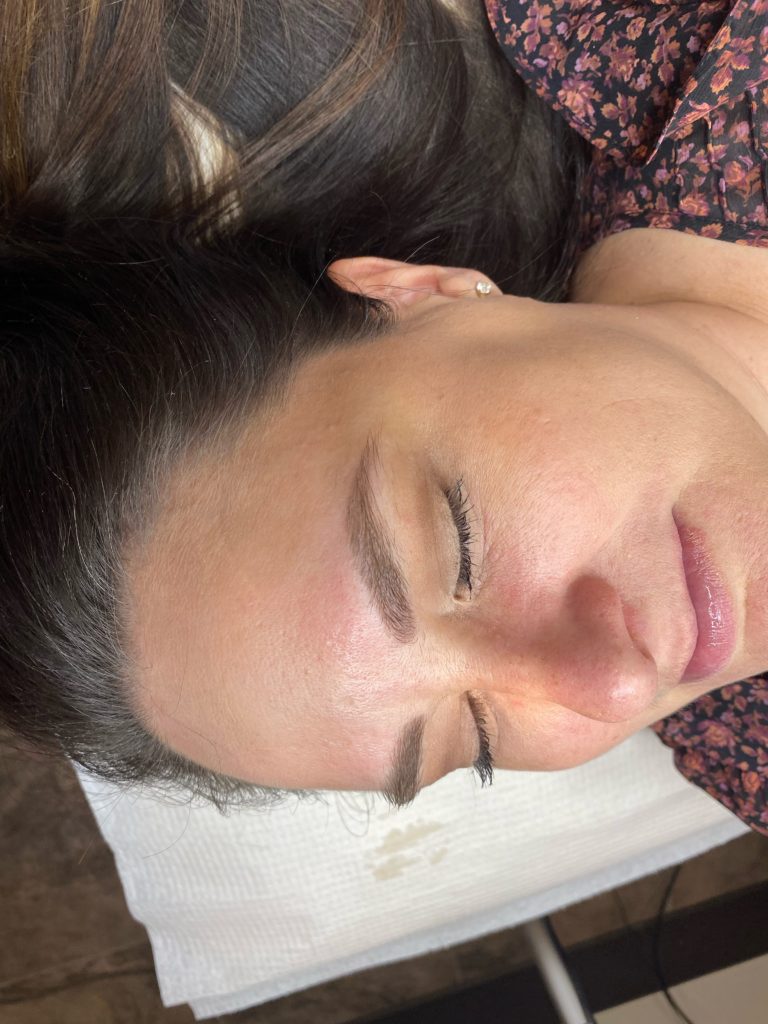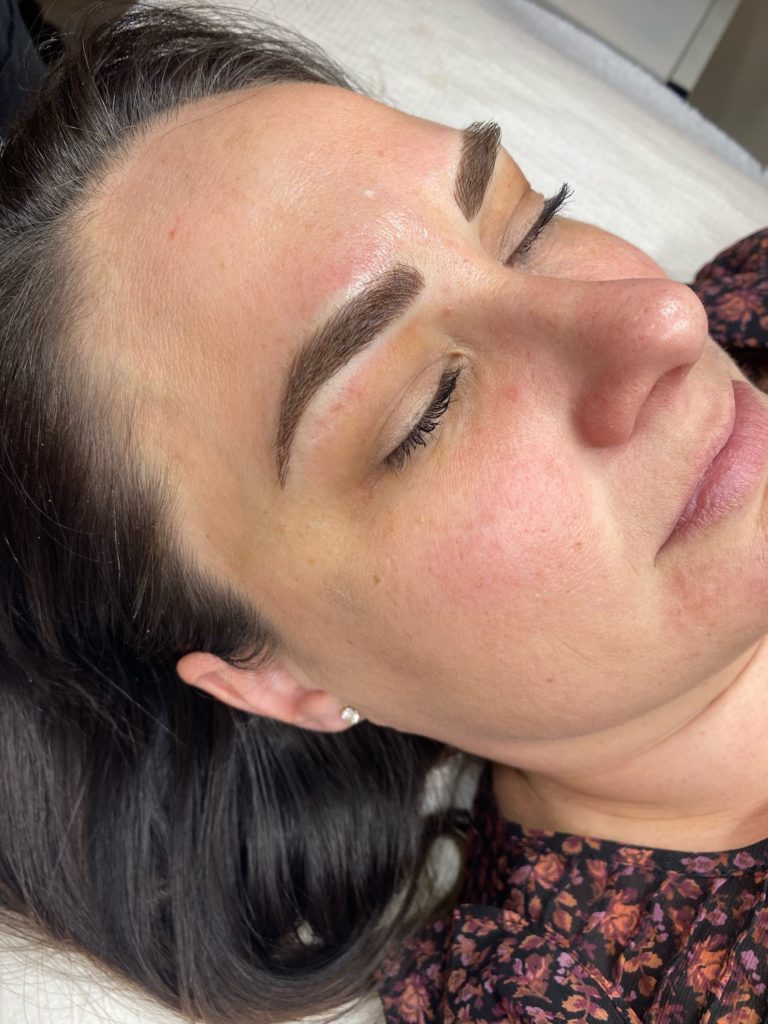 The aftercare instructions were simple. Carrie gave me a salve that I applied to my brows consistently for the first few days. I stayed out of the sun, didn't wash my brows, didn't emerge myself in water (think swimming underwater), and didn't apply any makeup to the area. I was honestly shocked at how easy the healing process was. My brows were a little darker the first few days of healing and then faded (in a good way) which is typical.
In 6-8 weeks, I'll go back for a touchup appointment and then the brows should last about 18 months. I plan to keep going back to Carrie for top-ups, but the good news is if I don't for some reason, there isn't any scaring or discoloration associated with the procedure, so it won't look bad if I let them fade out over time.
I went to Taft's a few nights later with a group of friends and one of my pals text me randomly after, "hey, nice brows by the way!" And I've been getting a ton of compliments on them since. For me, it's the ease factor. I like having thick brows, but I don't like using an eyebrow pencil every day. If it takes even just one step out of my routine, I'm here for it. If you've been considering microblading, I highly recommended Mitchell's and Carrie. You can find her and more information, here.
Meriden McGraw
Meriden McGraw is the co-founder of Quidwell where she works to optimize the health of women. Outside of Quidwell, Meriden combines her master's level education in mental and public health with her training in mind-body modalities to teach individuals and groups techniques for optimal wellbeing. Meriden holds various certifications in pranayama (breath techniques), positive psychology, mindfulness, and yoga. On an average day, Meriden can be found practicing yoga, drinking kombucha, dragging her husband to strength training workouts, and taking her pup for a walk.