Holistic, Integrative Care For The Little Ones: Bee Well Pediatrics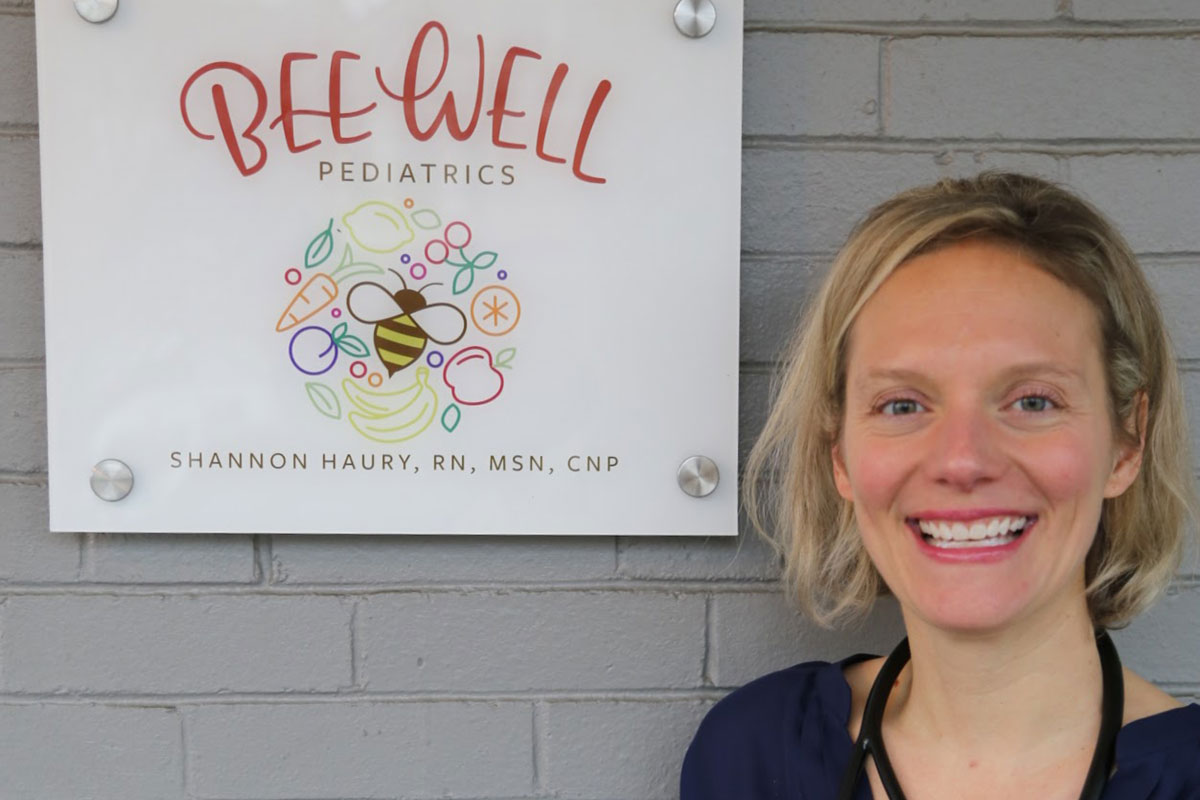 I imagine that one of the most difficult parts of raising children (other than the whole childbearing/ labor thing) would be choosing the right care for them. We now live in a world where it's sinful to vaccinate yet illegal to not, a disgrace to not breastfeed yet shameful to do so in public. And where feeding your child peanuts too early could cause life long allergies, but not feeding them peanuts early enough will as well? I just confused myself typing this.
I can only imagine the kind of parent I am going to be (read: will live in a state of constant concern and will have all the questions). I'm not quite there yet, so it shouldn't come to a surprise when I tell you that up until a few weeks ago, I just assumed that all pediatricians work in a similar capacity. That is until I met with Shannon Haury of Bee Well Pediatrics who introduced me to the world of integrative pediatric health.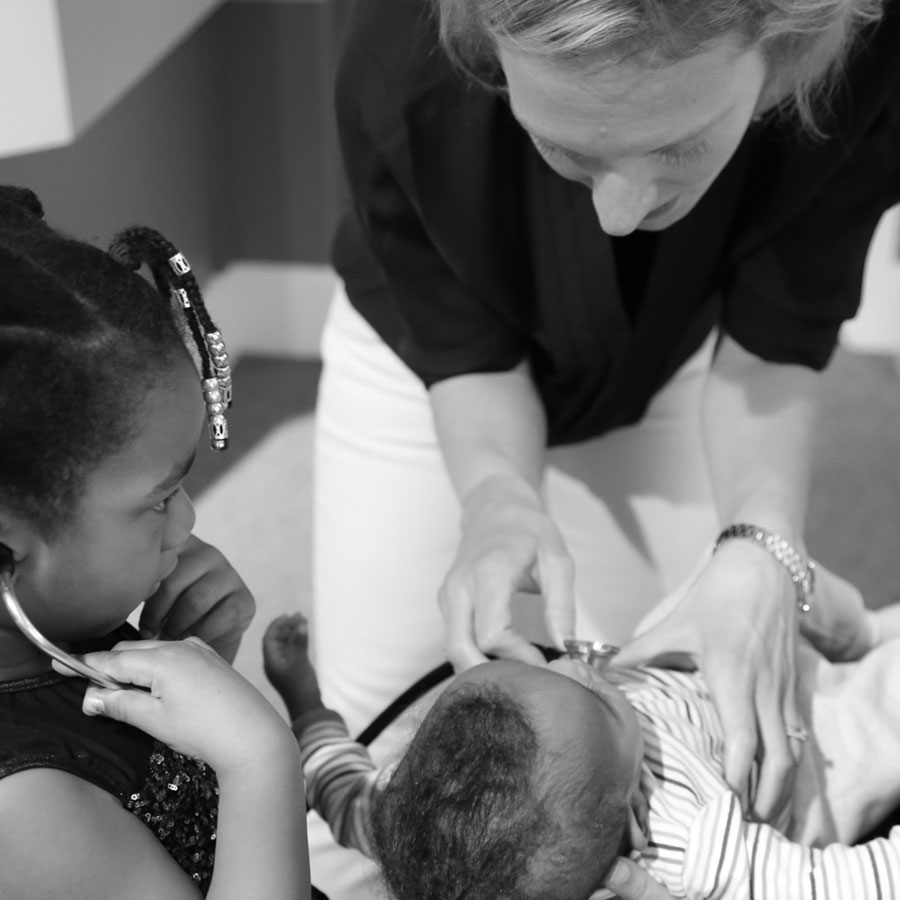 The Background
"Integrative Healthcare is an approach to care that seeks to integrate the best of Western scientific medicine with a broader understanding of the nature of illness, healing and wellness. Integrative medicine puts the patient at the center of the care and addresses the full range of physical, emotional, mental, social, spiritual and environmental influences that affect a person's health." In other words, finding the root of the issue you are having, instead of trying to treat the way that it's manifesting through illness and pain.
Shannon is a pediatric nurse practitioner AND a Holistic Health Coach. After spending years in a traditional medical setting, Shannon became frustrated with the level of care and the amount of time given to patients. If she had it her way, she would spend as much time with a patient as needed to understand their ailments and identify holistic ways to treat the ailments. So, she took a leap and got her Holistic Health Coach certification and opened her own practice in the heart of Hyde Park with one goal in mind: to treat her patients completely.
To quote her website: "Most approaches in healthcare these days dwell on naming an illness, blaming an illness, and treating an illness. Instead of just prescribing drugs to treat symptoms, [Bee Well Pediatrics] will help families to explore diet and lifestyle changes as well as ways to naturally support our body's innate ability to health itself using gradual changes. As these pieces accumulate, patients and families find these changes collectively creating a much larger impact than they originally anticipated, sometimes entirely avoiding drugs!"
What to Expect
Rather than only going to Shannon when your child is ill, her practice operates a bit differently. Since she is a direct primary care practice, they use a membership model to provide more comprehensive care without limitations of insurance. What this means is that when your child is a member of her practice, she spends thorough time with parent and child to get to know them, welcomes dozens of well-visits throughout the year, and is available for phone calls and emails. All of this is included in the membership fee. What I love the most about this is that it allows families to be proactive and preventative about their health, rather than reactive to illness and injury.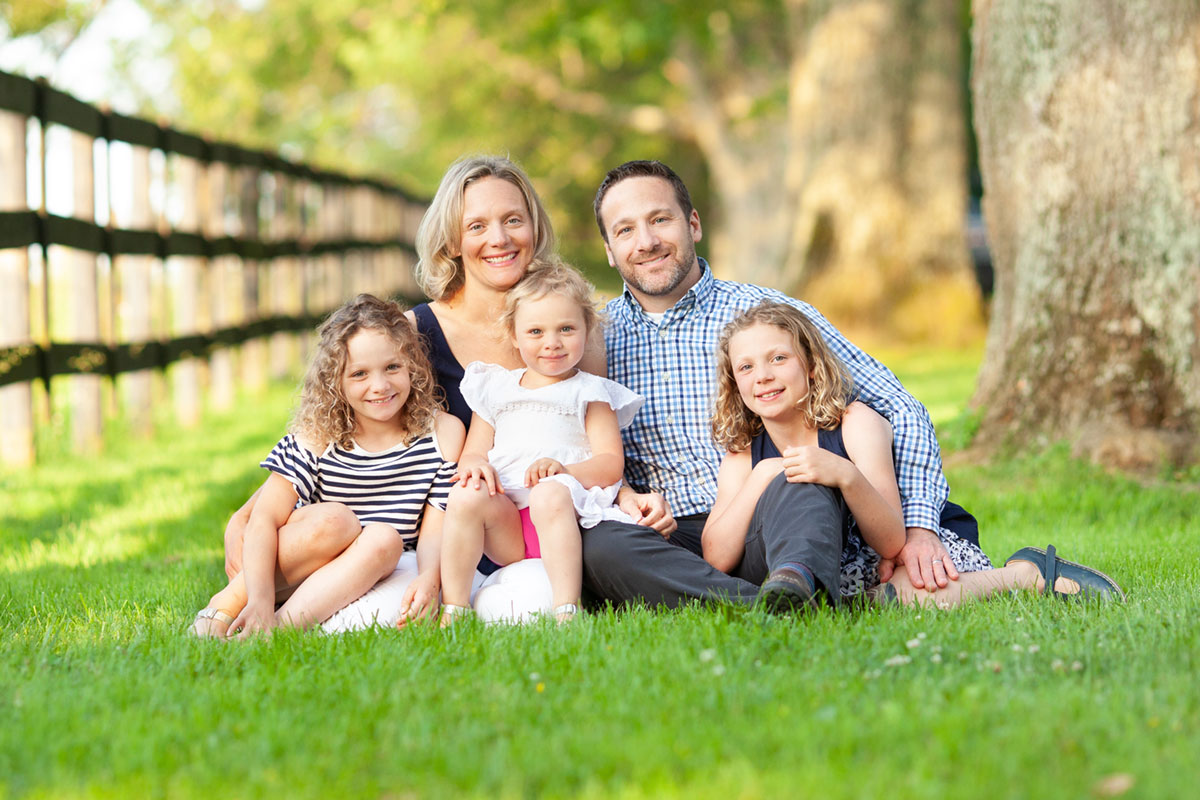 Shannon really opened my eyes to the world of integrative medicine. If you are interested in hearing more about her practice, visit her site here and drop her a line!
Molly Davis
Molly Davis is the co-founder of Quidwell where she assists women in finding their personalized version of health. Outside of Quidwell, she is an account manager for a local boutique social media agency where she helps businesses grow through creative practices and influencer marketing partnerships. A self-diagnosed fitness junkie, it's hard to find a fitness class that Molly does not enjoy: from boxing to weight training, dance to yoga. In her spare time, you'll find Molly bopping around town to various studios, hanging out at a local coffee shop, or exploring the latest restaurants with healthy eats.