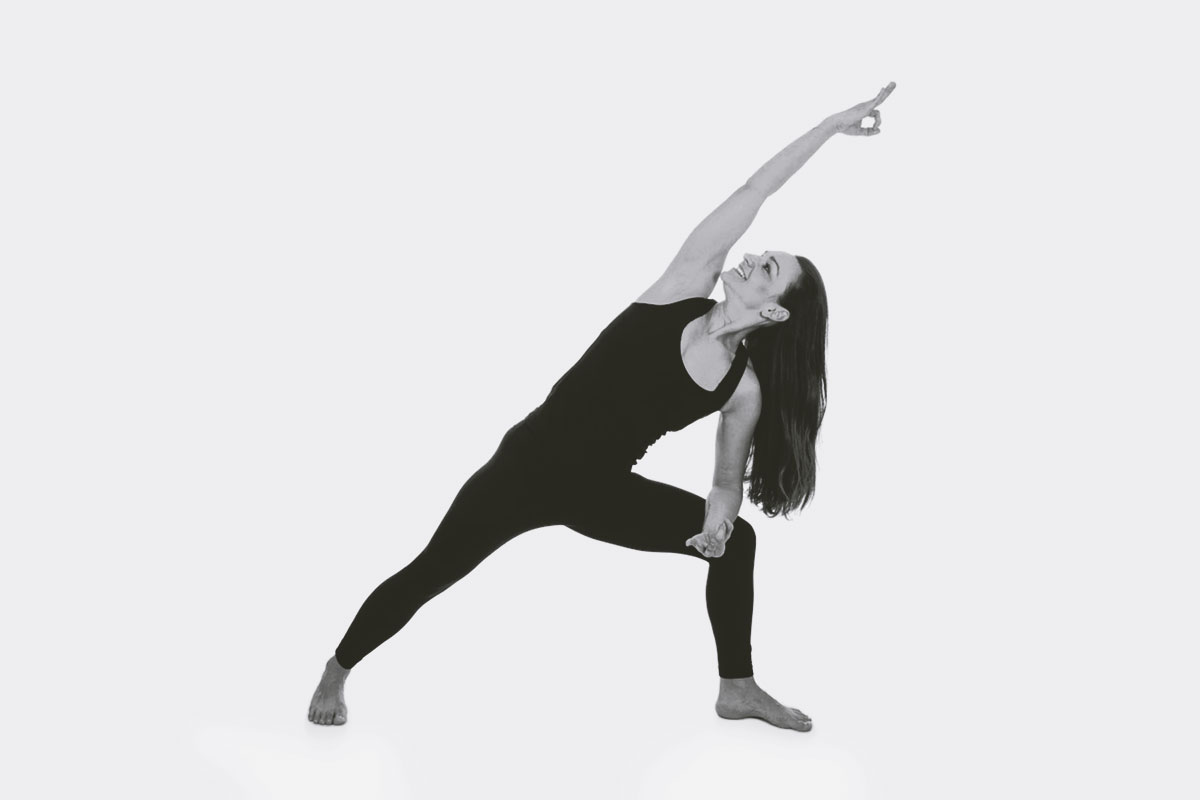 There are certain people in this world that are magnetic. You know, the kind of person that people are simply drawn to. Where they go, people follow. What they do, people want to be a part of. And Ratona Harr is absolutely one of those people.
Who is she?
Ratona was a regular ole 9-5er. For nearly 20 years, she held a high powered job in marketing and communications, but a part of her felt unfulfilled. One Saturday, she took a high low aerobics fitness class at Fitworks, and never looked back. At the time, she was juggling a demanding full-time job that required travel, raising two kids, and maintaining a strong relationship with her husband. Her Saturday aerobics class with instructor Steve became her weekly one-hour R&R. That one hour did wonders for her mental and physical health, so much so that she decided it was time to get certified and help others feel the way she felt. Years later, she took the leap and took over a studio down the street from her home in Florence as a side hustle passion project. 3 years later, she left her job in corporate America and, like so many people dream, she went full time as a studio owner and fitness instructor both at her studio and at Cyclebar Hyde Park.
What to expect when you visit her studio
Her studio is called Full Body Fitness And Yoga. It's tucked back in suburbia in Florence, Kentucky, and has a community like no other. She expanded into two spaces within a strip mall, one focused on yoga and restoration, the other, more upbeat, high intensity classes. Kaitlin Bolt-Lovett of A Life Nourished and I attended her Yoga Bootcamp class, which we came to find out is a format that Ratona developed on her own. It was the perfect blend of HIIT and yoga flow/ mindfulness in a heated room packed with women from the community. Everyone was beyond welcoming, recognizing us as newbies since they all have been coming to Full Body for years and years (again, where Ratona goes, people follow). The highlight of the class for me was the final plank series which was 3 minutes of sing alongs. I was cracking up while everyone was singing loudly to make the time pass– and it actually helped!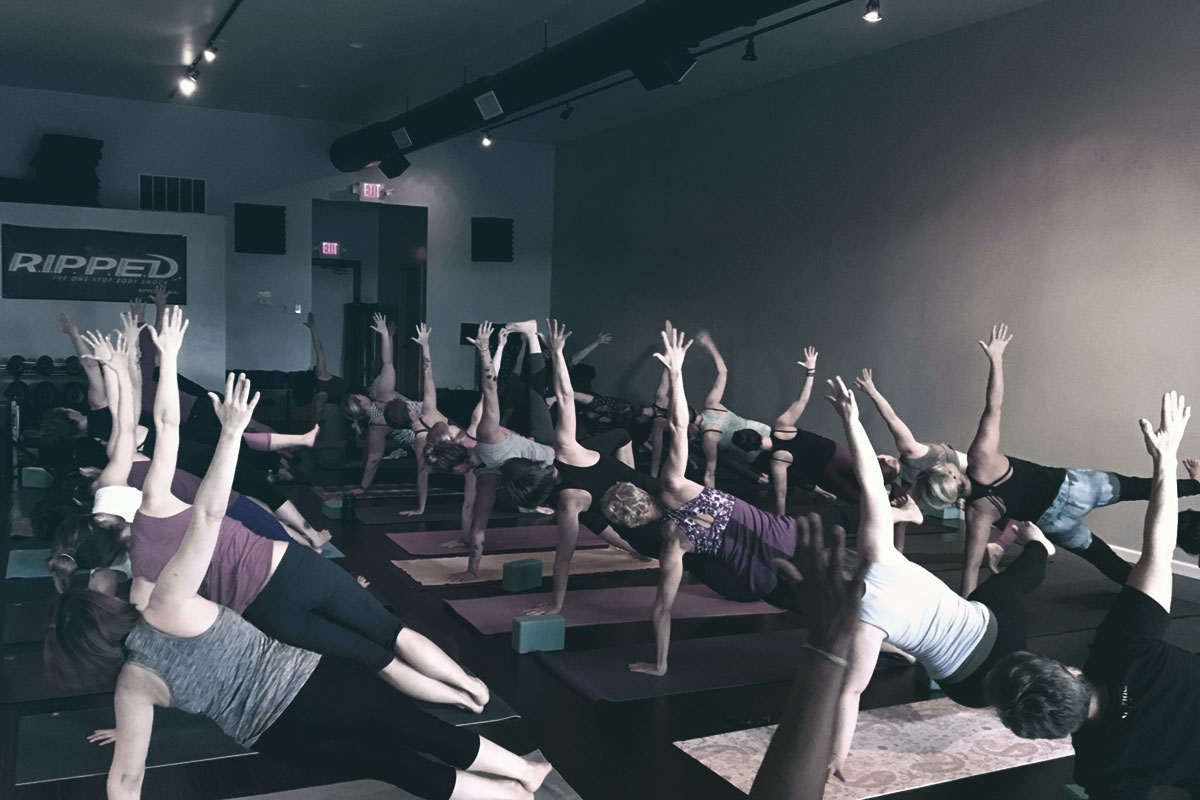 There's something Ratona does that I think we can all take note of. One week of every month, she cuts down on hours at both her studio and at Cyclebar, reflects, does admin work, and takes a trip to Red River Gorge to unplug and be present with her husband and close friends. It's her way to refresh and reboot, stay focused, maintain the health of her personal relationships, and stay passionate about her career. She and her husband are so ardent about their hikes that her husband actually curated a website called kentuckyhiker.com where he shares hacks on all the hikes to do in the bluegrass state, including maps, directions to trailheads, points of interest, photos of these beautiful places. They have been doing this for years, and vehemently believe that being out in nature is one of the most important things that you can do for your well being. 
Ratona hosts a retreat at Red River Gorge a few times a year that is open to all. I can't wait until the next one– I definitely won't be missing it. We promise to share information about it when details arise!
Fine Details
All in all, if you haven't met Ratona yet, take a trip to her studio in Florence (they offer new clients 30 days for $30 unlimited), or hit up her class at CycleBar Hyde Park (first ride is always free). She's a beautiful person inside and out… and will deliver a kick ass, inspiring workout every damn time.
Molly Davis
Molly Davis is the co-founder of Quidwell where she assists women in finding their personalized version of health. Outside of Quidwell, she is an account manager for a local boutique social media agency where she helps businesses grow through creative practices and influencer marketing partnerships. A self-diagnosed fitness junkie, it's hard to find a fitness class that Molly does not enjoy: from boxing to weight training, dance to yoga. In her spare time, you'll find Molly bopping around town to various studios, hanging out at a local coffee shop, or exploring the latest restaurants with healthy eats.