Shopping Local for Groceries Made Easier with the Findlay Market Shopping App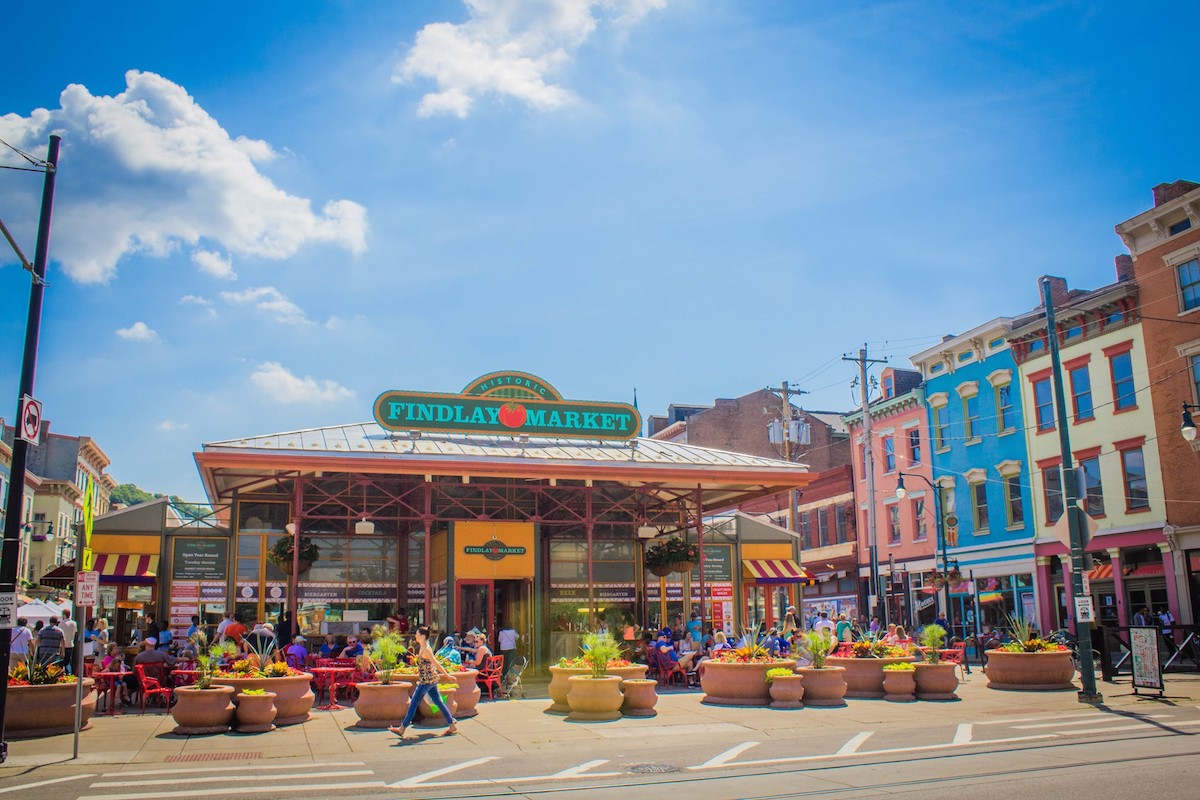 The COVID-19 Pandemic has many of us upping our "shop local" game. It's become increasingly important for us to support small, independently owned businesses in hopes that they can survive this period of financial crisis. It's because of this that we were thrilled to hear about Findlay Market's revamped Shopping App. Find it here on the app store and here on google play.
The app was first rolled out over the holidays, and has become more and more robust in recent months. What we love is that it gives you the ability to shop the local vendors found at Findlay Market, as well as over 1,000 other grocery items from your traditional grocery store. In other words, if you're shopping for an item not sold at Findlay, shoppers from the partnering company Food Forest will go pick up the time Kroger for you and add it to to your pickup order.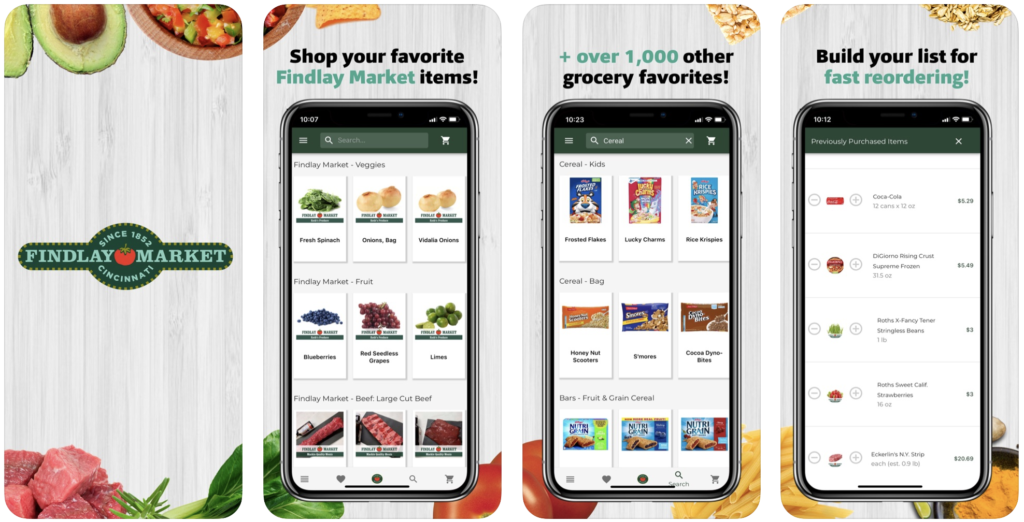 Once you make your selections, you can schedule a pickup at the market Tuesday-Friday. If you're within 6 miles of the market you can get delivery. Given the current demand, the wait time is a few days, so order ahead!
The app is really savvy and easy to navigate. You can shop by Findlay Market Merchants such as Eckerlin Meats, Blue Oven Bakery, Deeper Roots, Roth Produce, Pet Wants, and Colonel De's, or simply by category such as veggies, fruit, chicken, eggs & dairy, veggie based, shellfish, sides, pantry items, etc.
I noticed while scrolling that the majority of these "other" grocery items are mainly prepackaged or nonperishable goods such as canned goods, condiments, beverages and frozen goods. It is very clearly labeled what is actually coming from the market, and what is coming from a traditional grocery store.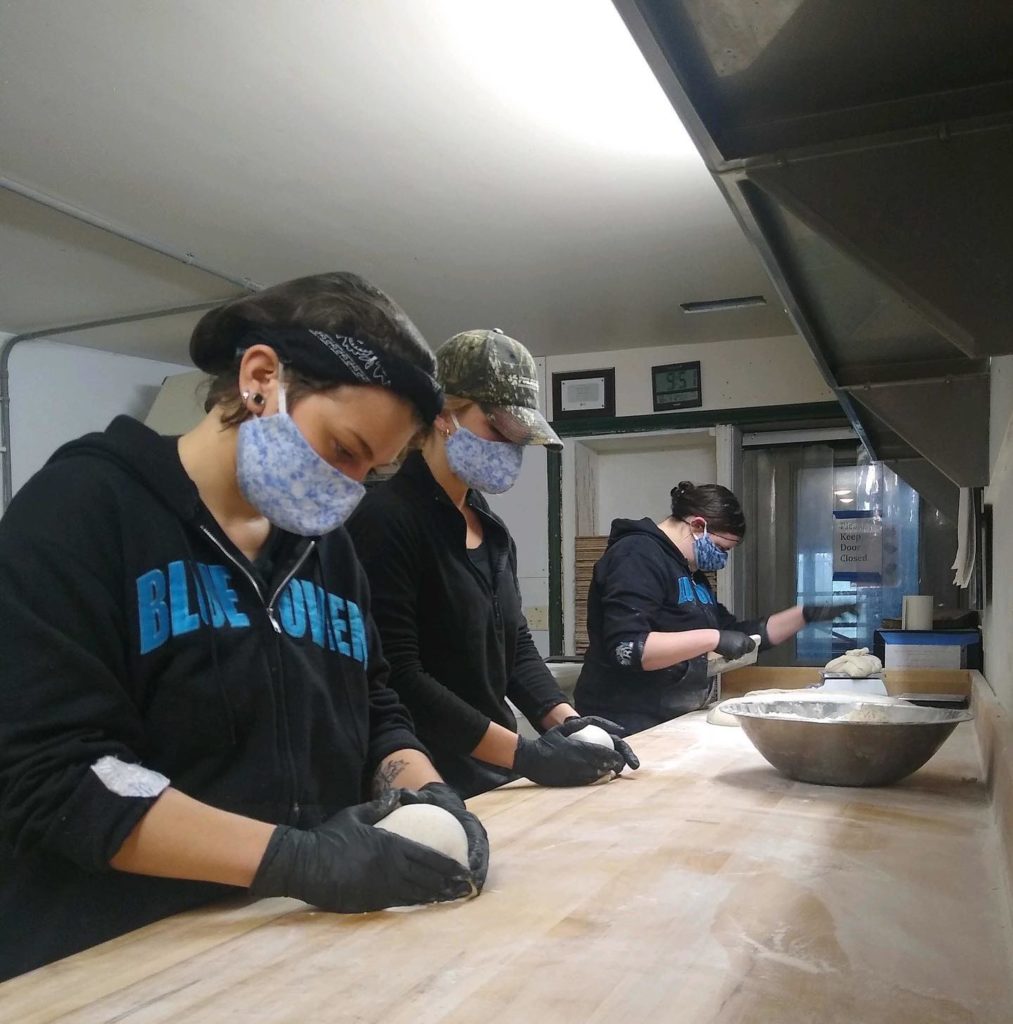 Market vendors have working around the clock to shift staffing models to make this new way of selling possible. Most vendors are also offering updated carryout and delivery options, which can be found here. Updated market vendor hours can be found here.
If you're looking for recipes to use, you can purchase the Findlay Market Cookbook which has over 100 recipes featuring market merchants, farmers, and food artisans. Written by Edible Ohio Valley's Editor, Bryn Mooth, with photography by Julie Kramer. A portion of the proceeds benefit the Findlay Market Fund.
Not ready to shop but want to support? You can purchase a Findlay Market Gift Card to use on a future date!
Molly Davis
Molly Davis is the co-founder of Quidwell where she assists women in finding their personalized version of health. Outside of Quidwell, she is an account manager for a local boutique social media agency where she helps businesses grow through creative practices and influencer marketing partnerships. A self-diagnosed fitness junkie, it's hard to find a fitness class that Molly does not enjoy: from boxing to weight training, dance to yoga. In her spare time, you'll find Molly bopping around town to various studios, hanging out at a local coffee shop, or exploring the latest restaurants with healthy eats.