Improving Life at Form +Function Movement Lab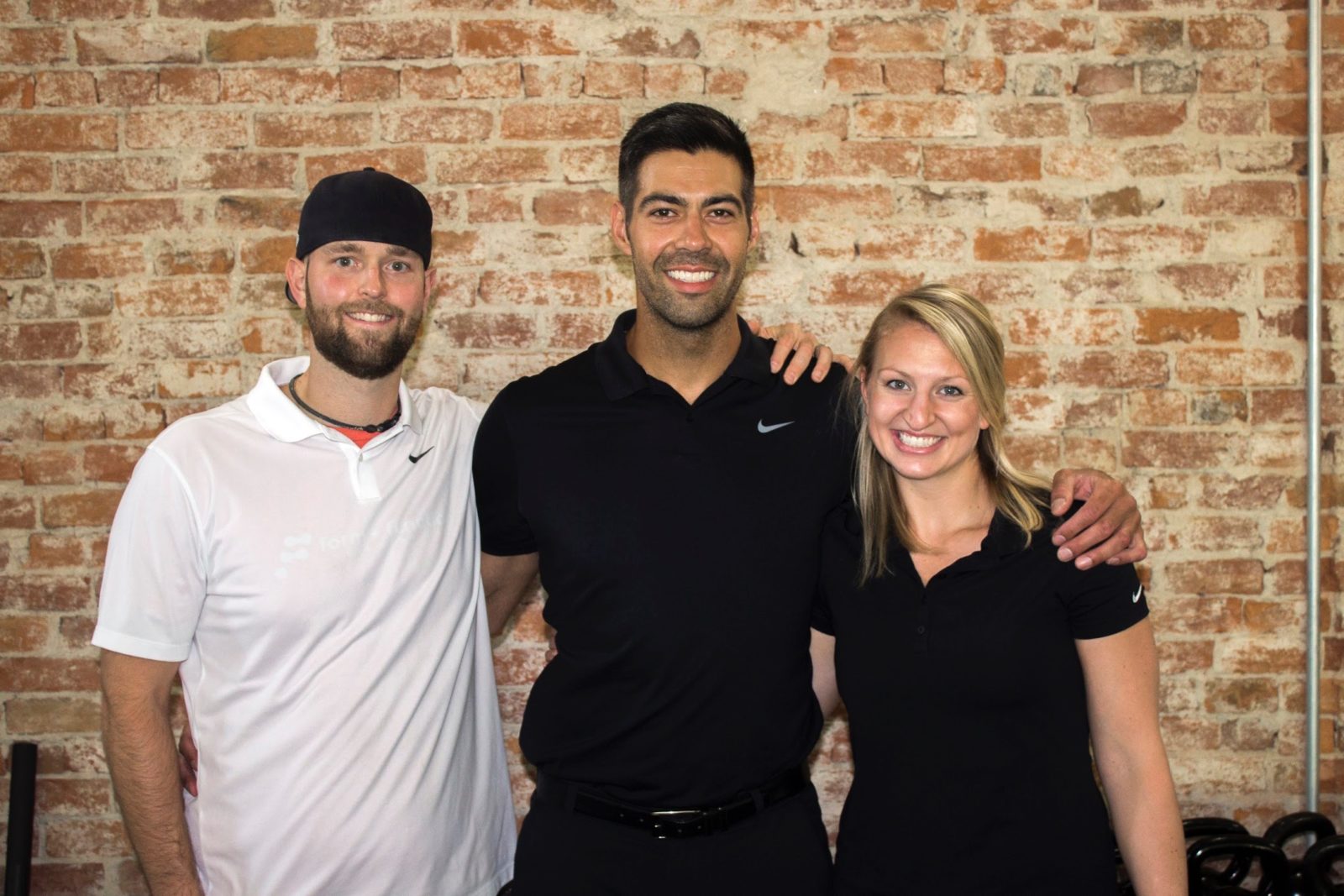 Form + Function Movement Lab was founded by Dr. Erik Nabi, a doctor of chiropractic and rehab movement specialist who wanted to do more than treat patients. He created Form + Function Movement Lab to solve movement problems, improve athletic performance, and educate his clients to own their movement practice and ultimately live life to its fullest.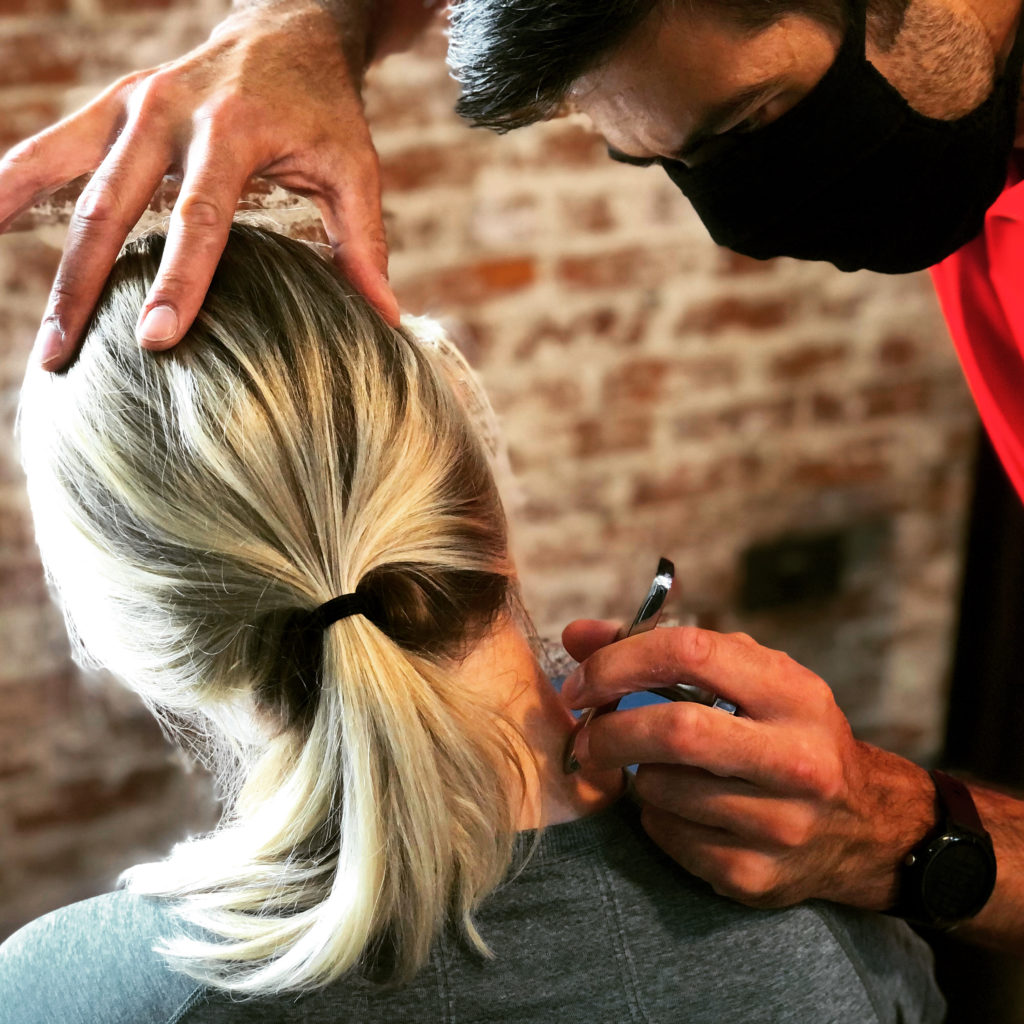 Since breaking away from traditional chiropractic care, he opened his movement lab on Eastern Avenue in Columbia Tusculum and brought on a few key partners: Nate Grigsby, a movement and nutrition coach, and Dr. Taylor Swint, a Doctor of Physical Therapy and Pelvic Floor Rehab Specialist. Together, their goal is to meet clients where they are, fully understand their pain points and performance goals in order to create a personalized exercise routine while empowering and equiping them with the knowledge and tools to move themselves along their journey.
What I love most about Form + Function is that everyone's experience is completely different, as it should be. I have visited them a handful of times for small dings that needed to heal fast, to chronic issues that are inhibiting my daily movement. Each time I go, Dr. Nabi or Dr. Swint they give me a full assessment and quickly are able to diagnose the issue and get me moving.
At the end of the session, you are sent a login to their client portal where you are able to view videos of the exercises to perform so that you can log in anywhere, anytime. Depending on your issue, they may recommend recurring sessions, or they could simply arm you with the exercises and let you fly, knowing that another session is just a click away on Mindbody.
Additional services offered by Dr. Nabi and Dr. Swint aretrigger-point therapy, myofascial release therapy, dry needling and cupping, women's pelvic floor therapy and more. Also, for those who have larger movement and nutrition goals, Nate is there to assist in personal training and customize nutrition programs.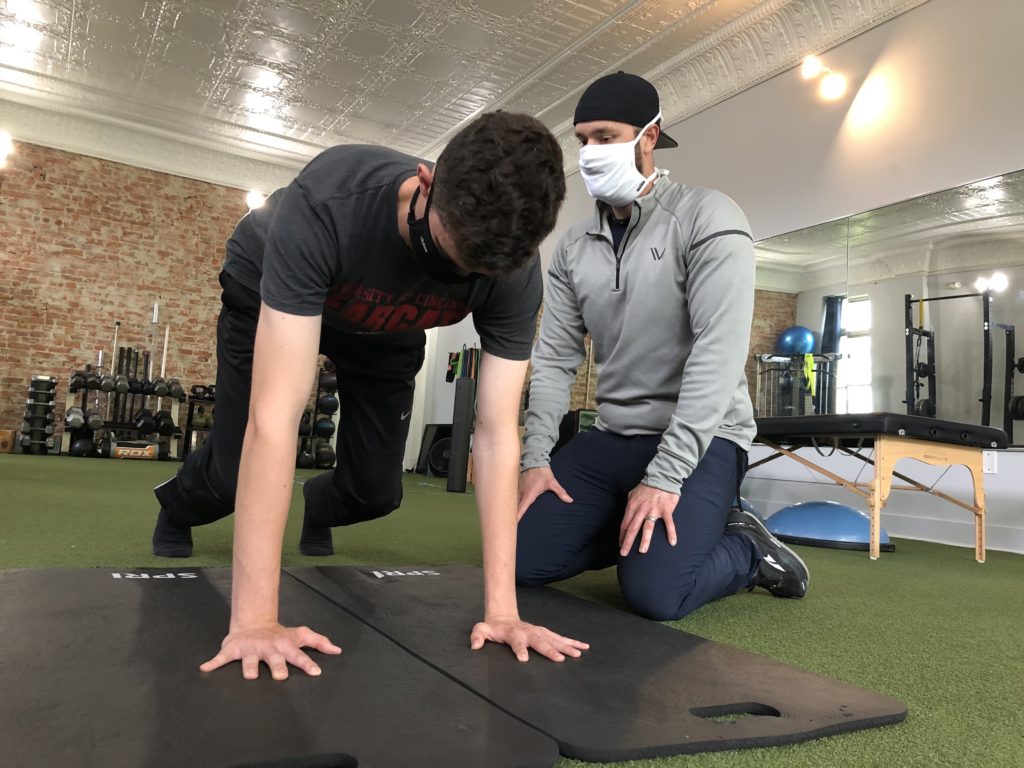 Their newest offering ,that deserves a drum roll, is…their second floor recovery lounge. Think: a room full of all the tools you'd want to aid in muscular, cellular AND mental recovery. Their recovery lounge is equipped with compression pants + a zero-gravity chair, a hypervolt gun and ball, foam rollers, straps, and, my ultimate favorite, a red light therapy room to help with cell repair and regeneration. Use their iPads and headsets to stream headspace, a meditation app, and to watch instructional videos on how to use all the tools. They are currently offering this as an add on to services (come for an assessment, spend an extra hour in the recovery lounge), or as a drop-in. I plan on frequenting the lounge often.
All in all, if you are experiencing pain, new or chronic, I recommend starting with an assessment at Form + Function Movement Lab. They are total pros and their focus on correcting movement to prevent future injuries is an investment you owe to your current and future self.
Molly Davis
Molly Davis is the co-founder of Quidwell where she assists women in finding their personalized version of health. Outside of Quidwell, she is an account manager for a local boutique social media agency where she helps businesses grow through creative practices and influencer marketing partnerships. A self-diagnosed fitness junkie, it's hard to find a fitness class that Molly does not enjoy: from boxing to weight training, dance to yoga. In her spare time, you'll find Molly bopping around town to various studios, hanging out at a local coffee shop, or exploring the latest restaurants with healthy eats.